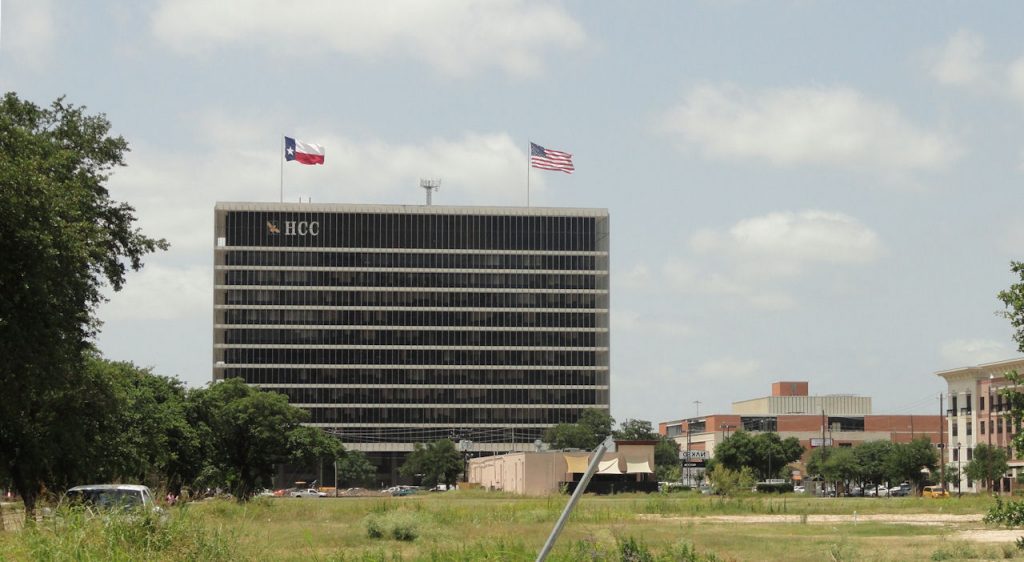 Community colleges are one of the great innovations in education. I wrote about them in an earlier post.  While in Texas I took the opportunity to visit community colleges in Houston and San Antonio. Both are working on programs in Brazil.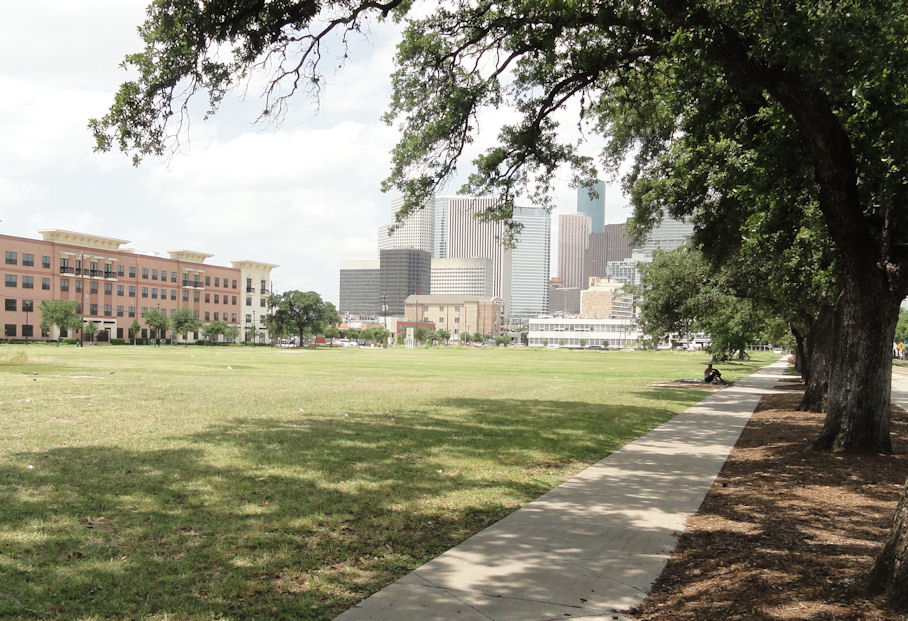 Houston Community College, Jackson Community College (MI), and Red Rocks Community College (CO) are cooperating in the US-Brazil Connect consortium. They will send a group of students to Salvador, Bahia next month to tutor in English. Brazilians are expected to come to these schools in the U.S. this fall. Read more about it here. I know our Brazilian friends are enthusiastic about preparing their workforce to the needs of today and this will be well received. Meanwhile, our American community colleges can deepen their international profiles, a win/win. I told the Director of International Initiatives at HCC, that we would visit the students in Salvador, either I will do it myself or ask our colleagues in Rio to do it. It will be good to see what is happening and maybe we can be helpful. I also met the woman who will actually lead the group in Brazil.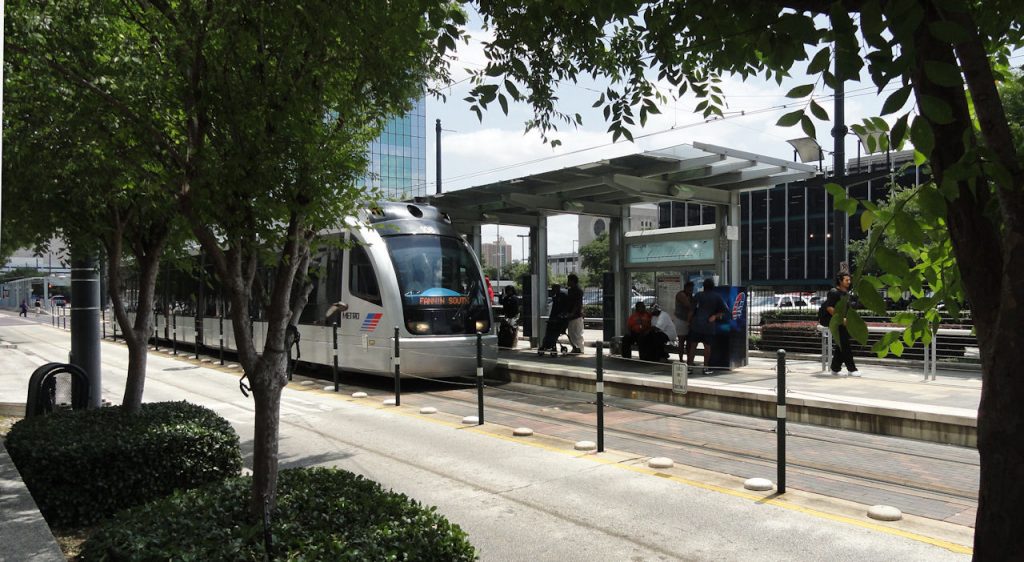 The next day, I drove to San Antonio to visit Alamo College. I became familiar with Alamo last year when we helped a group of student from Rio Grande do Sul get visas for an exchange with Alamo.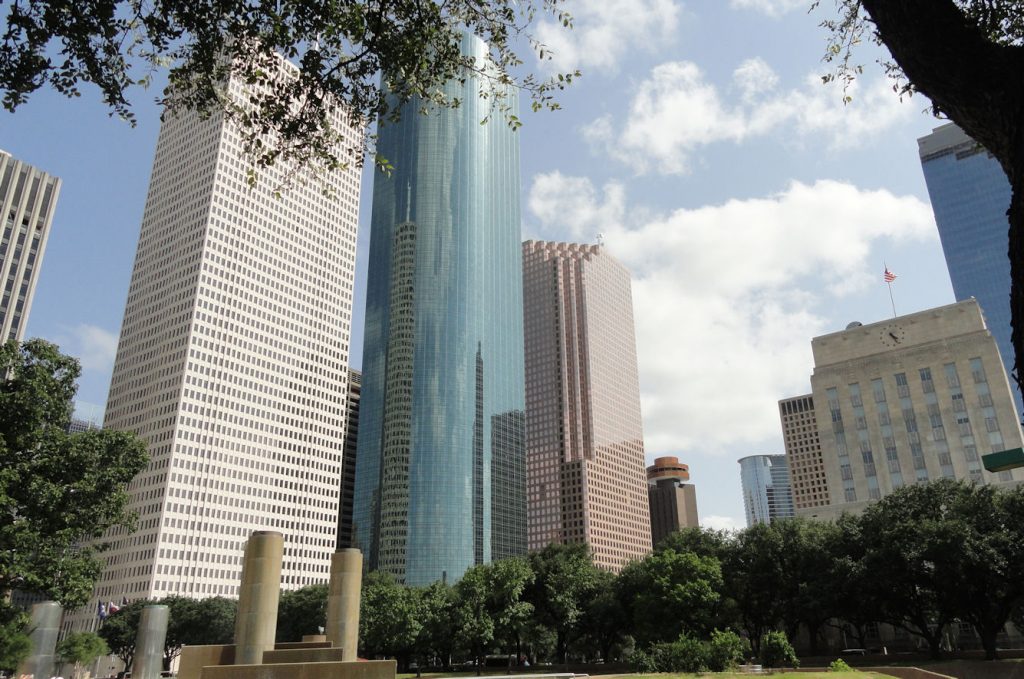 I am always astonished by the breadth and depth of connections that Americans and Brazilians make on their own. We at the embassy and consulates try hard to make connections, but most of it happens w/o our help and much of it happens even w/o our awareness. The American nation truly is greater than the American government. But we do try to facilitate these things when we discover them and I believe we do add value. Alamo chancellor will make a trip to Brazil next month. I told him that we could help and asked that we go along on some of the visits. This is a win/win too. We help each other make connections. I also met the woman who is honchoing the connections and who has worked with Marcia in the past. You can read more about Alamo here.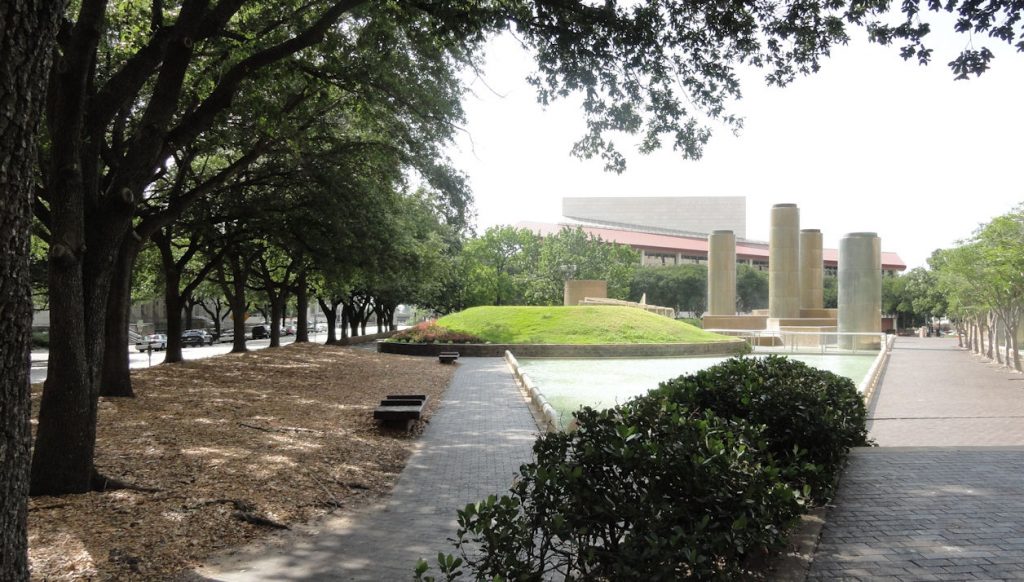 The Alamo people are interested in taking part in the MEC program for English teaching. They told me that they already run an intensive course on ESL for Mexican teachers and can do a similar one for Brazilians.
My pictures are from Houston. I will add some from San Antonio tomorrow, but I want to get some sleep and don't feel like editing today, yet I want to post this now. You can see from the pictures that Houston is a modern city, lots of glass and steel. There is still some green and many nice live oaks. The top picture is the HQ of Houston Community Colleges.