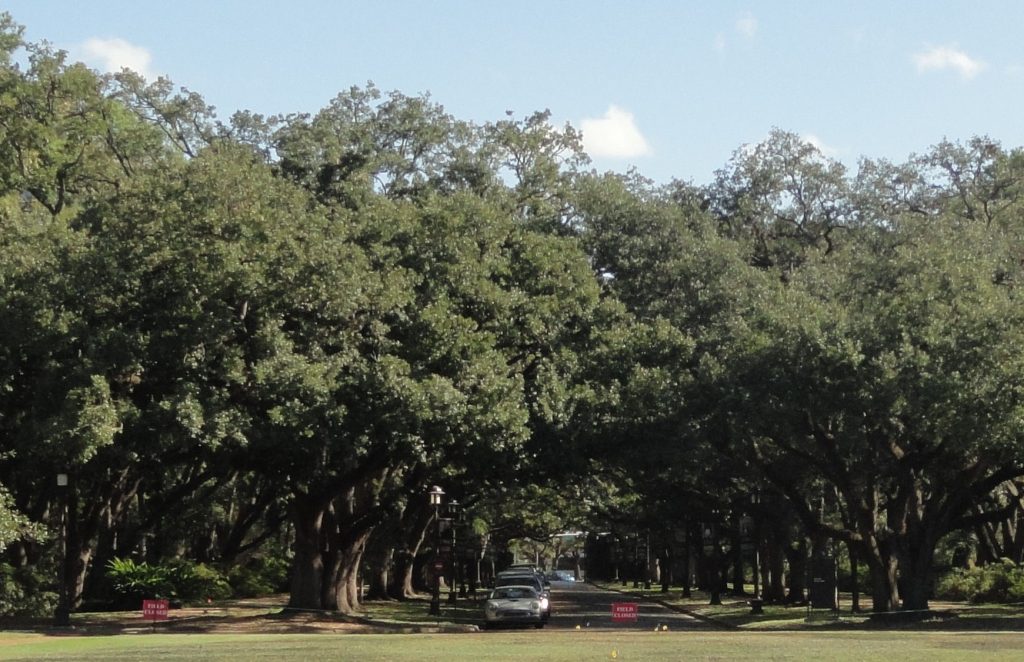 We spent the morning at Rice University. It is a beautiful place, a university in an arboretum. They told me that when this place was built a hundred years ago, it was marshland w/o many trees. The trees are mostly live oaks. They line the streets and fill the space between the buildings. Live oaks have that spreading aspect with branches extending almost horizontally across streets and paths.
Rice is strong in engineering and sciences, especially in the ones that come naturally to an institution in Houston: oil & gas and medical services. Rice is already cooperating with Brazil and has Science w/o Borders students. They have working agreements with USP to share supercomputers and there are people to people exchanges. Our Brazilian friends expressed their interest in doing joint research with people at Rice.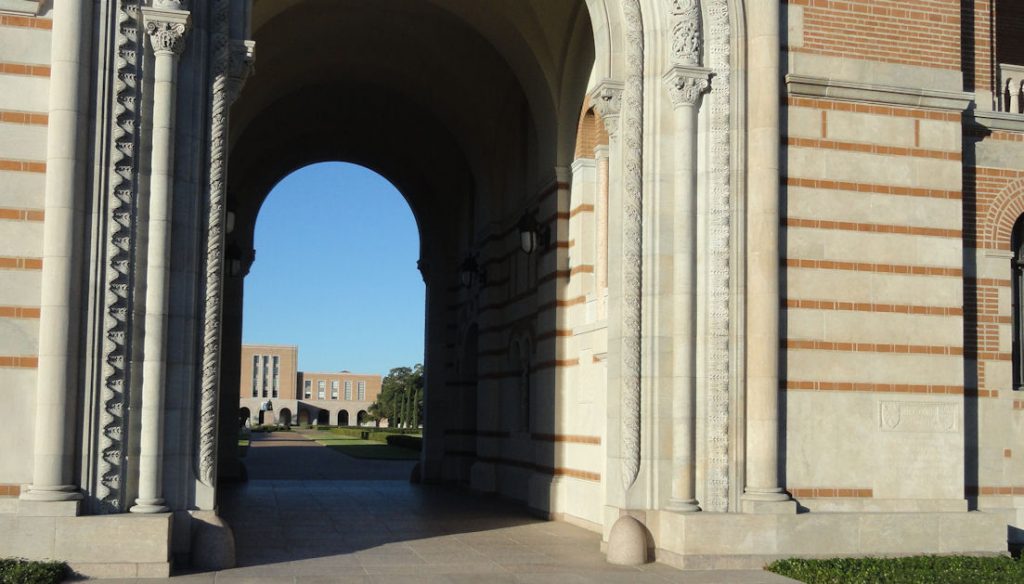 Rice takes Brazil very seriously. They have even established an office called "Brazil at Rice" just to take care of the Brazilians, SwB and others.
Rice is working on a joint PhD program in American studies with Campinas.  Students would spend two years at their home institutions and then a year at the partner.  They would get degrees from both institutions. Campinas has signed onto the agreement and there are currently two Brazilian PhD students at Rice.   Rice is still pushing the agreement through its bureaucracy.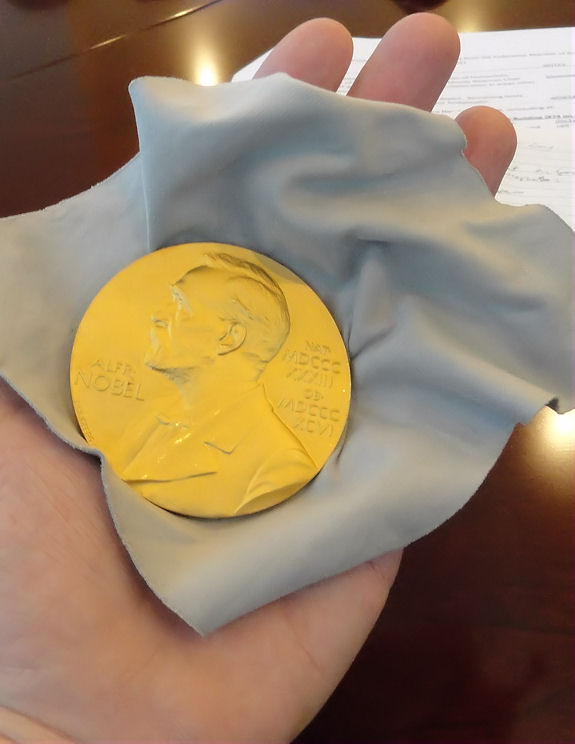 They are have also recently made an agreement with PUC-SP to have Rice students go to Brazil for eight week Portuguese training. The idea is that they would do this in their second year. They told us that eight weeks in country is worth a year in the classroom in Texas.  They like PUC-SP because they are a reliable partner and can provide housing for the students with Brazilian families. Eight students will go from Rice this next year.  Our Rice interlocutors were very interested in FLTAs.  I promised to send more information. 
We talked about the challenges of exchanges.  The biggest problem is course articulation, i.e. figuring out which courses at one university are equal to those of another. It I not just up to the universities in question. They have to answer to their accreditation boards. The challenge of cooperation is tough.  It is hard enough even with close partners and two-way.  It gets nearly impossible when we start talking about multilateral partnerships.

I heard again at Rice what I hear all the time. Universities are decentralized with lots of autonomous sections. The best programs are done professor to professor. These things grow organically and it takes time to build relationships.  People have to learn each other's strengths and weakness and they have to learn to trust each other.  This produces a flexible and robust system, but not one that can be quickly scaled up.
Short term exchanges are much easier. Students just make their own deals; actually it is usually professors who make the deals for their students. What could be done to make things work better? The best thing to do is to facilitate relationships thought joint projects and workshops. Rice professor Richard Smalley won the 1996 Nobel Prize in chemistry, shared with Rice colleague Robert F. Curl, Jr. and Sir Harold W. Kroto of Great Britain for the discovery of 60 carbon structures shaped like soccer balls, nicknamed Buckyballs. They said that these Buckyballs have application in chemistry and engineers. I don't know about such things but it must be important. I got to hold the Nobel Prize. It is bigger and heavier than I thought.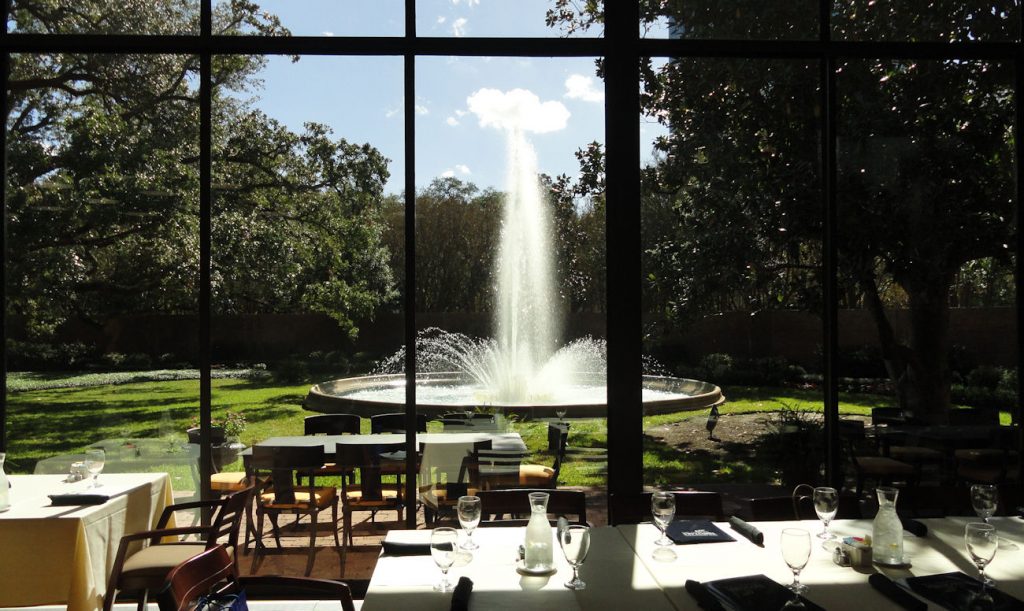 After that, it was time for lunch at the truly beautiful chow hall you see in the picture. It as a useful and good visit that I believe will result in stronger ties between our Brazilian friends and American universities. The relationships are up and growing.