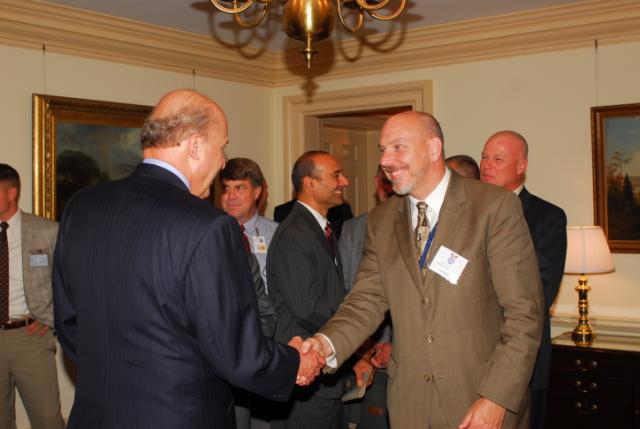 My story worth for this week – What is your best advice when it comes to work?
The simple short advice is not to do what you love rather to learn to love what you do. Don't follow your passion, since passion is likely to be short-lived and not likely to be something others will pay you to do.
I understand that some people will see my advice as limiting. I see it completely the opposite. Completely the opposite. It is liberating. Rather than being the in thrall to our passions, we choose and create choices. None of us is "self-made" but we have more to do with what we become than anybody else, so it is better if we act on that.
Young & dumb
I didn't follow my own advice at first, mostly because I had not yet developed those ideas and was unbelievably stupid. I just didn't think much about the future. I just found myself in college and I credit my parents with getting me there. They just assumed I would go to college, so I did w/o much thought. I adapted to college but what was supposed to come after, I thought not much about. I didn't "follow my passion". I just drifted into studying history because it was interesting, and I could get good grades.
Going nowhere in particular to being nowhere at all
I stayed on this road to nowhere in particular until I realized that it was going nowhere at all. I decided that the quickest way to get on track (I won't say back on track, since I was never on track) was to get an MBA. My biggest challenge was math. I disliked math and math seemed to dislike me. MBA required calculus and statistics.
Mathematical secret
It was then that I learned a secret of math – it requires more persistence than intelligence. I applied the same methods to math that I had applied to studying Greek – just keep going. I perceived that I could develop competence before I developed comprehension. It is counter-intuitive but there are some things you can understand only AFTER you can do them. This is analogous to learning to love what you do rather than doing what you love. It fits together and applies to many things in life and work.
Out of my depth
I was way out of my element when I got into the FS. FS had lots of unspoken rules. I didn't know any of them and I didn't know who to ask, so I observed and read books. This leads me to my next piece of career advice. You need to learn not only what to do but also how to behave. All organizations have culture and we all need to learn how to move in that culture.
All my career, all my life I have felt like I didn't belong. They call it imposter syndrome. I used to fear it, but I have come to embrace it. My belief now is that if you don't sometimes feel like an imposter, it is because you are one. My career advice is to embrace it earlier than I did. Understand that you are often playing at levels you think are beyond you, but they are not.
Never complain, never explain
My penultimate piece of advice comes from the FS of older generations. They used to advise "never complain, never explain and never apologize." Of course, never say never, but there is wisdom in the general paradigm. There are reasons to complain, but don't you just dislike chronic complainers? Explanations can be useful, but people who constantly explain to justify themselves are never respected. I believe in apologizing when I have done something wrong, but not to wallow in it and to move on to the next step quick as we can.
Nobody is out to get you
My final advice is maybe more an observation. Most of my career I thought the "they" did not appreciate people like me and would not promote me. We all feel put upon from time to time, sometimes most of the time, and we rarely feel treated fairly. If all of us think that, maybe none of us is right, or all we have done is rediscover the human condition. Despite its "obvious" dislike of people like me, the FS promoted me to very high levels. Maybe "rebels like me" are not very rebellious after all. What we do is normal, expected and maybe even useful. So, my final advice is to enjoy life and career. You are doing better than you think and it really doesn't matter that much in the long run anyway. Get over it.
Sic transit gloria mundi – it seems like a threat, but it can also be a comfort.