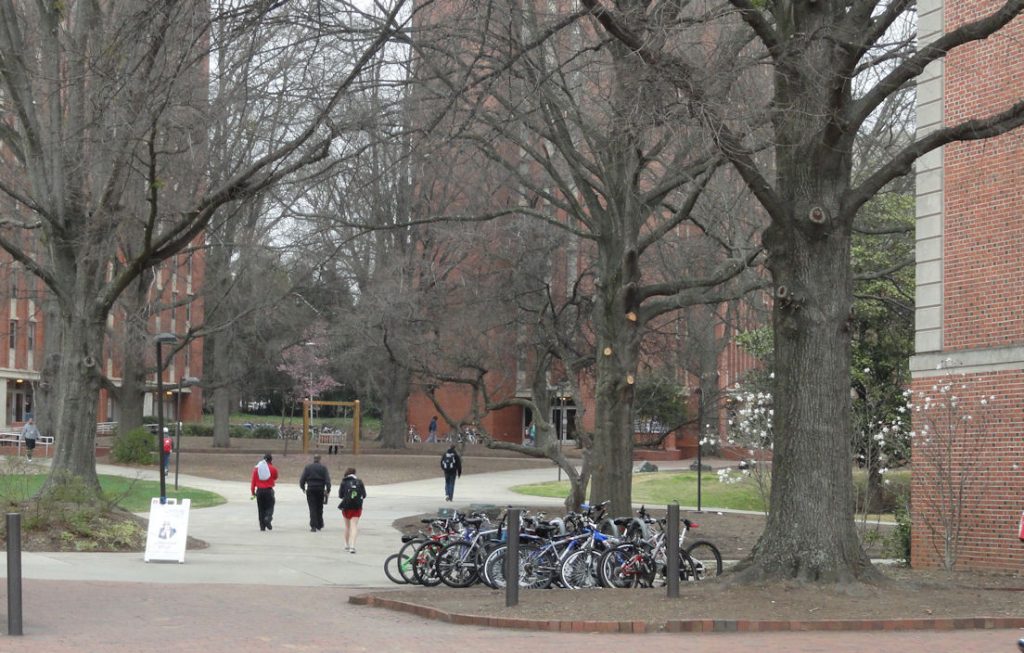 We had excellent meetings at several universities. A few stand out. One of the last we visited and a good example is North Carolina State University. I can be a case study of what we want. If you want to find out more about Science w/o Borders in English, the NC State webpage is a good place to start.
Whenever you find something working really well, you should look for a champion, somebody just pushing the program, fixing the problems and making all the good luck just seem natural. At NC State that person is Michael Bustle. Having a practical champion is rarely sufficient to make a successful program but it almost always necessary. It is an interesting leadership question. Organizations need champions but you cannot really designate one and it is sometimes difficult to recognize the person involved, but you recognize the energy in the operation. It is usually the presence of one or more of these champions that makes an operation "lucky".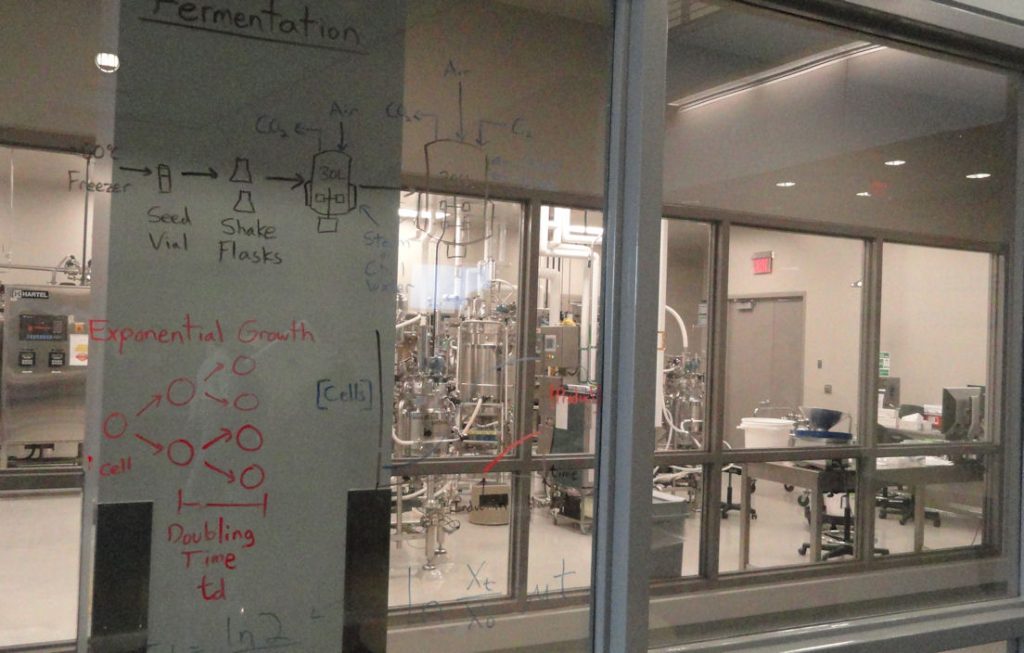 There is more. NC State is a land grant institution. Land grant institutions and their like have traditions and advantages to draw on. Schools like NC State have experience with bringing in non-traditional students, educating them and adding value to citizens and society, as well as the mandate to work on practical sciences. They are, IMO, the places that will take most of the America-bound Brazilians.
Another advantage is the integration with local firms and government.I wrote about this in an earlier post. One of the biggest plus in American education today is its flexibility and connections. NC State is closer than some others. Some private firms are actually located on campus, actually a new one called Centennial Campus.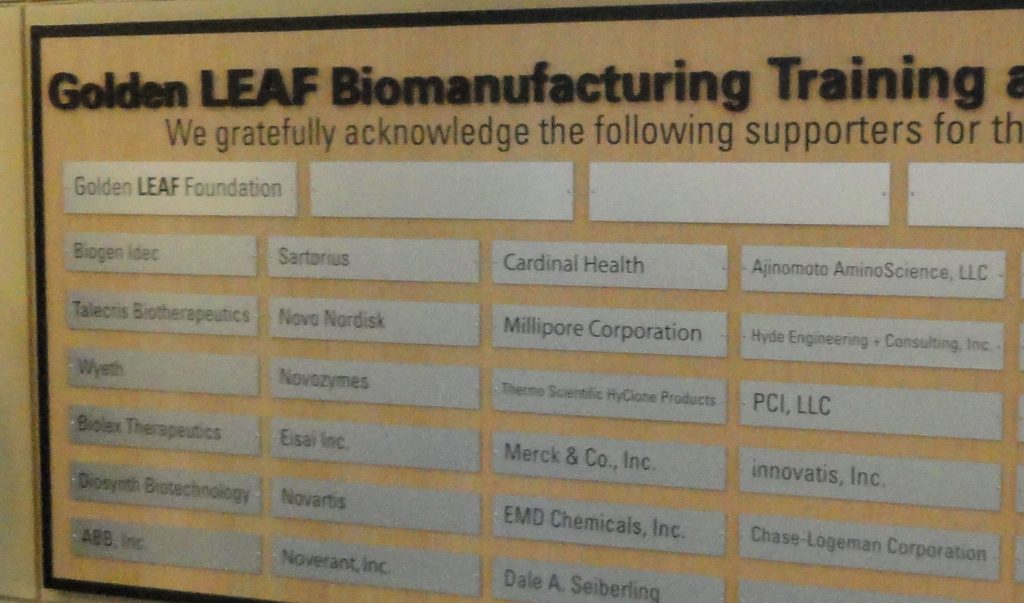 Centennial Campus sits on 1300 acres about a half-hour drive from the main campus. Private firms pay $35/square foot for places on campus, significantly higher than they could get farther away. They come for the proximity to students, researchers and professor. Many of the buildings were constructed by private firms for their own use. After 30 years, they will become the property of the university. I won't try to describe all the specifics. You can read more details about Centennial Campus at this link. You will be impressed.
My top picture is the North Carolina State University main campus. Below that is a fermentation lab on the Centennial Campus, where students can work in real-world facilities. Bio-manufacturing is a technology which will grow in the future, but initial investments are high and risky. A competitive advantage in the future will be the capacity to transfer innovations from university environments to real-world applications. The bottom picture shows some of the firms that are participating on the Centennial Campus.