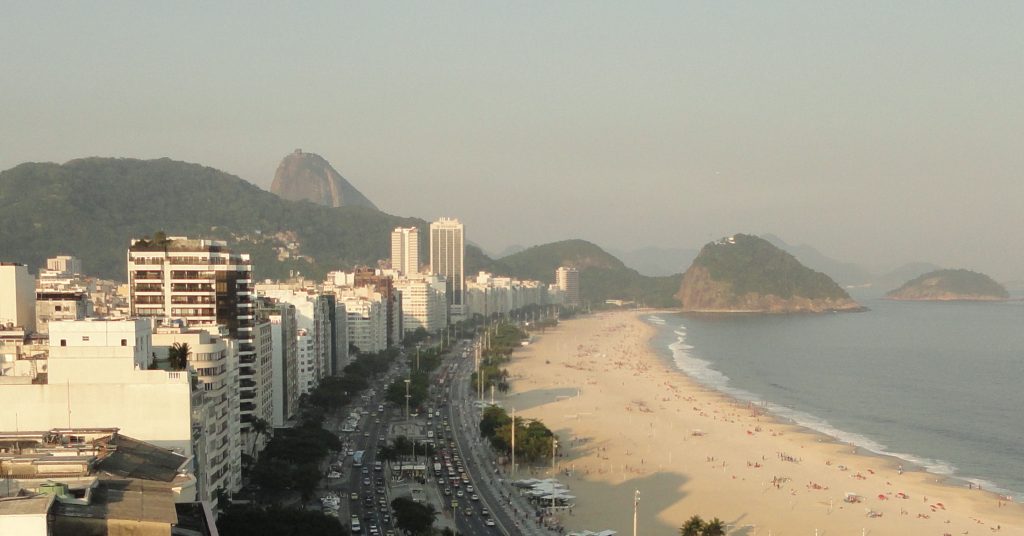 Chrissy and I are in Rio. We went here from São Paulo. It was Chrissy's first time in São Paulo and her first time in Rio for more than twenty-five years. We got to stay at Marriott. The above picture is taken from the roof. The first time we came here in 1985, we stayed at the Debret Hotel. To my surprise, it is still here, as you can see below.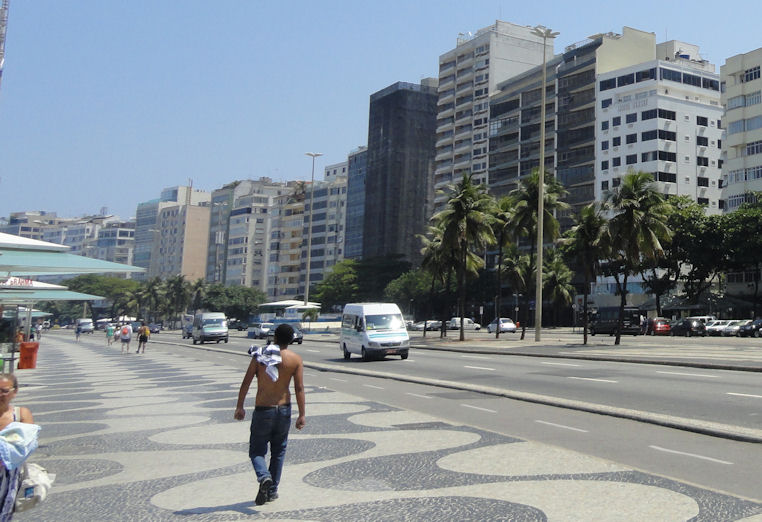 Rio is looking good. Chrissy and I went to the botanical gardens. The pictures below are from there.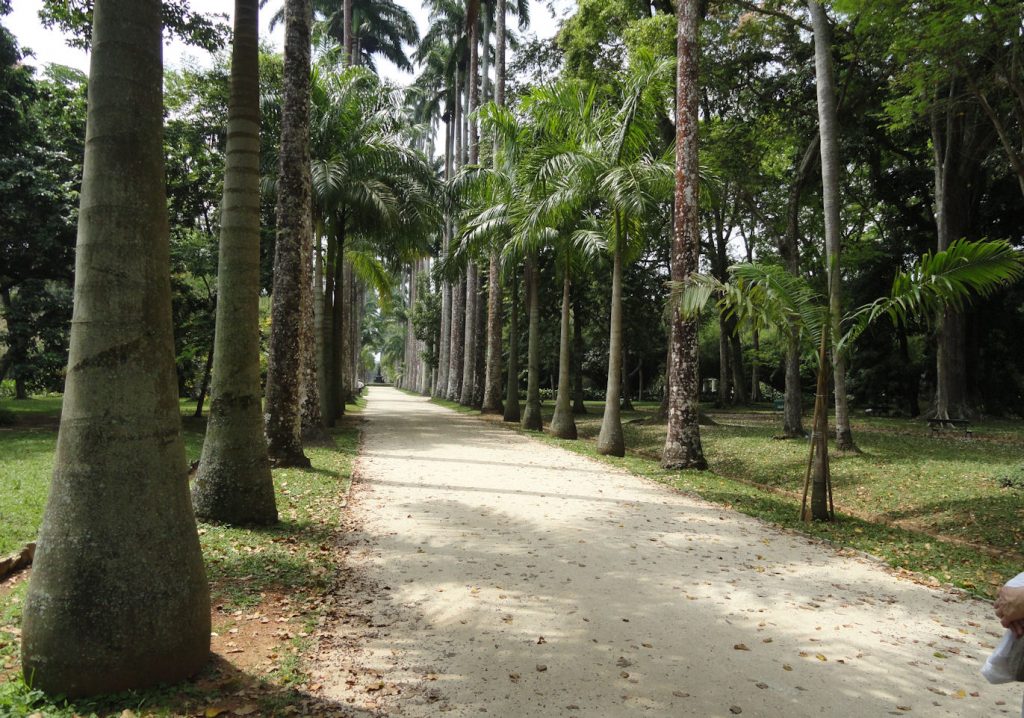 Above is the palm arcade and below is the interesting root system. Tropical plants in moist soils produce these buttressed roots to prop themselves up.