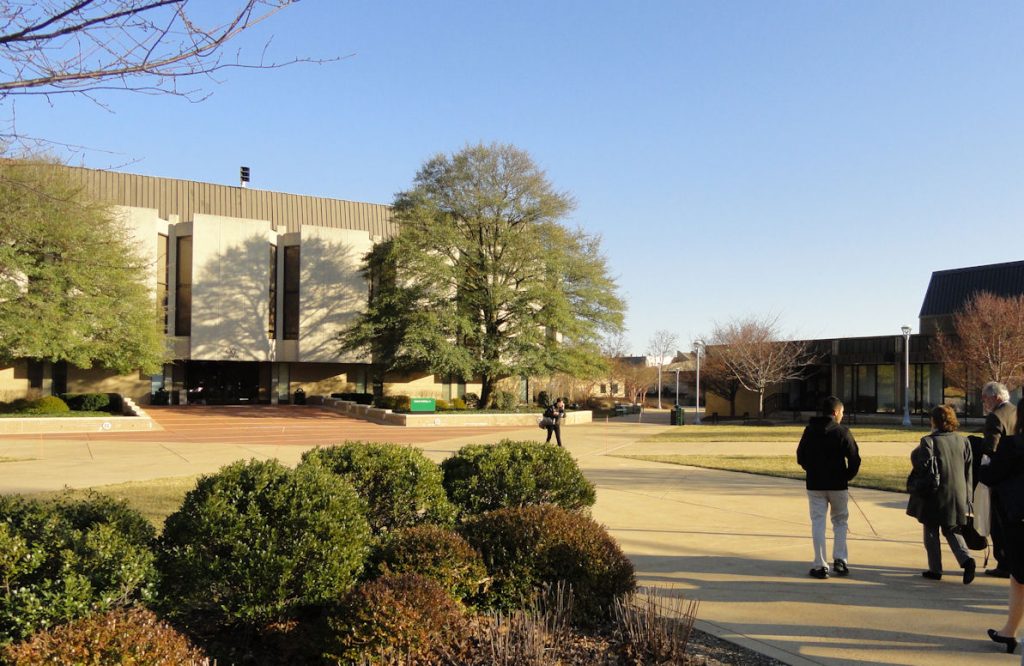 The cost of higher education is through the roof. Well … it depends on what you mean.
Higher education is going through profound changes that are changing the shape, but we are still seeing only the old beast in a kind of persistence of vision scenario. We still see clearly the old world that we know and loved, the great universities with the names we all know. But this is always a limited resource, one that cannot be expanded. There are only so many "Top Universities". That is why it is getting harder and harder to get into them and more expensive for the happy few who make the jump.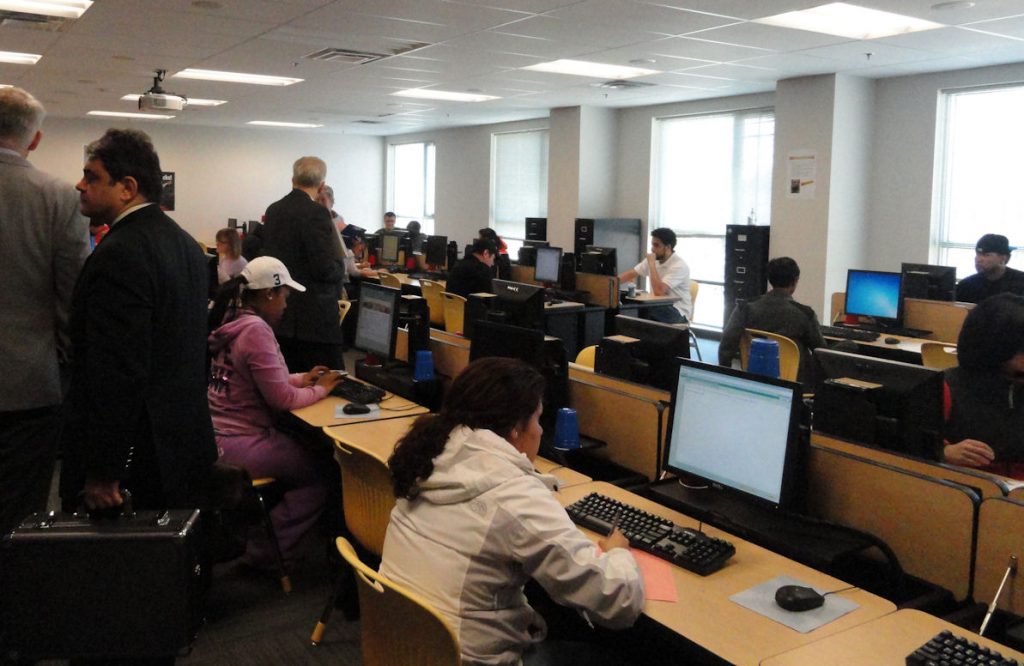 But maybe the big names like Harvard, Yale, Stanford and even our own beloved UVA are analogous to big names like Cadillac, Lincoln, Packard & Rolls Royce – great old luxury vehicles. The best universities had all the advantages, including things like professors with great credentials, big libraries and prestigious pedigrees. The only advantage that really remains is the pedigree. Internet has largely equalized the advantage of the libraries and we have trained up so many great professors in the last couple of generations that there really is not a significant difference among the top hundreds of institutions. The great old universities are the bright stars, but most of the educational universe is made up of the dark matter that we sometimes don't see.
Lots of learning is not university-based at all. We have options. If you live in a decent sized city, you can go to free lectures at think tanks & foundations. W/o leaving your house, you can listen to a wide variety of courses on I-pad and you have an interactive experience online with programs such as the Khan Academy.
And then there are Community Colleges. I was mightily impressed by my visit to Northern Virginia Community College (NOVA). They have great facilities and faculty and they provide a quality education for only 25-33% of the cost of a public university and less than a tenth of the cost of a good private institution. Beyond that, they have open enrollment. This I like.
I dislike stringent entrance requirements. This wall you need to jump can determine your life chances and you have to jump this wall when you are too young to really know what is going on. Far better, IMO, is to have lots of chances, lots of options. After all, it doesn't really matter what road you take to success if you arrive there. All the matters is if you know the material or not. I like the idea that you get to try until you succeed or until you decide to stop. Why be punitive? When Edison invented the light bulb, nobody penalized him for his thousands of "failures."
Community colleges are flexible and responsive to the needs of customers. In Virginia, almost nobody is more than a half hour's drive form a community college course. They take the courses to where the demand lies. NOVA sometimes holds the courses on the premises of firms.
Chip maker Micron told us that they decided to stay in Manassas partly because NOVA was responsive to training needs in math, ESL, tech writing and other STEM and George Mason was there for research support.
Our Brazilian friends seemed as impressed as I was and there are lots of places for cooperation on Science w/o Borders. NOVA already has students from many countries. They can take some of the Brazilian students in their second year. More importantly, NOVA has extensive experience in English teaching. They can bring some of the Brazilian students up to speed in English. It may be the start of a beautiful friendship.
All universities, especially public universities are supposed to contribute to the general welfare. This means educating the people, giving advice to firms and producing public intellectual goods. NOVA people told us that they have three sorts of students. Some are the traditional type who are preparing for a four year institution; other are non-traditional students and still others are in it to hone their job stills. The task is to serve the people in their various permutations. When universities become more exclusive, they cannot do this task well anymore. Open enrollment is something we used to have and now don't in good universities. That is why I like the idea. We need to make it easier to go in and out of the learning environment. We cannot set up walls that hold people back or need to be jumped.
We used to think that we graduated HS. Then we went to college. We came out four years later and we were done. This is changed. We no longer have the easily discerned boundaries and there is never a finish line for education. If we ever think we are finished, we ARE finished in the other sense of the word.
The picture up top show part of the NOVA campus in Annandale. Below is a computer lab where they teach development math. Students learn at their own pace. They have tutors to help, but much of this is programmed. The people at NOVA say that it works a lot better.