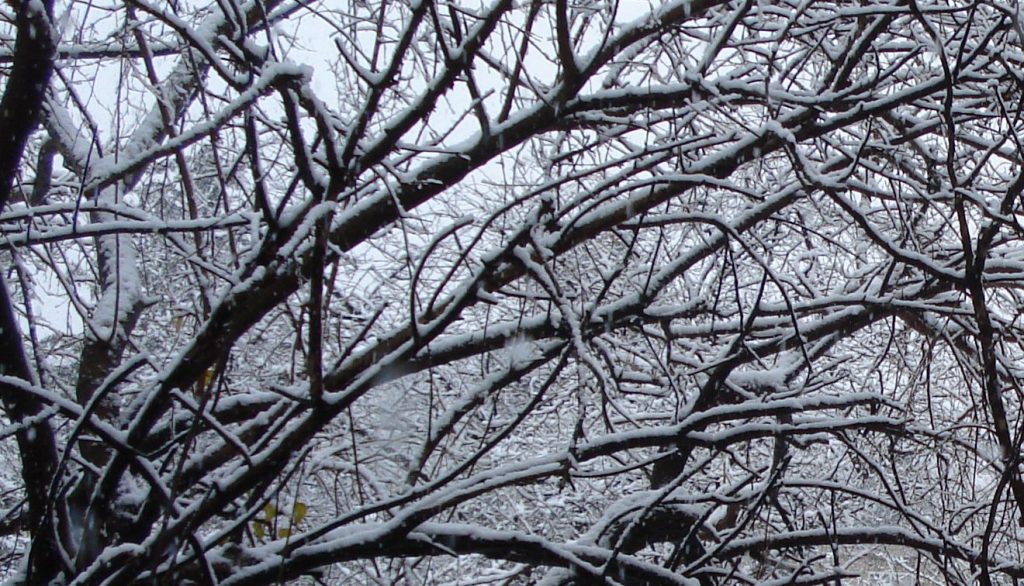 I started listening to audio-books back in 1985. My audio-book consumption started about the time the format became widely useful. I moved from cassettes through CDs and to I-pods and listened to thousands of books I would not have read. Audio-books make long drives productive and often even enjoyable.
There are advantages and disadvantages to any medium. A big disadvantage to the audio format is that it is hard to go back and forth, so if you miss something it tends to stay missed. You cannot really study, as you can with a book. Audio also reinforces or enables one of my intellectual weaknesses. I have a decent memory for data but not for sources. I tend to mix knowledge promiscuously. It is especially bad on I-pods. I sometimes just launch a book w/o even listening to the title or author. I could never write a research book because I could never footnote.
On the other hand, I tend to listen to more parts of a book. With a standard book I often skim through or skip parts I don't like. I don't bother doing that with an audio-book. Sometimes I buy the audio version of a book I have read or buy the book that goes with an audio version. That gives the best of both worlds, but it is only worth doing for something really worth knowing.
One of the books that influenced me the most was "The Seven Habits of Highly Effective People."I know some people are sensitive about admitting the read self-help books.Not me.I needed the help and that was a good book for it.All of it is common sense but not commonly known or followed.I read the book when it first came out in 1989 and then I got the audio version.I don't think it would have made such an impression on my w/o the audio version.
For a couple of years I was a regular customer of Blackstone Audio Books. They were unabridged rental books. I drove around Southern Poland listening to the books. I did a series of lectures in Bielsko, which was around a two hour drive from Krakow. I made the drive once a week. I remember listening to an audio-book call "Novus Ordo Seclorum" about the Constitutional debates. James Madison & Alexander Hamilton were prominently featured. It was funny that when I went to visit James Madison's house I kept on having memories of Poland. I also thought of driving in Poland while listening to another audio-book "Hamilton" by Ron Chernov. These things happened ten years after. My memory was cross referencing.
Lately I have been buying courses from "the Teaching Company." They are college lectures, each about 45 minutes long. This is ideal for the Metro trip. But you don't even have to buy lectures sometimes. Lots of universities are putting courses on line for free. I just downloaded Donald Kagan's history of ancient Greece. It is mostly review, so I can just let it play as I walk along noisy streets. The only problem with the free college lectures is that they tend to be actual live lectures. They are not delivered with the same alacrity of a narrator concentrating on making a recording.
The narrator style and voice make a big difference. There are some narrators I recognize. For example, I listened to a couple of books by Simon Winchester. He writes a kind of science-based history. I liked "Krakatoa" so I got another of his books about the San Francisco earthquake of 1905. I was pleased to have the same narrator. They guy had a nice British accent and good voice quality. I had a less happy experience with Thomas Cahill. Actually it was good three out of four times. He had some excellent books, such as "How the Irish Saved Civilization," "Desire of the Everlasting Hills" (re early Christianity) Sailing the Wine Dark Seas" (re ancient Greeks) and "Gift of the Jews." The last of the group had a female narrator. Her pitch was wrong. It was very hard to hear and understand her with traffic or metro noise in the background. Narrators need lower and stronger voices. The problem was that "Gift of the Jews" was a good book, better than "Sailing the Wine Dark Seas," but the narrator got in the way.
An unwelcome development from my point of view is the increase in video. You cannot use video while driving and it generally requires full attention, which I often do not want to give. Many of the courses from the Teaching Company are available only in video format.
Audio-books have given me the equivalent of separate college educations. I am sure I spent more total time listening to audio-books than I spent in college and I bet I have spent more money on them over the years. It was worth it.