I took Espen to his new dorm today. It was an easy move. He didn't take much with him. I have been bragging that when I went to college I had to hitchhike up and could have only what I could carry in my duffle bag. I think that helped make him want to show his own capacity for simplicity. Anyway, he is not very far from home, so he can come back and forth. The dorms are simple, cinderblock. The kids share toilets and showers. Small rooms are good because they don't hold as much stuff. Kids today have too much stuff.
Espen actually could commute to school, but we think it is useful for him to be immersed in the college environment. The place is very young and lively, with gyms and basketball courts nearby. He will be studying computer engineering, which is tough program, so I figure it will not be all fun … but I hope he will have some. College is a magical time and I want that for him but I will miss him.
I was reminded of the void his absence will create when I stopped at the grocery store on the way home. I will have to buy less food and it made me sad to think that I would now not need to buy some of his favorite foods. We had a little ritual putting the food away. I would toss it to him and he would put it where it belonged (or not). We started doing it when he was little and not really a very good catch. As he got older, he often complained that I made him do it and said it was silly, but he did it. The tossing was one part of the game and the complaining was another. Little things, but important.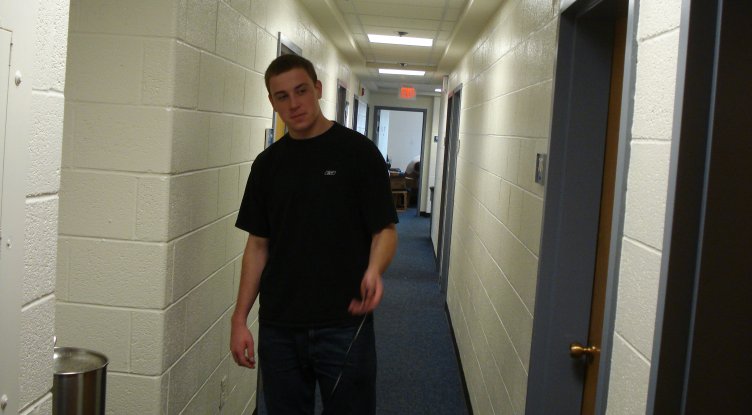 I still have Alex for a couple more months, but he will be leaving and going to James Madison University this spring. Alex was unenthusiastic about education when he graduated from HS and I think we made a wise decision to give him the space to make his own decision. Soon he decided to go to Nova, where he started to study and his grades got better and better. He will be a junior next year when he starts at JMU, so he is essentially on the track I would have wished /planned for him, but he made his own decisions and along the way saved me a lot of money. Nova tuition is only about 1/3 as much and Alex lived at home. But he deserves the college experience too. JMU is in Harrisonburg in the Shenandoah Valley. It has a good reputation and the kids who go there all seem to love it. I think it is great that he will be going, but I will miss him.
There is an ironic imbalance in the parent-child relationship. When they are little, they follow you around and you have to watch them all the time. You look forward to when your time will again be your own, when you can read when you want, eat where you want (i.e. not only Happy Meal providers), and watch the television programs you want. Then they transition and by the time you have the freedom you think you wanted, it is not as sweet as you thought. I have been enjoying my time with the kids and I will enjoy the visits with them, but the time is passed when we are really together. So sad.