It is fun to stop at the roadside markers. You find some interesting things that were just overlooked.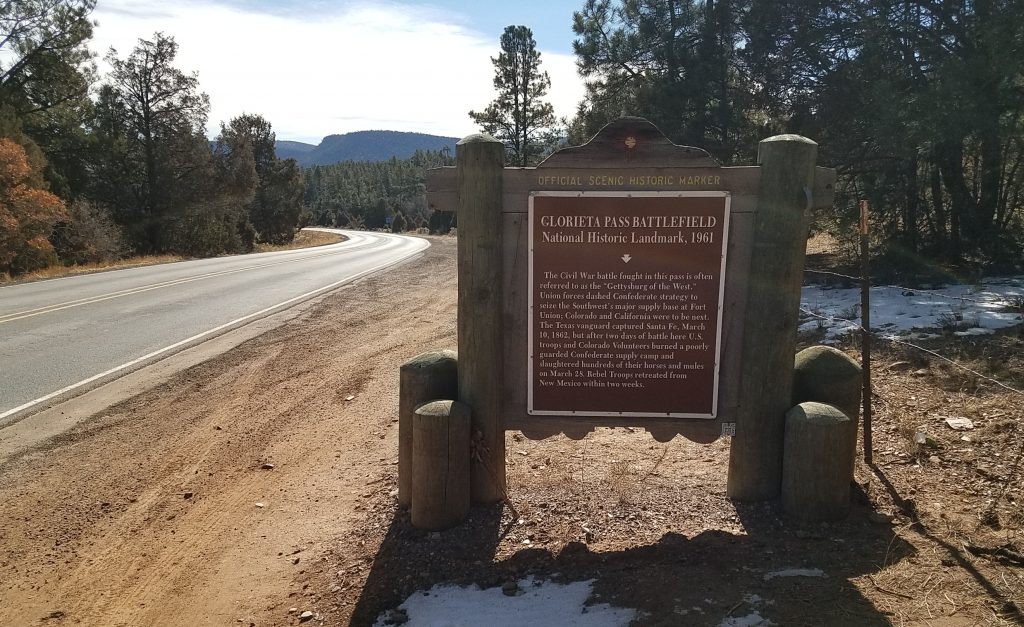 My first picture show a monument to Glorietta Pass Battle during the Civil War. It was not a big battle in terms of men involved or casualties, but it was the decisive battle that stopped the Confederate effort to cut off the Southwest. We don't think of the Southwest when we think of the Civil War. I was vaguely aware of the fight. My colleague Steve Holgate had an ancestor involved in the it.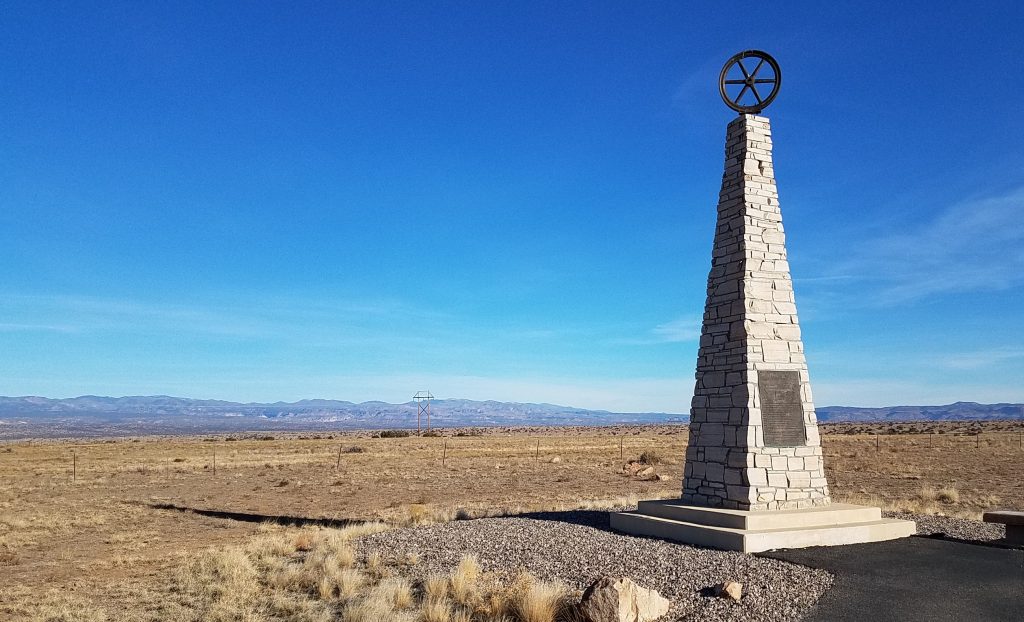 The next monument is to the Mormon Battalion, the only religiously based unit in United States military history. They fought mostly in California during the Mexican War. I had never heard of this before. The plaque describing the movement of the battalion has been vandalized. Somebody evidently objected to the use of the term "savage."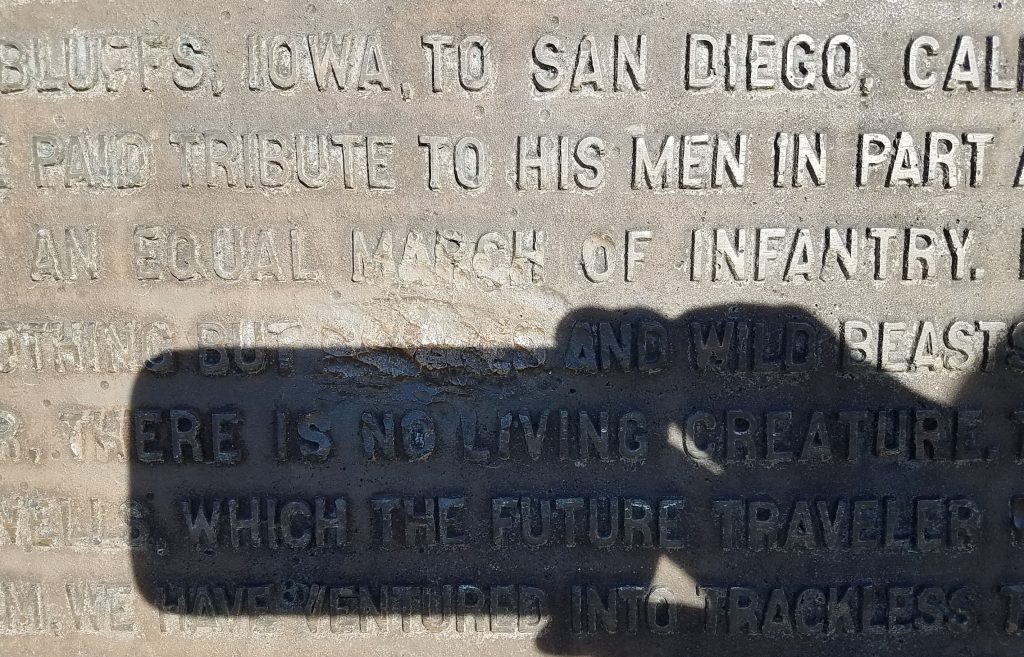 The second last picture announces the Pecos monument and last is a panorama from the Pecos monument.