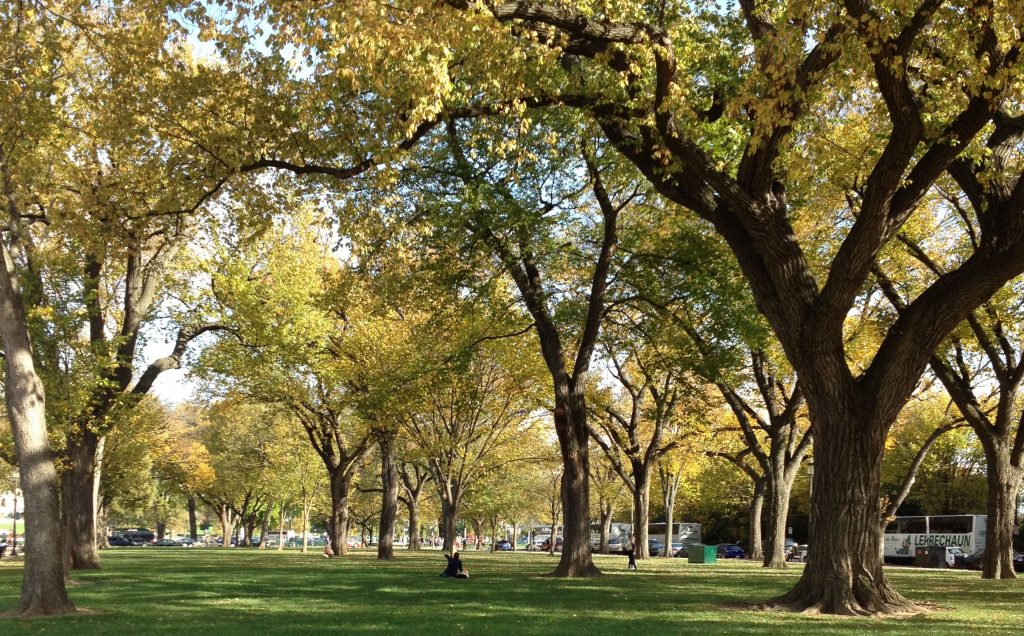 I have not been that busy but I have been putting more onto Facebook. Facebook is much more ephemeral. I generally link to articles I find interesting and make a few comments. I don't tell much of my experience and I need to get back to that.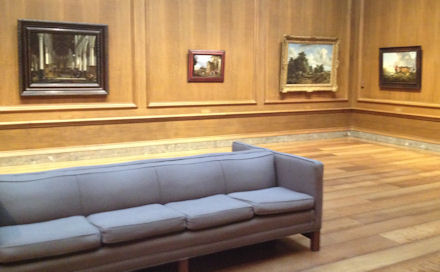 Summing up the last couple of months, life has been strange. I feel in between. Smithsonian is a great place to be. I am getting a really good education. State Department is sometimes good about these developmental jobs. I got a lot out of my year at Fletcher School of Law & Diplomacy. It changed my outlook and made me a better diplomat. I think that paid off the State Department over the next ten years. I have no doubt that all the things I am learning at Smithsonian would make me a better diplomat too, but I am at the end of my career now. I will get the benefit, but State will never get the pack back. I think from the strictly practical point of view, they should not have made the investment in me. But …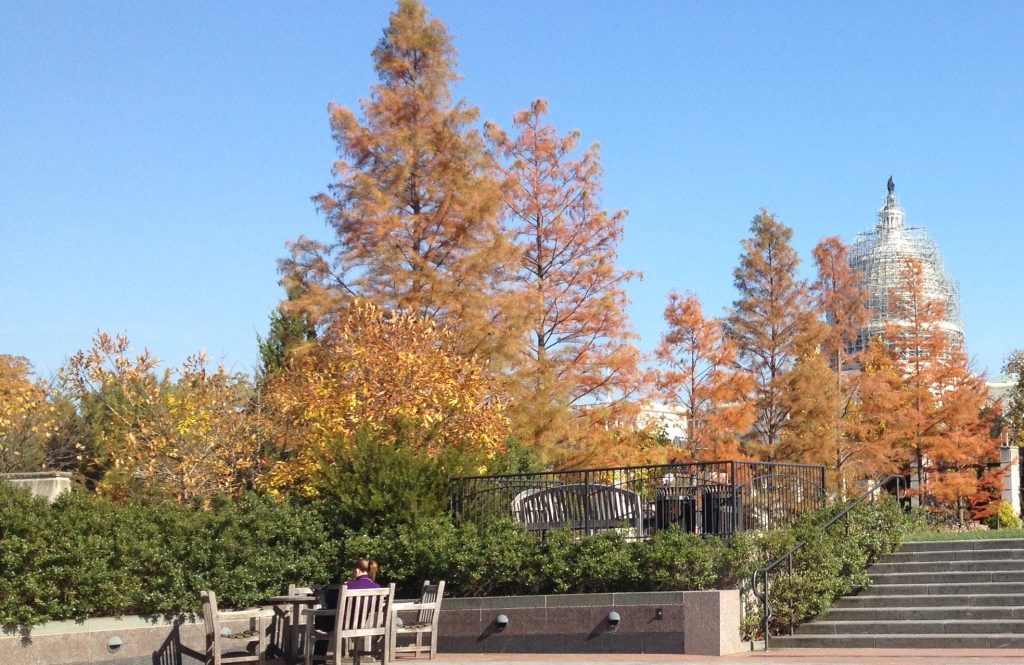 I love Washington and the part I love the most is the area around the Mall, i.e. Smithsonian. It is a great gift that State is giving me.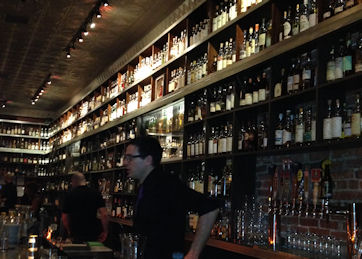 My pictures are some of the leftovers.  The top are the elm trees on the Mall from last fall.  Next is the Art Museum.  Museums should be done slowly.  Being on the Mall allows me that.  I can go in, spend time in one place and then go.  Below that is the National Arboretum with the Capitol in the background.  It is a great place to walk at lunchtime.  Bottom is Jack Rose Dining Saloon.  They have hundreds of whiskeys.  I attended a Smithsonian program on whiskey.  We go to taste a variety of types and pretend to be learning.