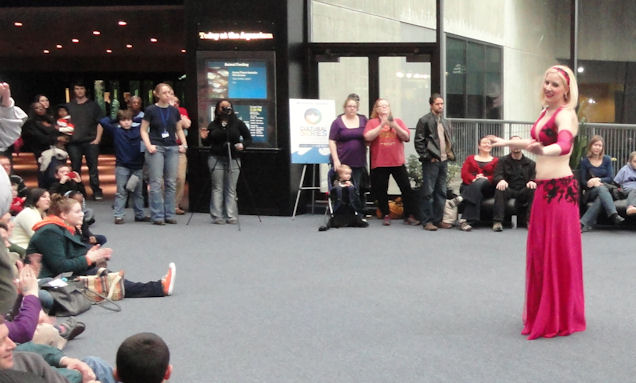 Mariza's uncommon hobby is belly dancing. Actually it isn't so uncommon. Belly dancing has become fairly popular among women as a fun form of exercise. Mariza hopes to take advantage of that trend to build a successful fitness business around the exercise associated with belly dancing. For now, however, she mostly just gets to dance herself and just about breaks even. Chrissy and I went to see her do it at the Baltimore Aquarium.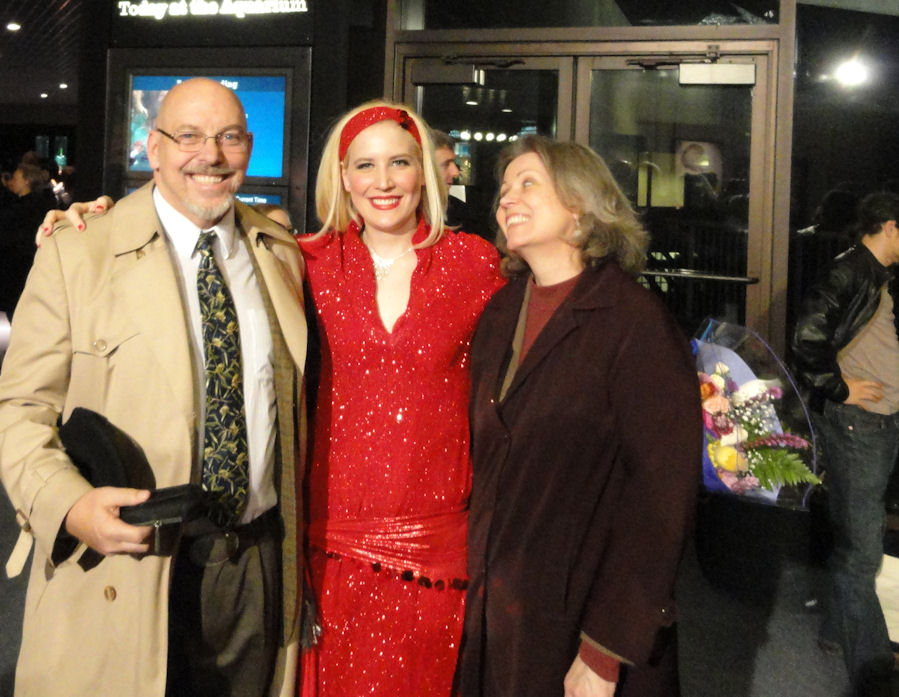 Belly dancing really is good for fitness, BTW, and it also does wonders for posture. Mariza actually measures and inch taller because of it. I am reasonably certain that it is the cause, since she grew this inch when she was already twenty-four. The extra inch is not much advantage in Mariza's case, since she is already six-feet tall. But I think that the posture and height improvement could be an important consideration for many. There is a mismatch. Men generally would be more interested in height enhancement, while women are more interested in belly dancing (at least as participants).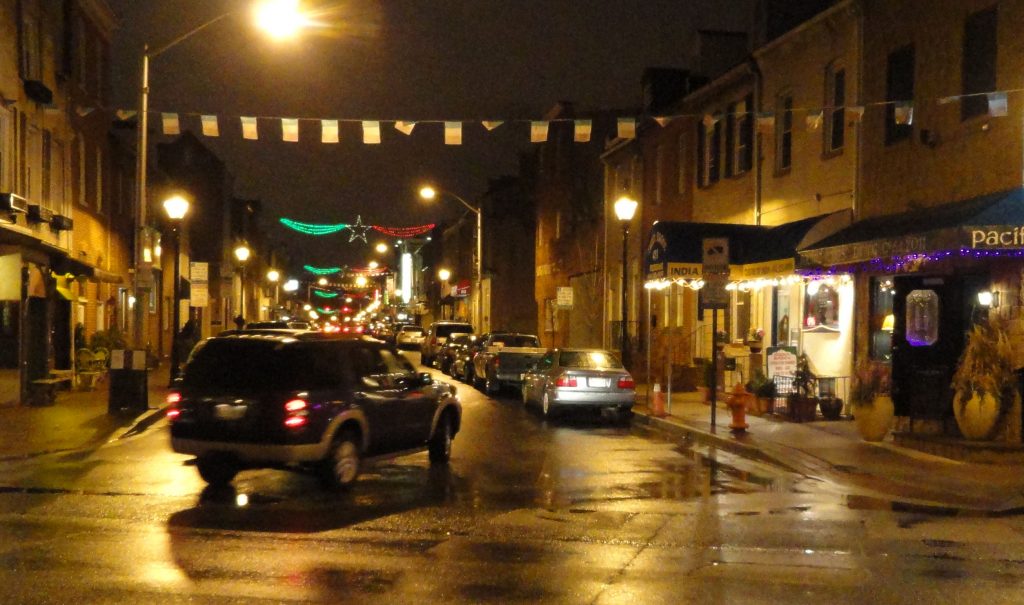 Baltimore is much improved, at least in many neighborhoods. I still remember when you had to fear crime if you walked even a few blocks away from places like the Inner Harbor, but the area of security has widened. We walked to "Little Italy," which has become (or become again) a thriving restaurant district. It has a sad side, however. Many of the restaurants and loft apartments are located in old warehouses and factories. These used to be places where working men made the things that made America great. It was a grittier and less pleasant world than that of restaurants and luxury apartments, but its loss is regrettable.
I had to work on Friday, so in order to get to Baltimore in time to see Mariza's performance; I caught the Metro up to Forest Glen, which is near the Beltway in Maryland. Chrissy picked me up there. I got there a little early and had a chance to see the neighborhood where we lived when I was studying Polish back in 1992. I was surprised how little the area had changed. Given the proximity to the Metro (it takes less than five minutes to walk), I thought for sure that it was a neighborhood in transition.
I thought that the low density and comfortably shabby settlement patterns would soon be replaced by higher-rises. But twenty years later I had no trouble recognizing the place. It seems that little has changed. The old house we lived in was still there, w/o obvious changes.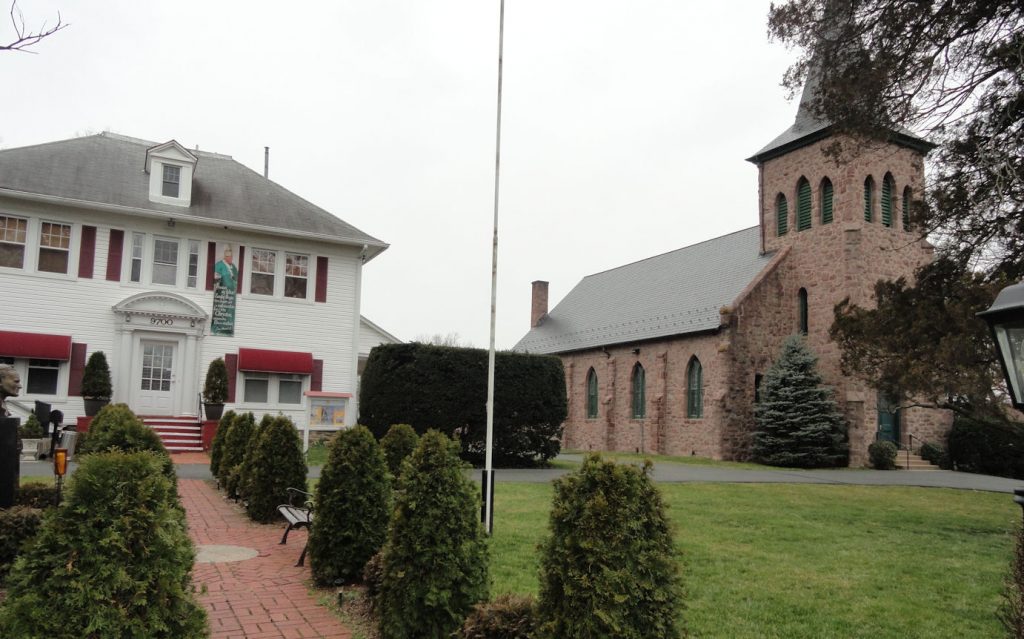 One of the interesting things about the neighborhood when I was studying Polish was the presence of the Our Lady Queen of Poland church. We did not choose to live there because of the church, but it was interesting to have it close by. They did mass in Polish and had Polish day care classes, fortuitous for a Polish student.