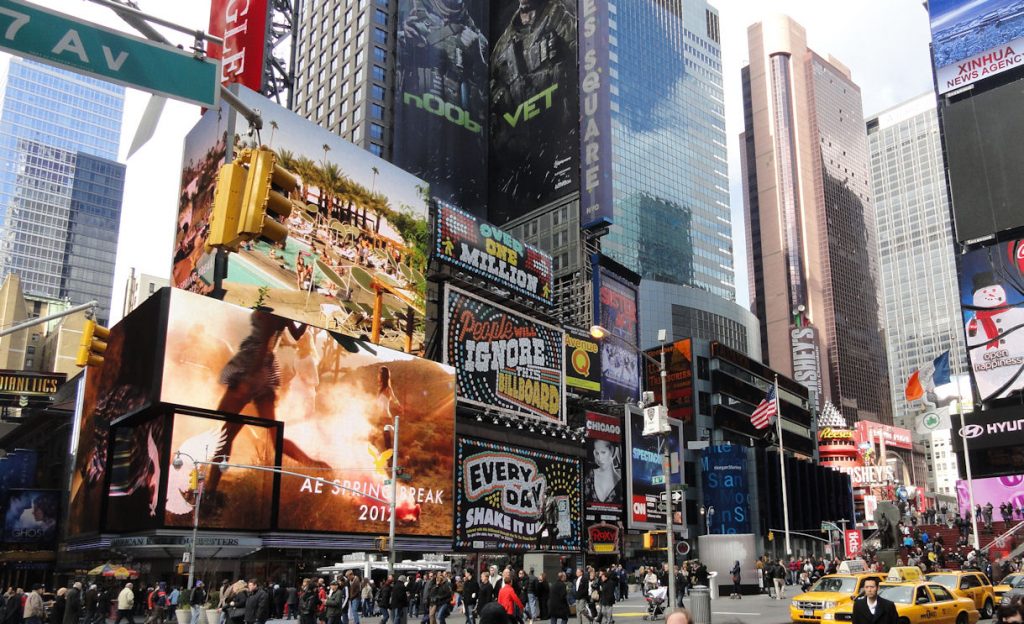 My impressions of New York are almost completely based on movies and television and it gets worse. The movies and television that provide my points of reference are limited & out of date. I have at least three "my" New Yorks, mostly chronological. There is the New York of Little Italy and the Jewish lower East Side. This I learned mostly from movies, often comedies or musicals. The second New York is a violent, dangerous bankrupt city of the 1970s. The one portrayed in movies like "Death Wish." The last one is closer to modern, the one in "Friends" or "Seinfeld." When I went to the real New York, it seemed familiar and different. Landmarks are familiar; people are different.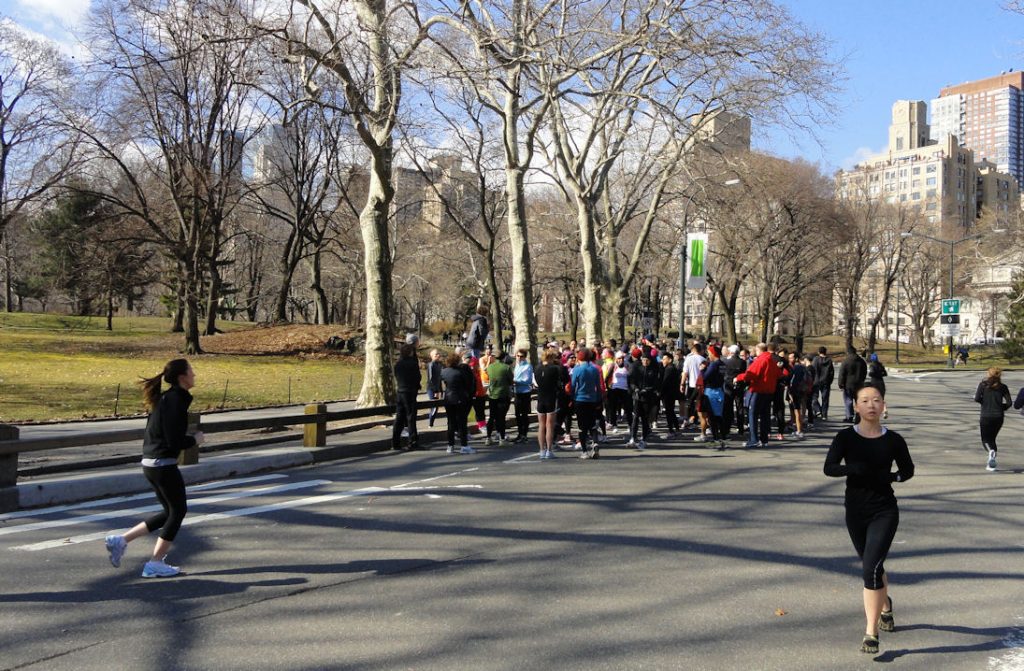 New York has long been the door to America and a place of immigration and immigrants, but they are different and the communities are ephemeral. The Italians and the Jews of song and story are mostly gone, assimilated into the larger Americans community. The current groups are Chinese, Russians & Chinese. Within a generation they will also be assimilated.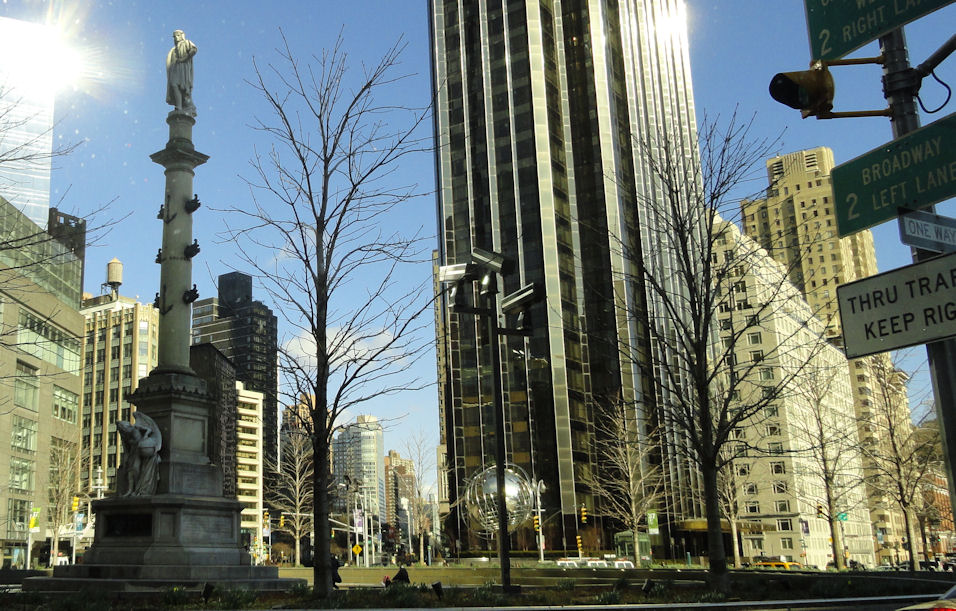 Many of my attitudes are ex-post-facto. I think of the immigrant waves of the early 20th Century as ordinary Americans because I knew that they and their children became ordinary Americans. People at the time probably thought of them as foreign.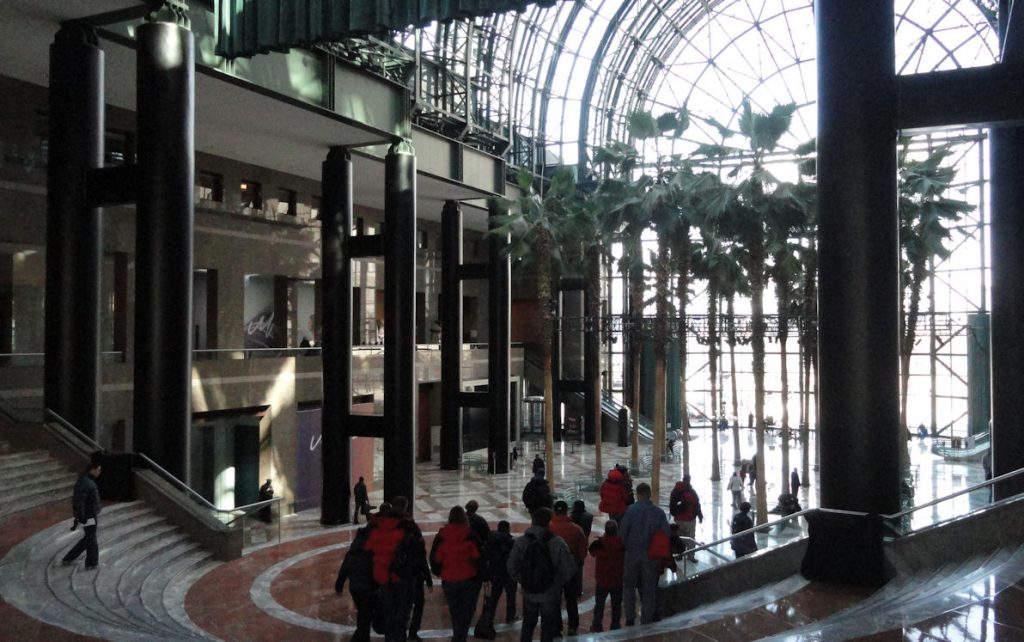 The violent and dangerous New York lasted a generation. The city was seriously mismanaged and for a time seemed unredeemable. Crime is a terrible form of oppression. If you cannot feel safe at home or on the streets you are not free and all the great attributes of a city mean nothing if you crime prevents crime prevents you from taking advantage of them. There are lots of explanations for the drop in crime. Any explanation must take into account better policing and an attitude change. During the1960s and 1970s, authorities tried to attack the "roots of crime". This worked not at all. A direct approach to attacking crime did better.The direction of causality goes in this direction. Disorder is both a large contributor to both crime & poverty. Crime is also a cause of disorder, so if you attack crime directly you also attack disorder and hence poverty. The best anti-poverty program may be attacking crime, not the other way around. No matter what happened, it worked. The violent and disorderly New York disappeared in the 1990s. The picture below is related to a single act of violence, BTW. It is where John Lennon was killed in 1980.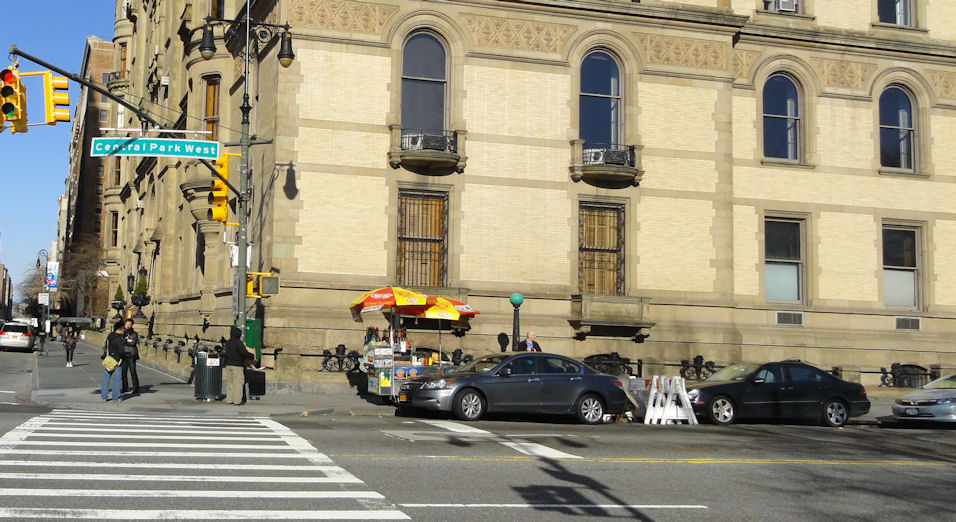 The Seinfeld/Friends New York is also gone, but at least the current version is recognizable.
One of the big successes has been the area around Central Park and the park itself. During the 1960s the place was falling into wreck and ruin. Crime was a problem, but so was simple deterioration. Central Park was designed to look natural, but it is not. It requires lots of upkeep. In recent decades, management of Central Park has been taken over by a private organization of local people. They raise most of the money to keep the park up and they manage the process. It is a good example of getting people involved in their communities and it works.
It is likely that today's New York is a better place to live than in any time in its history. It is easy to be nostalgic for one or the other of the mythical cities of the past, but the modern one is cleaner, with better maintained buildings and less crime than ever before. The only problem is that it is getting harder to afford living in New York, especially Manhattan. It is becoming more a city of the rich. As we look back on the sweep of history, we understand that this too will pass. We should enjoy it while we can.