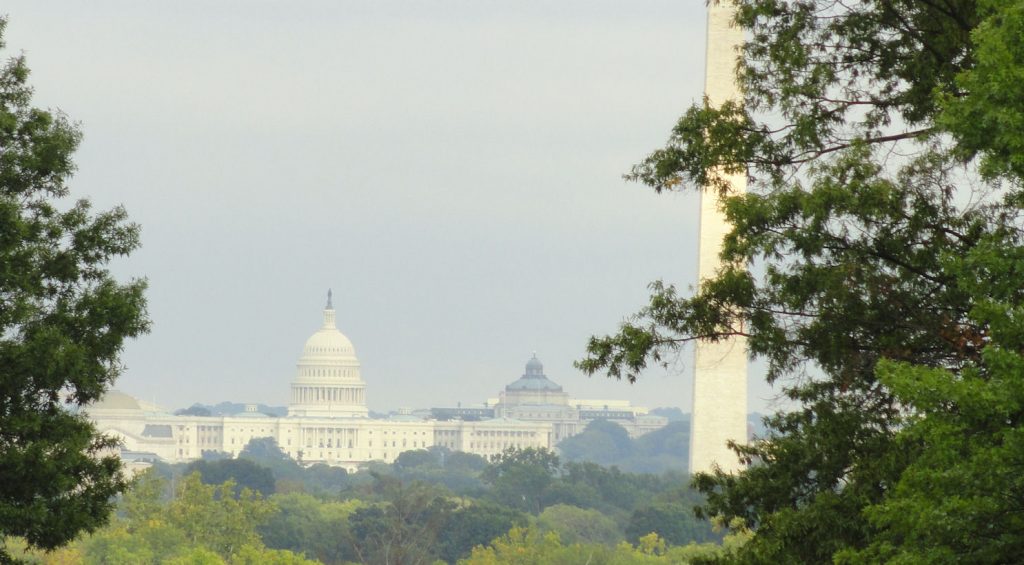 I had not seen rain for three months, but it has rained every day since I have been back. It has made the grass emerald green. It is strange to be home, maybe stranger because I took the night flight. I left Brazil at night and arrived in the U.S. was the sun was coming up. It is like a waking from a dream. I find myself back home and it seems as though I never left.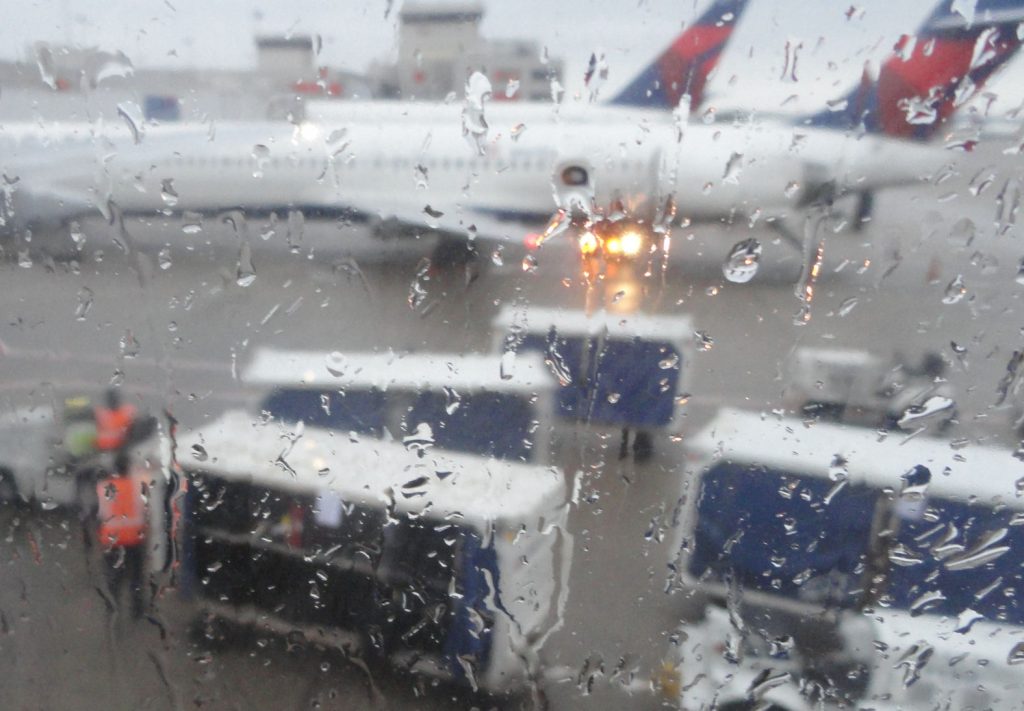 My time in America will be short.  I am here for a conference with my fellow PAOs and to consult with colleagues.  Our work in public affairs is not rocket science. Everything we do is simple.  You need energy, persistence and experience. Meeting with our colleagues inspires energy and persistence and helps exchange experience.  This meeting, IMO was better than most because it emphasized the exchange of real work experience.  I don't need to hear any more theories about public affairs by people who used to do the work or maybe just read about it in books. Our work is not amendable to detailed plans. We are creating it every day.  It is a continuous iterative process.  I wrote about this process aspect a couple years ago at this link and I stand by it.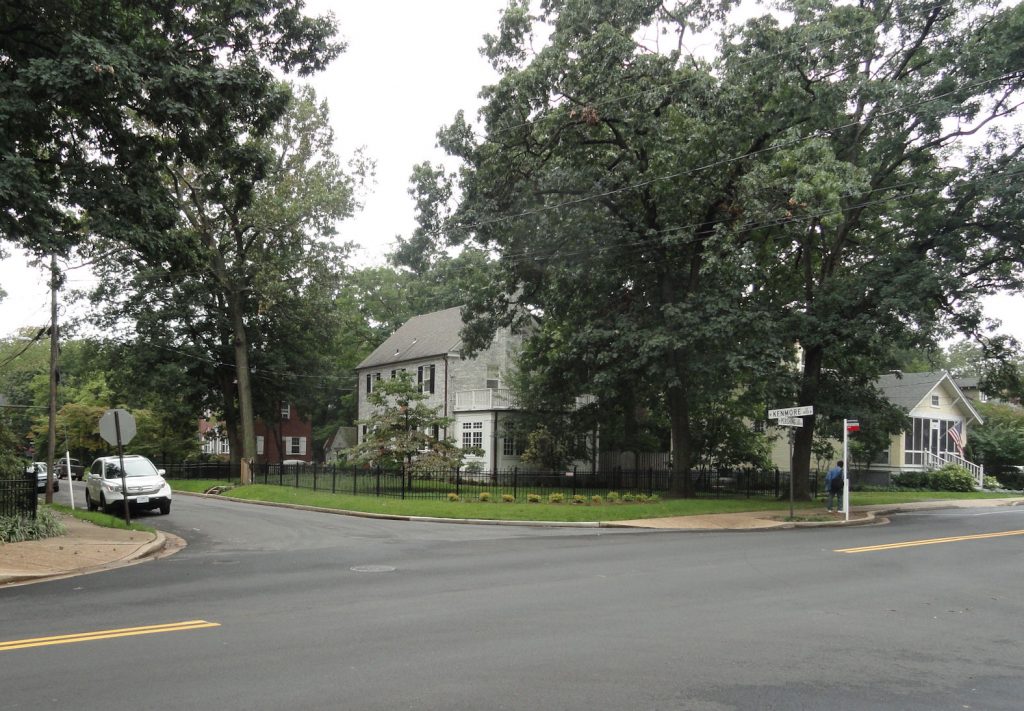 One of the big differences between Brazil and the U.S. has to do with fences. In Brazil, almost all the houses are surrounded by tall security fences and ground level windows have bars. American cities are open. Our fences are often decorative. A picket fence with a gate that doesn't lock is not designed to stop would-be burglars.