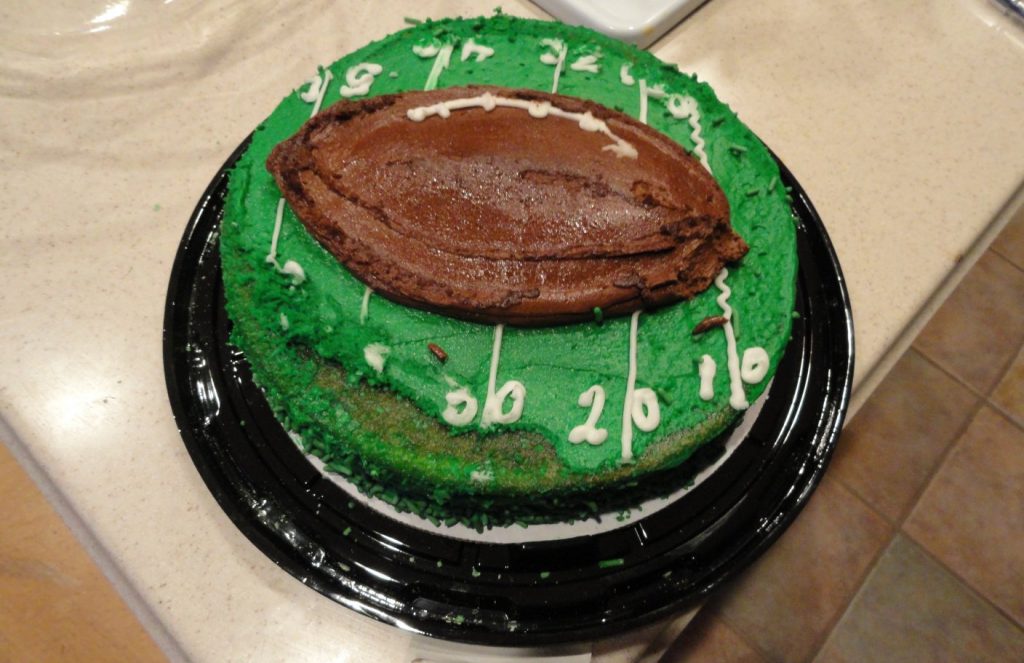 I am a perfidious sports fan. The only time I watched regularly was when I was kid. I broke my leg when I was eleven-years-old at the start of the 1966 season. I was in the hospital in traction for six weeks, so it was enforced watching. My father and sometimes my uncles would come to visit me every Sunday and we would watch the game. They must have allowed them to bring in beer.
I became a very dedicated Packer Fan that season and the next. It kind of spoiled me. It is a colossal understatement to say the Packers were good in 1966-7, with Vince Lombardi, Bart Star & my personal favorite Ray Nitschke (he seemed like an ordinary good guy). At eleven years old, I really couldn't remember a time when the Packers were not a great team. In my kid sort of way, I just assumed that it was an order in the universe that the Packers would win most of the time. After the 1967 season, the universe was out of order.
As I said, I am not a great sports fan, but the Packers always remained my favorite for nostalgic and emotional reasons as well as a few others. The Packers are the only team in the league that is not located in some big city. Green Bay only has around 100, 000 people and it is not near any large commercial or population center. This is because of the unique ownership. The Packers are a non-profit, community-owned franchise, the only one in Americans sports. There are 112,015 shareholders. Nobody is allowed to own a large percentage of shares. The shares pay no dividends and it is stipulated that if the franchise is ever sold, all the profits go to charity. This removes the financial incentive for moving the team. It also means that the Packers are essentially owned by the Fans & the people of Wisconsin. I like that.
I am watching the Super bowl today and writing this during the halftime show. The Packers are ahead and I have confidence that they will win. If the Steelers come back, I will have had the pleasure of celebrating an interim victory. Chrissy & I have been watching the playoff games and it is great to see the green & gold in the Super Bowl. It brings back lots of memories and feeling that I had forgotten.
I bought the cake at Safeway today. I couldn't say for sure if it was supposed to be a Packer cake or a Steelers cake, but the chocolate football kind of looked like a cow pie sitting on a green pasture, so I figured it must be Wisconsin.