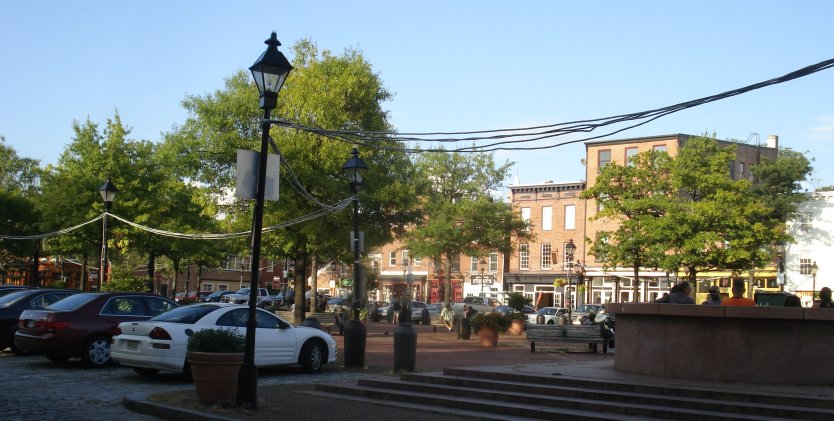 Chrissy and I went to visit Mariza in Baltimore. It really is a nice city, at least the parts we visit. Espen and I once turned into a less nice area. It looked like the set for a cop drama; lots of people just hanging around, but these places are being renewed and redeveloped pretty well.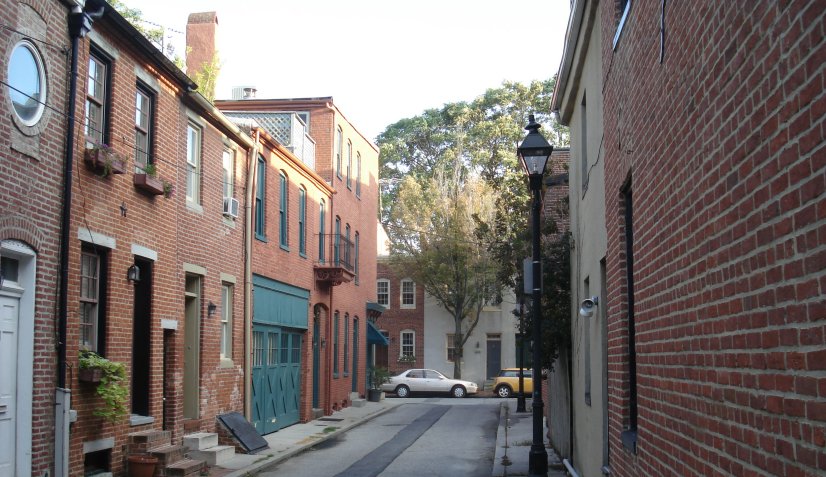 The pictures are from Fells Point, where we went to eat at a place called Kali's Corner, a seafood restaurant. They had a special menu for restaurant week. I had sea bass; Chrissy got skate, evidently a sting ray & Mariza got the salmon. The Atmosphere was very good; food was okay.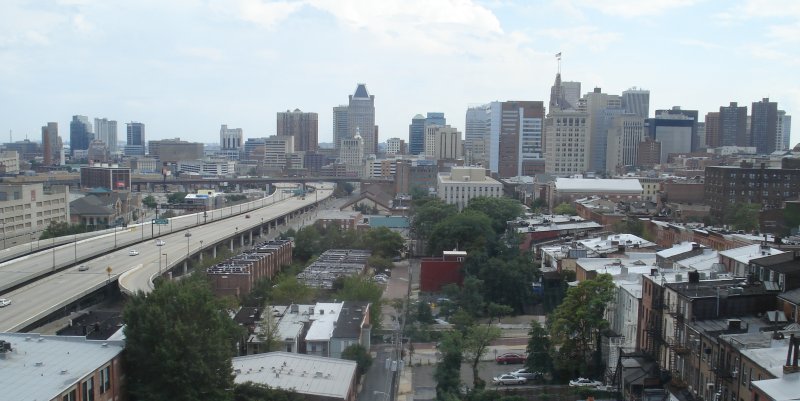 Mariza is doing fine. Business is picking up a little at Travelers. Evidently they are at least hiring some new people this year. Above & below are pictures from the windows of Mariza's new apartment.