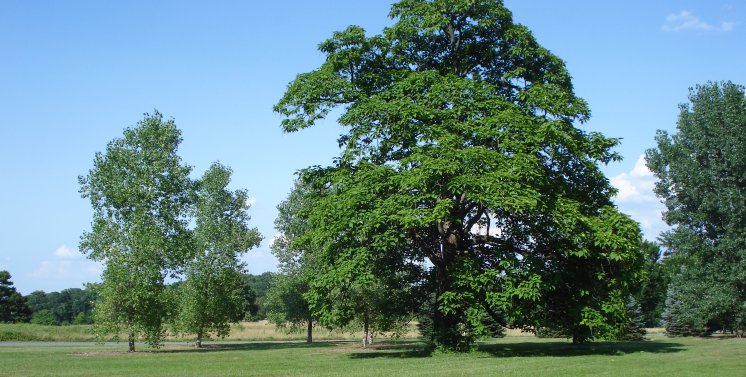 The weather in Washington this year has been superb, cooler than usual w/o too much humidity. I took advantage of a warm pleasant afternoon to go over to the National Arboretum. It is not very far from where I work, but I had never been there. It is actually astonishing when I think about it. I go many miles to see trees in other states and even countries, but never bothered to make the short trip. I will have to wander back and spend more time.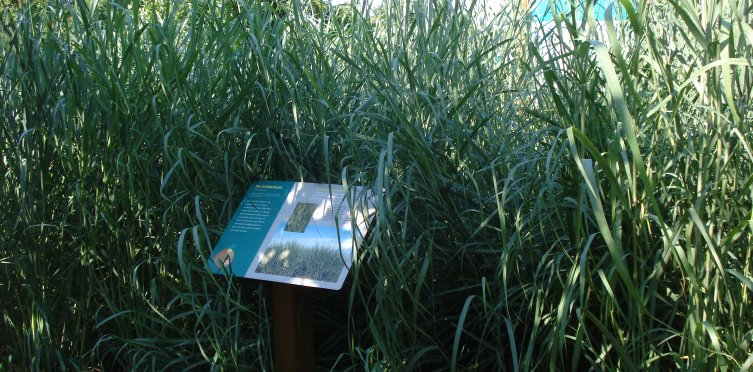 It is located in the middle of one of DC's less nice neighborhoods. That is one explanation. But it has been improving. Washington has gotten better in general. In 1988, when I was here for language training, the place was going to hell. Things have gotten a lot better since Washington elected reasonably competent and non-crooked mayors. It was depressing back in the 1980s when Marion Barry kept getting reelected, but that is another story.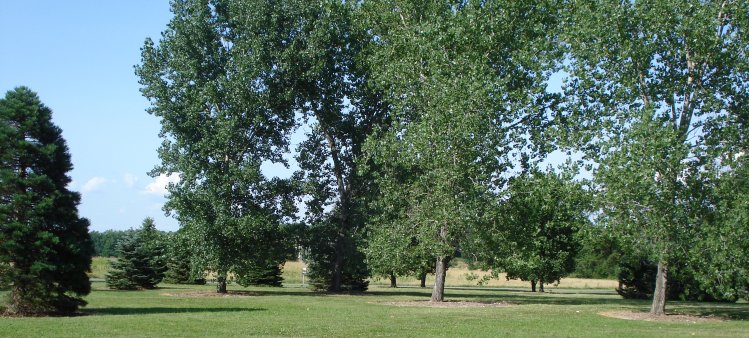 The Arboretum is very pleasant. It reminds me of Whitnall Park in Milwaukee. I had the place almost to myself. I thought the trees would be thicker, but there is a lot of open space. They also had some plant exhibits about how farm plants could produce energy. You can see the pictures.
The top picture is a big catalpa. We used to call them Indian cigar trees, because of the long pods that hang down. Catalpas are native only to the area around Indiana, Missouri and Illinois, but they have been planted all over the U.S. My Aunt Loraine had one in her front yard on Whitnall (again with the Whitnall) Ave. It was still there last time I passed. The next picture is switch grass. The last picture shows cottonwoods. They are tough trees. Their leaves quake in the wind producing a nice gentle sound. They grow very fast, but don't live very long (for a tree).