One of the greatest virtues is the ability to feel genuine gratitude and the reverse is one of the most pernicious faults. Of course, gratitude and generosity are complicated human emotions, intimately tied up with status, responsibility, guilt … in short almost everything.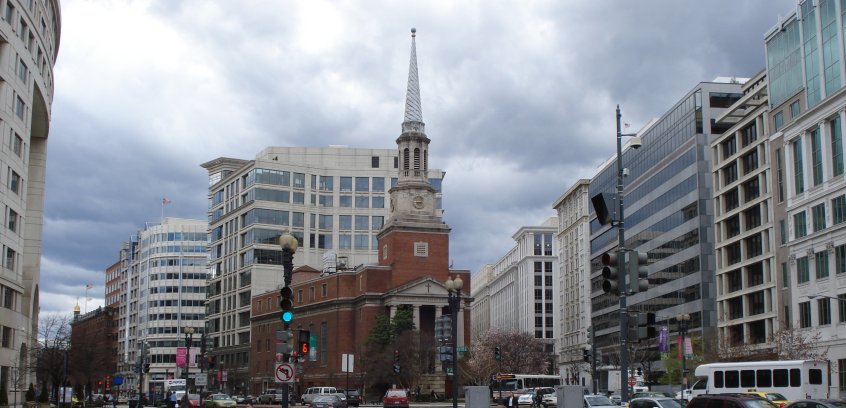 There are valid reasons not be grateful.  Generosity is often a status seeking activity.   The giver is asserting his dominance over the receiver and often trying to influence his behavior.    That is why generosity on a large scale is tricky.   Those too often on the recipient side, may come to resent and even hate their benefactors.    I read that this is even true for other primates; lower status group members are alternatively obsequious and demanding.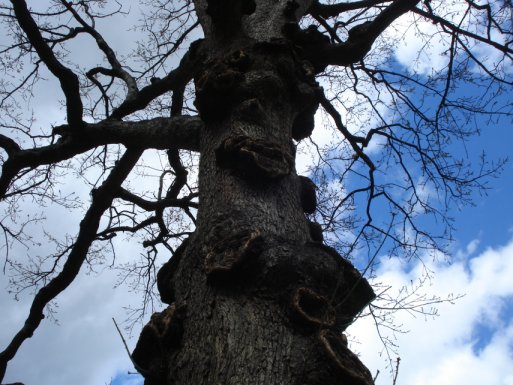 Constantly being the one-way object of generosity is shameful if not put into the proper context of reciprocity.  In order not to be shamed, the recipient needs to believe that he will be returning some form of compensation now or in the future or that he is entitled to the largess through a legitimate social relationship.   Good families are like that and so are good friends.    Parent/child relationships are very uneven, but there is significant reciprocity and expectations of continued relationships.  
Friendships can break up when one becomes unwilling or unable to reciprocate. For example, drinking buddies usually do not keep careful score about who buys the beer, but they will notice if one of the group always keeps his hands in his pockets when his turn comes. In long-established relationships, friends will cut each other considerable slack, but eventually the non-buyer will begin to be the object of some ridicule and will probably drift away. Of course, if he owns a pickup truck and helps everybody move it might be a different story. Reciprocity need not be exact and it need not be immediate, but the expectation is there. It goes the way too. Everybody loves the big spender – at first. But soon real friends drop away, replaced by free-loaders.
This generosity thing is harder than it seems.

Generosity in the expectation of behavior is one of the hardest to understand, since both sides are often confused by the expectations. Let's leave aside the obvious mating rituals and take an example where the donor thinks he is being altruistic. If I give money to a drunk, I might expect that he will try to become sober. If I give to a mother, I expect she will help her kids and generally when I help anybody out, I expect that they will show their gratitude by helping someone else in the future, a kind of pay it forward scenario. In all those cases, I feel perfectly justified in my expectations, but my experience in all those situations tells me that I may be the only one in the transaction who feels that way. The recipients think you are trying to run their lives and that you think you are better than they are … and they are right. You are implicitly telling them that you know better.
In these cases, the recipients bear a bigger share of the blame. They should feel grateful and at least attempt to live up to the good expectations. But the donors need to be flexible too. The fact that the recipients have not yet taken the needed action up till now says something.
The best "charity" is the kind that makes the recipient a valued member of society and allows him to pull his own weight. That is the charity of mutual respect. But it is hard to do. In the short run, it seems insensitive and even in the long run you may not get credit for your generosity, which is what many people really want. But it works.
I admit that I don't always do this. There are a few bums around some places I go who I just kind of like. I don't expect them ever to improve. I give them money. I suppose there is a bit of reciprocity, since we sometimes talk a few minutes and they tell me their stories. I don't usually believe most of the details, but we share the face-saving myth and we are all happier. But this sort of generosity is not really very generous. You need reciprocity.
I had that experience on a larger scale in Iraq. We were shoveling money out the door in terms of projects and generosity. There was some justification for that at first, but the first thing I did when I got to the job was to make us stingier. Projects w/o local commitment were misused and not sustainable and people are not committed to anything unless they have put something of their own into it. What about the poor? If they don't have money, they have time. They can give something. There has to be a contribution. At first we got complaints when we demanded reciprocity; some thought we were not being generous, but shortly after that we got respect. We also got better quality projects and happier people working on those projects, so that we were able to respect the recipients, i.e. they earned respect. It became much more a shared enterprise.
Shared enterprise is a characteristic of reciprocity relationships that is usually lacking with straight up charity. It means that we have taken enough interest in each other's aspirations to do the due diligence required to engage in a mutually beneficial relationship and that we trust each other to honor committments. This is a whole lot better than just cutting a check.
I think these things are true. Nobody really values anything that comes w/o significant effort; nobody can really respect anybody else until he respects himself and only a person who respects himself can feel grateful to others. Thoughlessly giving money is morally lazy and thoughtlessly taking it is a moral hazard. A fair business relationship may well be more generous than freely giving away money.
It is sometimes better to receive than to give if doing that helps build the bonds of reciprocity and respect. Then everybody can feel genuine gratitude for what they receive and what they give.