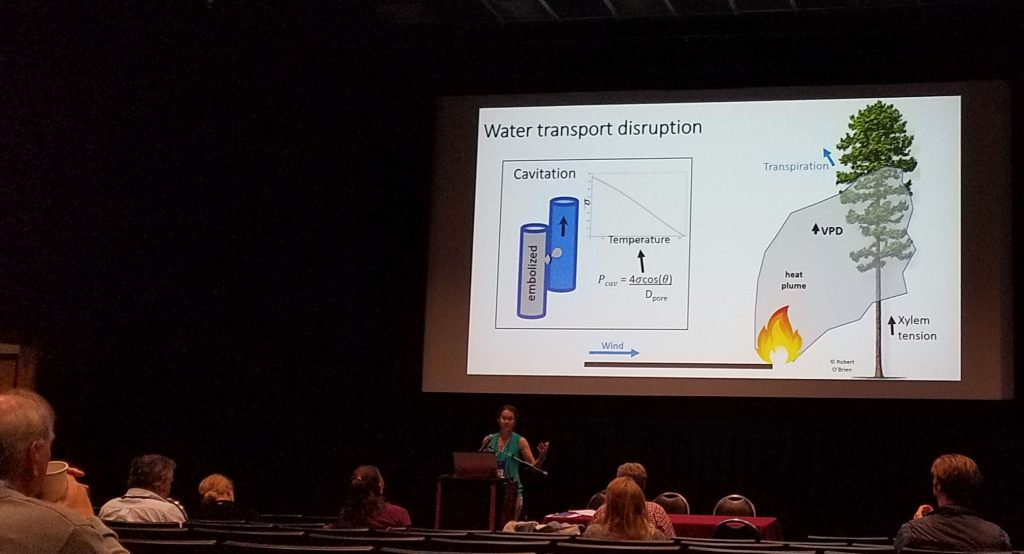 Heading back east. The fire conference in Missoula was fun. I got some new insights and lots of things to think about.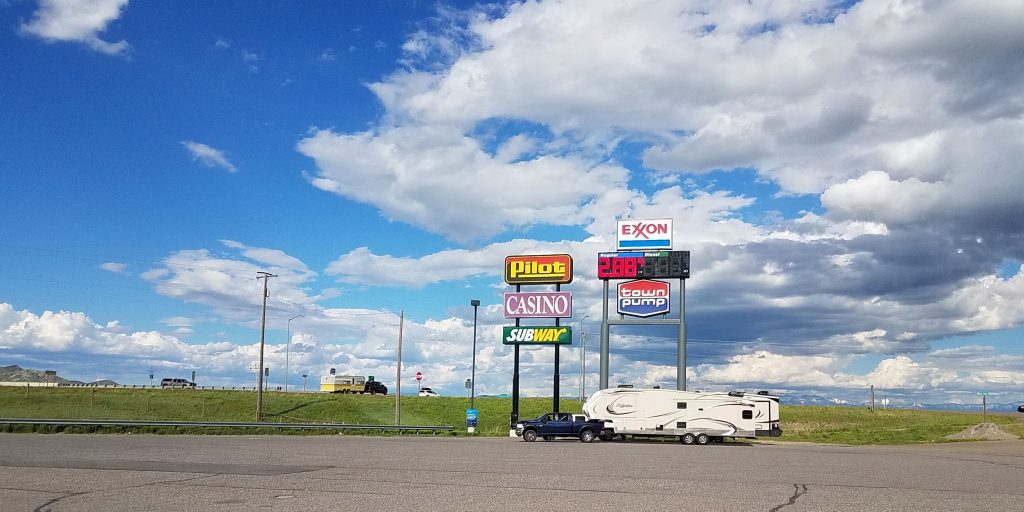 Conditions in Virginia are way different from those in the West. Lots of the things that work in our SE ecosystems would be a bad idea out here and the reverse is also true. You really cannot make a policy that works for the whole country.
Today's talks were useful for me, since they talked about the SE a little more. I was afraid, however, when the first speaker talked about tree mortality and said that trees that were scorched 90% would probably die. We just did a burn that scorched ten acres of loblolly. I was relieved when the next speaker pointed out that, indeed, in the West this was true, but in the SE scorch does not usually kill pines.
We talked about the different fire regimes. I think I added a little to the discussions talking about how spacing affects the heat plumes. I have seen this from experience. The research did not account for changes in convention related to spacing (a tighter canopy hold the heat) and said she would think about it as a factor in her research going forward. The other comment I made was that I thought that backing fires destroy duff, while head fires often scorch. Some of the research conflated the duff destruction with scorch. The two are often inverse. Backing fires look more benign, but they fry the roots. Anyway, it was fun today. It was good to mix the research with the field observation.
A guy from Georgia gave a talk about growing season burns versus dormant season. His research indicates no difference in hardwood suppression, especially dealing with sweet gum. This goes against some of our traditional wisdom, but it is a good thing, if true. It is safer to burn in winter. I got the guy's information and will follow this.
My pictures show the usual beer drinking. Since it is my birthday, we went to a place called "Jake's". My relatives know, but my friends may not, that was my nickname when I was a kid. The next picture is a gas station in big sky country. Finally is a photo from one of the morning lectures, showing convention and its effects on trees, in theory.