We finished our tree farm national leadership council and will be home soon. Chrissy and I did a last lunch and beer in Albuquerque. Wonderful weather. We had some drinks at La Hacienda in old down and visited the Natural History Museum.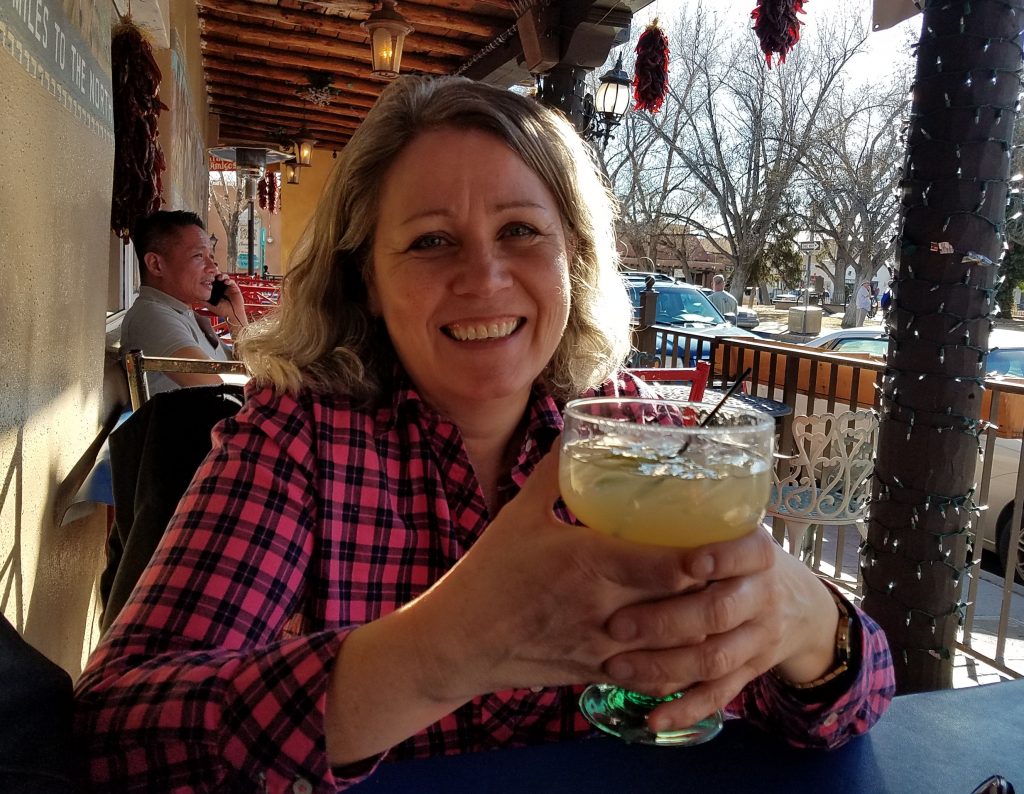 BTW – the beer I am drinking is not really Bud Light. Who would drink that? The beer is Santa Fe IPA, a local brew.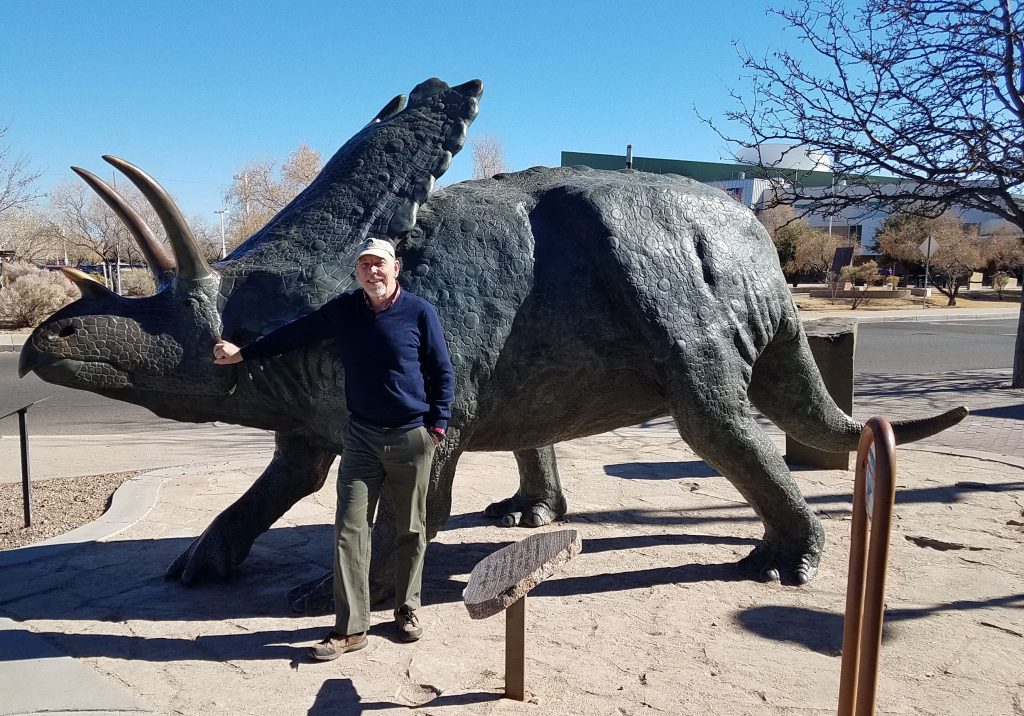 New Mexico has a unique and diverse environment. It is rich in natural communities and geology. A docent at the museum told us that New Mexico is still a volcanic zone, although they don't expect eruptions anytime soon. The geology is conductive to finding fossils. This is the kind of place Alex Matel would have loved. I thought of him as I posed next to the dinosaur.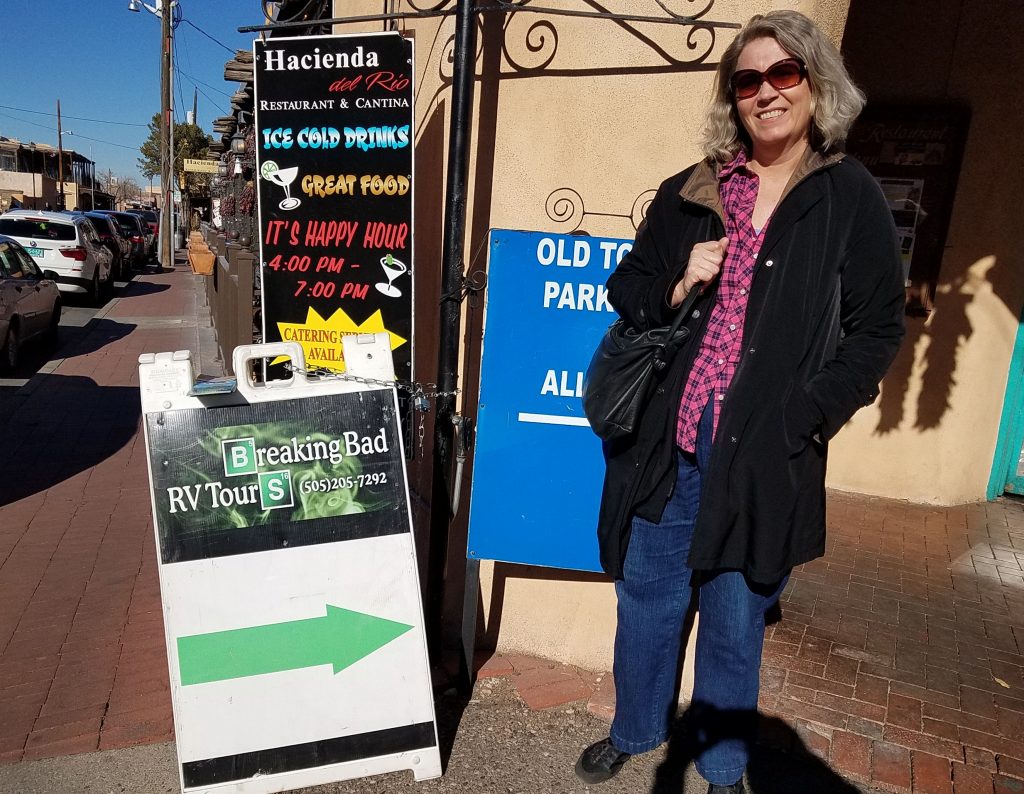 "Breaking Bad," one of CJ's favorite TV shows, was set around Albuquerque. They take advantage of that moment of fame, as you can see in the second last picture. Last is about the largest mass extinction. All life on earth was nearly extinguished.