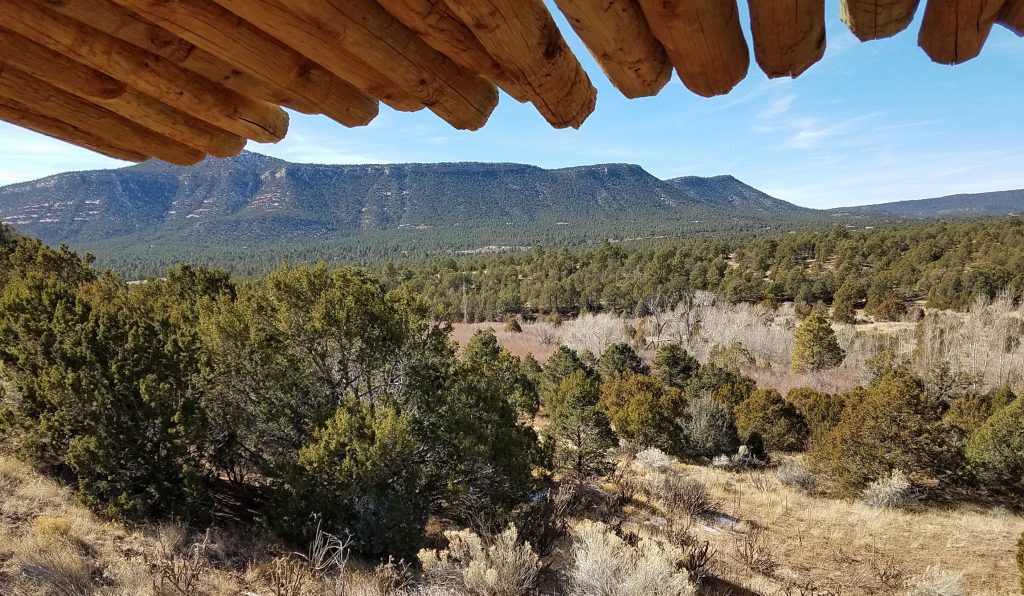 The Pecos were a Pueblo people, like those whose dwellings Alex and I visited at Chaco Canyon and Mesa Verde. Unlike the settlements in those other two places, the Pecos villages survived on this site into historical times, i.e. the arrival of the Spanish. The site was finally abandoned sometime in the beginning of the 19th Century as the result of raids and depredations by the Comanche. Scholars are not exactly sure when that happened, but they know that when U.S. troops passed through the area during the Mexican War, the place was unoccupied.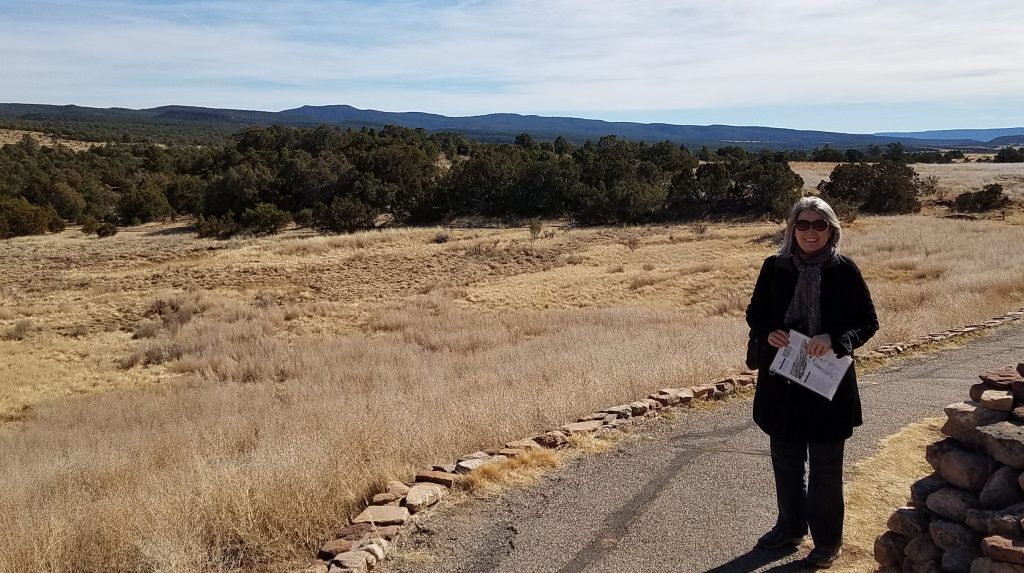 The Pecos is a good natural site. Ecologically, it lies at the meeting point of mountains and forests, grasslands and a rich river environment. It is also on natural trade routes. Native American routes, the Santa Fe Trail, Route 66 and today Interstate 25 all pass through the area. All this provided the variety of resources that allowed the people to prosper for centuries.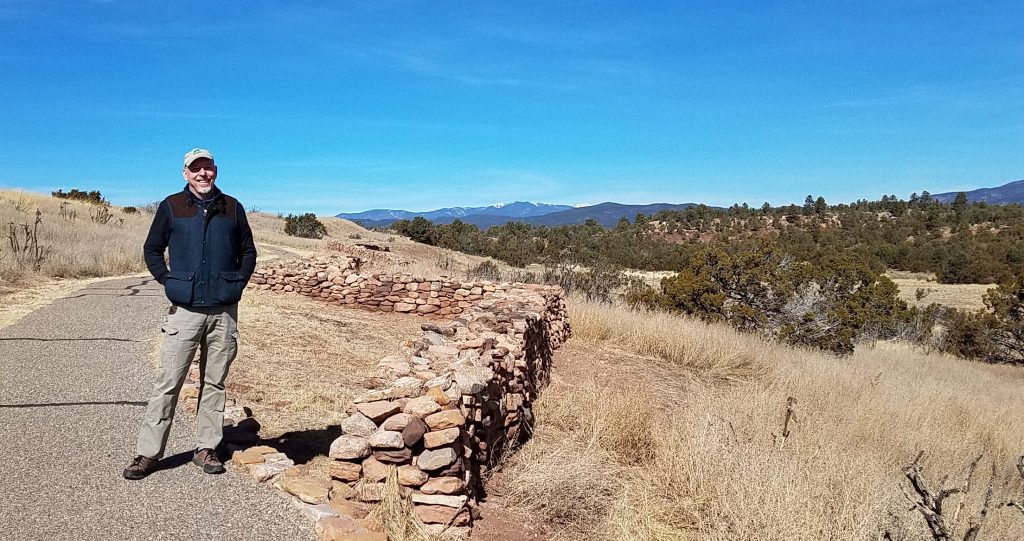 Beyond all that, it is a naturally beautiful place, as my pictures show.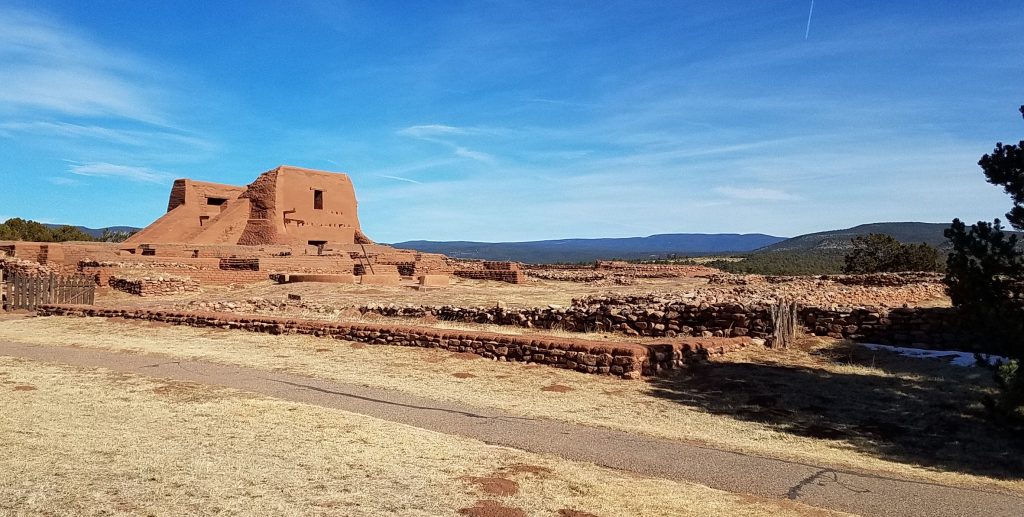 Most of the Pueblo site is out of sight, although archeologists have a lot to say about it. The big building is the ruin of the church the Spanish built.