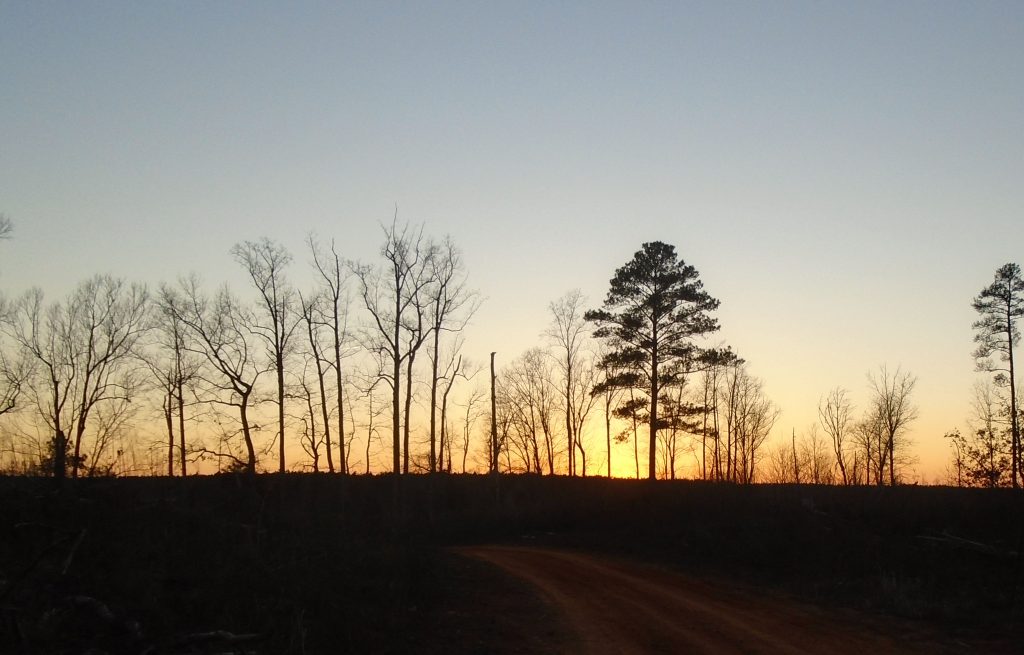 February is the least attractive month down on the farms. The grass is brown, no leaves on the deciduous trees, pine trees are looking a little anemic just before spring & there is usually a lot of mud. But there is some attraction in the bleakness, kind of like in Andrew Wyeth's Christina's World.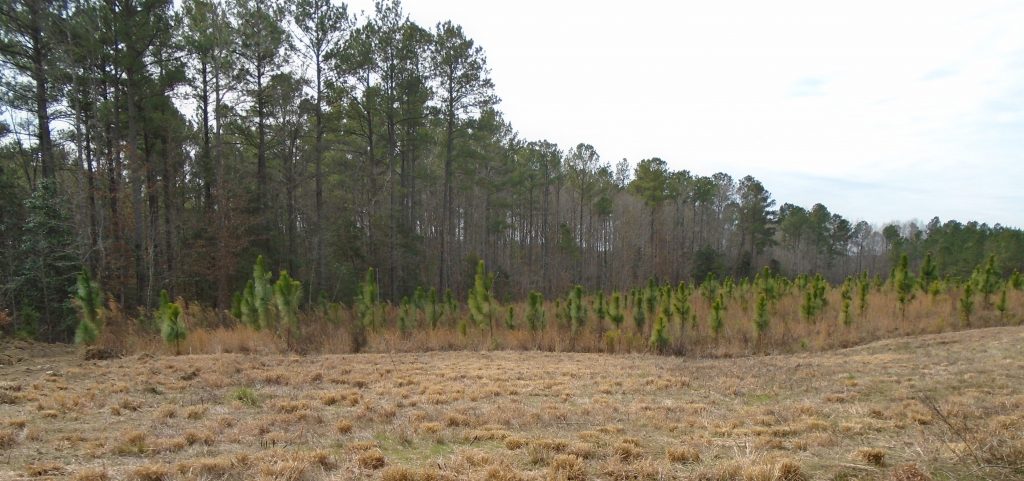 I am down here in hopes of seeing the burning of my longleaf acreage. The Virginia DoF will do it, I hope on Monday, but it is weather dependent. They made fire lines already and I walked the perimeter today. I know that burning is the right thing, the needed thing, for longleaf, but I am still nervous that too many will die. I will document the fire and what I expect to be the rapid recovery and renewed and more rapid growth.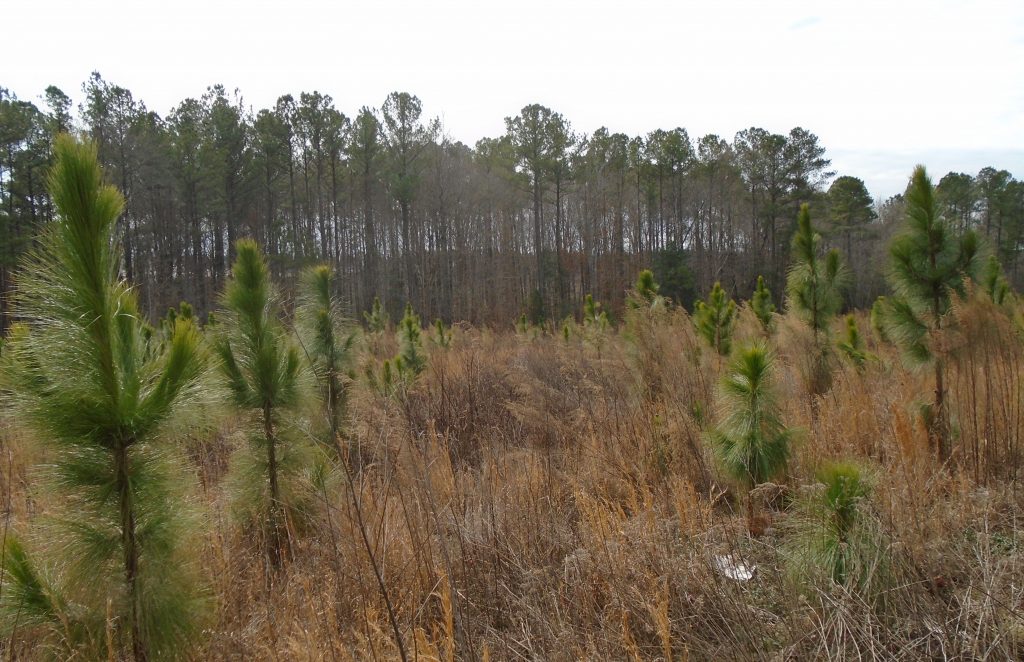 My first photo shows some of the attraction that February still holds. Next is the longleaf on the eve of the fire. We will also burn the grass in front to make the grassland ecosystem. You can see the track/fire line in the last photo.