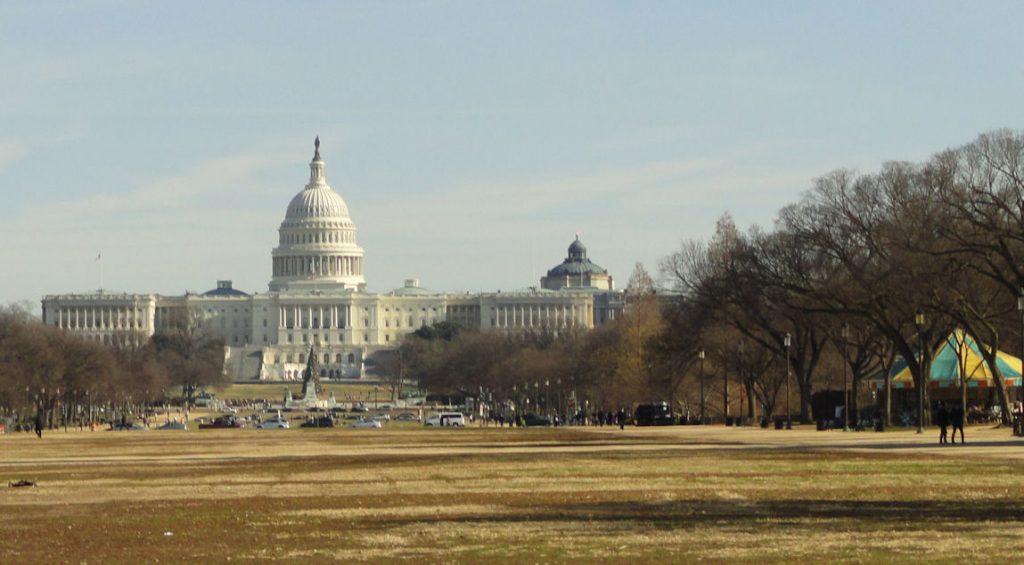 2013 was not a good career year for me, as I have written elsewhere. I tried not to let it bother me. I was content that I was doing the best I could and was producing great results. I understand that randomness plays a much bigger role in career success than most of us like to admit. Throwing snake eyes is against the odds but it happens. Of course, the mind can understand things that the heart cannot feel. Today my good luck came back big time.
Today I was offered the senior international adviser job at Smithsonian. This is great. I have been interested in this job since I found out about it. State Department seconds a senior FSO to Smithsonian. The job is a kind of State liaison and involves helping Smithsonian make international connections. I will be able to do a good job, make a contribution and it will really be fun.
I have always been fond of museums and of the kinds of outreach they do in terms of culture and education. Science, history, innovation, arts, I will be doing the kinds of things I love. And it gets even better. My office will be in the Smithsonian Castle on the National Mall. In all the world, there probably is no better location.
So this is pretty sweet. I have been very lucky with my assignments. I "settled" only once for an assignment that I didn't want when I did my time in the Ops Center, but I was only there for nine months punctuated by three months temporary assignment in my beloved Poland. My assignment at IIP/P went south. I just couldn't make that one work, but I really cannot complain about how they treated me. Besides those two, it was a string of great jobs: Porto Alegre, Oslo, Krakow, Warsaw and Brasília. I even found Iraq fulfilling, if not physically pleasant. State Department gave me a great gift when they assigned me to Fletcher School of Law & Diplomacy ten years ago. I think Smithsonian is even a bigger deal. Excuse my exuberance. I am very happy just now.
I took the picture yesterday. It is the view I will have just a few steps from my office next year.