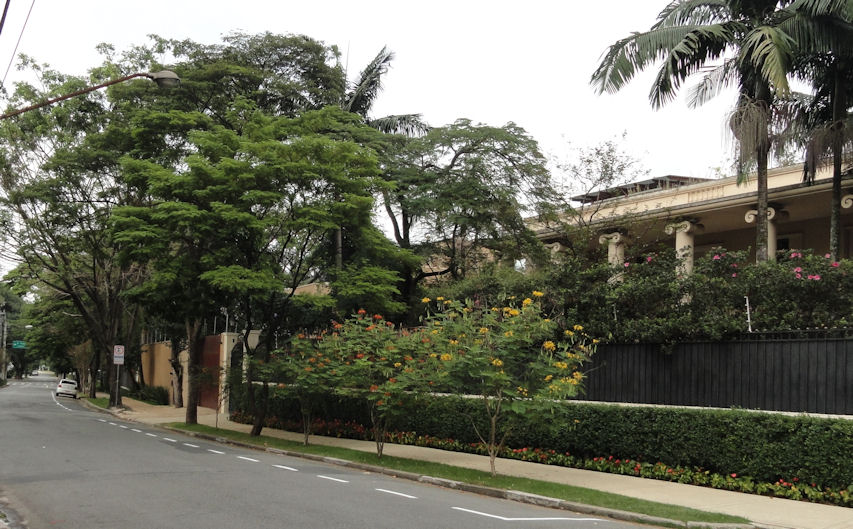 It is a São Paulo few people see, quiet and pleasant. To get to a conference at the Meliá Hotel at 9 am on Sunday morning I walked the three miles from Renaissance Marriott (my favorite hotel in São Paulo) and left a little before 8 am. São Paulo is quiet early on Sunday morning.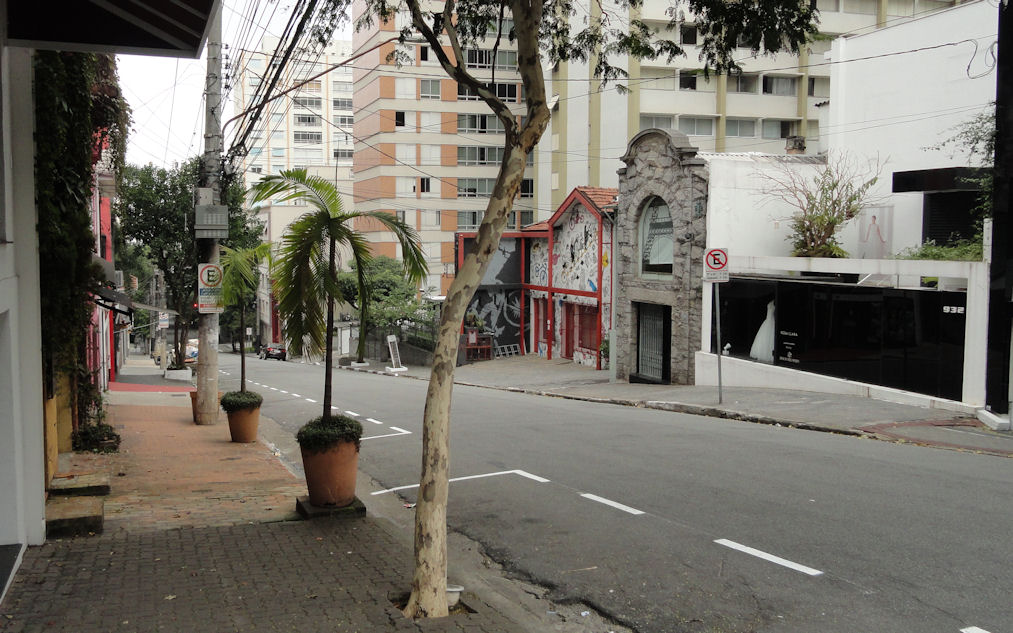 The streets were mostly free of cars. There was some pedestrian traffic and the quiet whoosh of gardeners sweeping or washing down walkways with water. It was very peaceful. I brought my I-Pad but didn't use it. Sometimes you just want to be in the moment.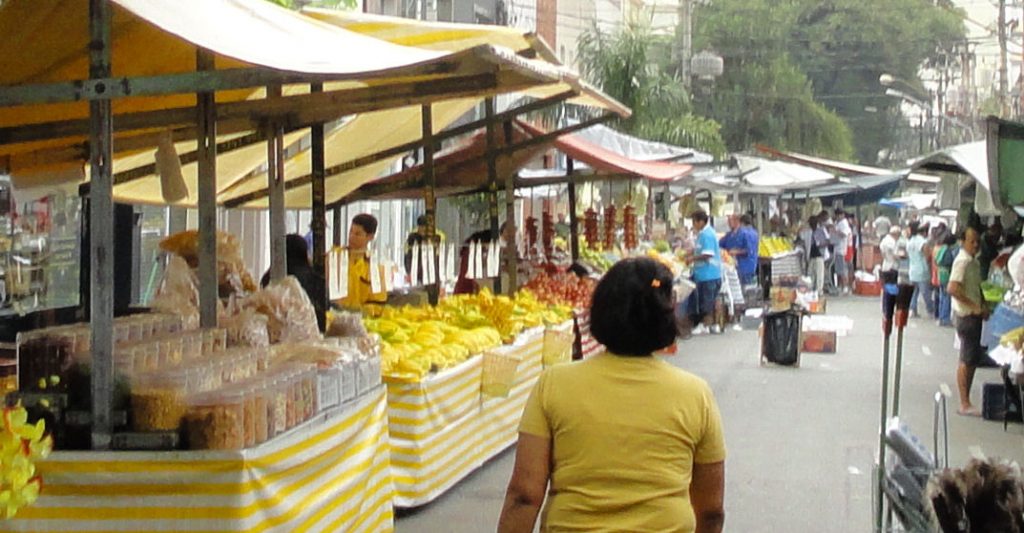 The walk took me through some very pleasant neighborhoods. On the negative side, sidewalks are uneven and hard to navigate, but on the plus side there are lots of trees. São Paulo gets a bum rap. It is known as a concrete jungle, but much of São Paulo is a green and pleasant place. Of course, I tend to see the best parts. I would not walk in the less pleasant and more dangerous places.
I will let the pictures illustrate. I would be happy to live in neighborhoods like this; I couldn't afford it.