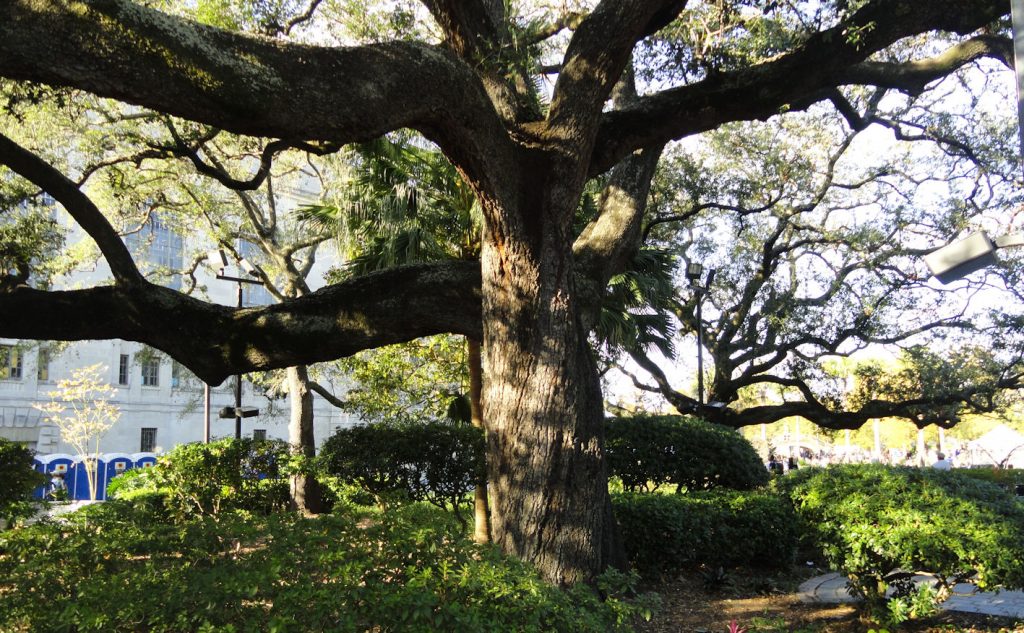 We are often told how bad things are. This is good if it makes us strive to be better, but not if it leads to despair. I have been working on education for the last year & I am here to remind you that we have a superb higher education system and it is adapting and getting better all the time. I am particularly impressed by the community college system, which will, after all, help train the bulk of our future labor force.
I was reminded of the Morrill Act of 1862 and the follow up in 1890. You may not have heard of these things. These are among the greatest contributors to America that you have never heard of. or maybe don't know much about. The others, IMO, are the Northwest Ordinance of 1787, the Homestead Act of 1862 & the GI Bill of 1944. The Morrill Act granted land to states to build universities that would teach useful things like science, mechanics/engineering & agriculture and research the same. Their mission was the Hatch Act of 1887, which established agricultural experiment stations. Our big research universities are land grant. Most are public, the exceptions being Cornell and MIT. But I digress.
I am impressed with the system. I find that it is much better than I understood it was before the visit. My earlier understanding was simplistic and outdated. I still thought in terms of a university or a school as the unit of analysis. I knew that schools created and maintained connections with other schools and the outside community, but what I didn't really understand was the extent that all these entities have effectively merged. This is why the ecosystem analogy is apt. The parts of schools are not only interacting with other parts and outside actors; they are dependent and cooperative with entities well removed from their own cooperation. It is like the bird that eats berries on top of a tree in interacting with soil bacteria that allow the roots to take advantage of minerals many steps removed.
The coordinating mechanism is a kind of distributed decision making process. All the various actors are responding to the changing circumstances, incentives and opportunities. The mature educational ecosystem provides lots of shared services or at least opportunities that all can use. This makes the power of big institutions less overwhelming and empowers smaller institutions. It levels the playing field when everybody has access to resources that once were concentrated only in well-established institutions.
All this means that we are on the threshold of a new age of higher education. This is the same revolution experienced by big industry in the 1970s and 1980s. That was when the advantage of the big and established organizations eroded. You didn't need to have in-house services when such things were available by outside vendors cheaper and more efficiently. The education establishment hung on a bit longer providing full services. In fact, the positions of the majors strengthened as customers moved to prestige providers. There were few alternative products and it was hard to unbundle them. The value of the name was strong.
I think this is changing rapidly. Educational wealth has been distributed wider. You can get a great education all over America and sometimes you don't even have to enter a prestigious university program or a university program at all. The connections are all over the place now.
In my old world, you went through different stages. I remember one book I read called them "boxes of life." You didn't skip them and you rarely went back. You graduated HS; some went to college; you got out four years later and went to work for the next thirty or forty years and then retired. You were done with formal education for the most part the day you graduated. Today things are different. You have to keep learning. Students of various ages and occupations are mixing. Now you might go back to school or at least formal training many times during a working life. This education can be delivered in a variety of ways, at a variety of times by a variety of providers. The traditional four-year institution enjoys no advantages and the paradigm that brings people in at the bottom, processes them through a set program and graduates them at the end may in fact be a liability.
The new paradigm is much more customized. No two people take exactly the same coursework. Their needs are not the same. No one institution can satisfy all the needs. The expertise will not be available at any one institution. The expertise may not be available at all. It needs to be created in the process of the interaction of learning and teaching. It is an interesting new world.
My picture is just a big tree in New Orleans. I suppose I could think of a connection, but I just like trees.