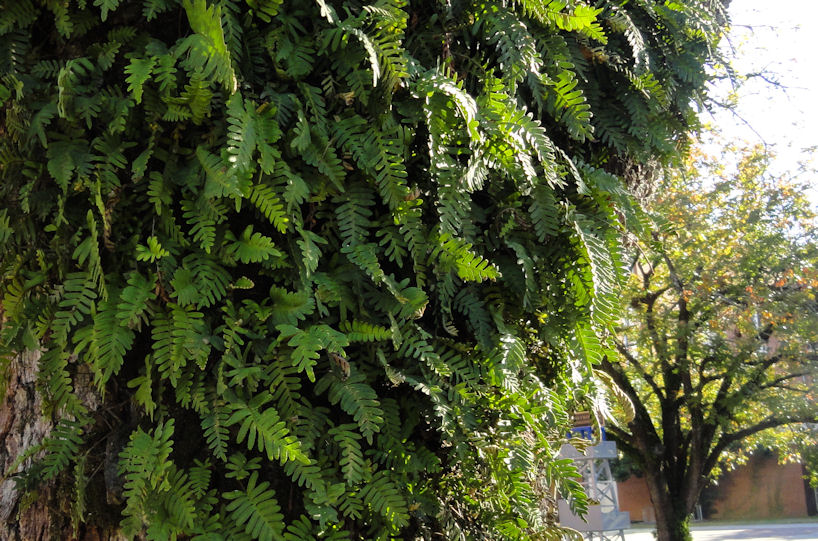 We traveled around the Louisiana and then to Washington. As I wrote a few posts ago, much of what I learned was similar to what I learned before. Educational exchanges require trust and relationships. I will not repeat that analysis again, but I do what to share some of my pictures and notes. Above are ferns on trees at the University of Louisiana in Lafayette. Many trees are covered in them.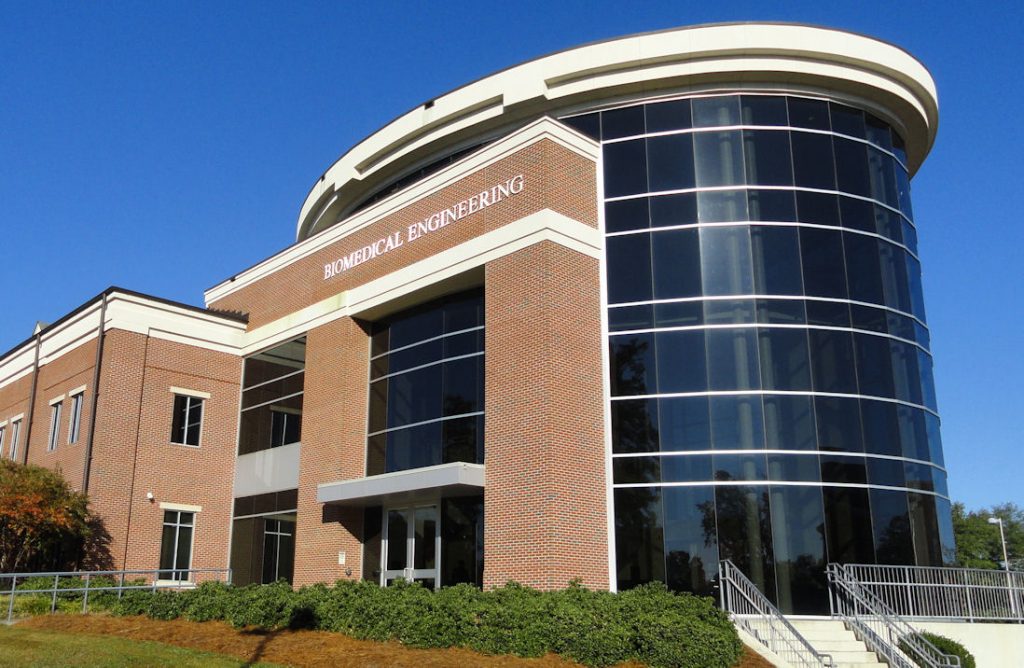 The U.S. has lots of great universities. I am fond of the more out-of-the-way state institutions. There is a lot of excellence in these smaller centers and lots of people get their educations there. We visited Louisiana Tech in Ruston LA. It is a long way from New Orleans. The Louisiana environment is a lot like southern Virginia, pines and mixed forests. It was familiar. Above is the biomedical building at LT. Below is an interesting type of store. I never saw a store devoted to irrigation. It is especially surprising in Louisiana, where it rains a lot.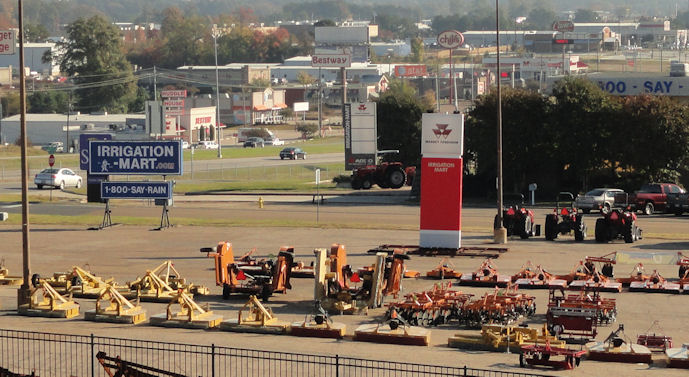 Below is a statue of Mike the Tiger at LSU. They have a real tiger too His home is behind the statue. I took a picture of Mike, but he was just laying there. The current Mike the Tiger is number 6.
We also visited Tulane. It is a beautiful university full or tradition. It is long and narrow, only a couple blocks wide but about a mile long.