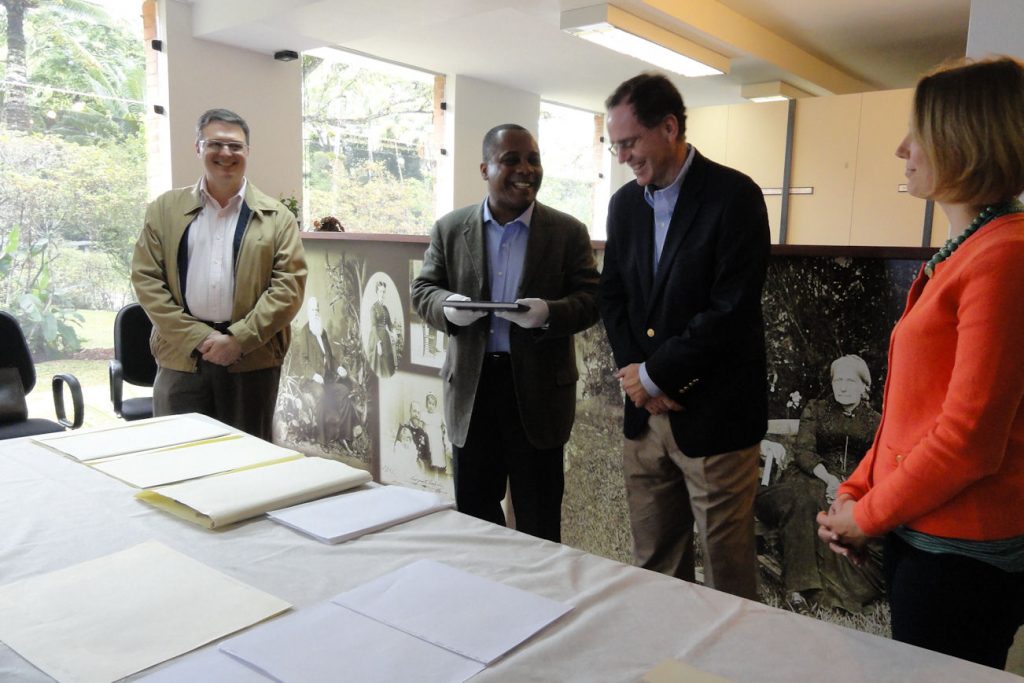 The basics haven't changed. You have to get out and meet people. When Emperor of Brazil Dom Pedro II went to the U.S. in 1876, he was doing public diplomacy. Of course, he was a bigger deal than we are when we travel Brazil, but much was the same. We were up in Petrópolis, where Dom Pedro had his summer place, to pick up notes and pictures from Dom Pedro's trip to the U.S. 136 years ago. It is still paying public diplomacy benefits.
Dom Pedro went for the great Philadelphia Exposition of 1876, celebrating the centennial of the United States.   It was the first world's fair to be held in the U.S. and Dom Pedro was the only head of state to attend.  He also went all the way across the U.S. and back, in those days more of an adventure than it is today.  He made a good impression on American and you can see why.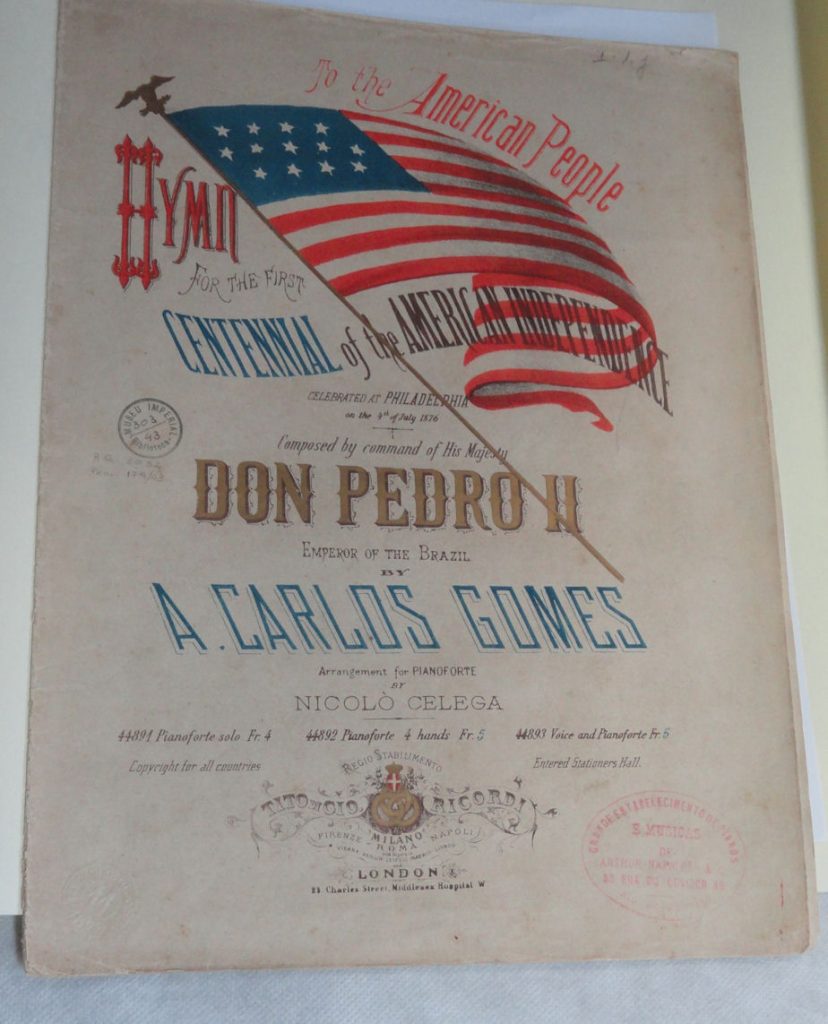 BTW – Library of Congress has a really cool system and you can read old books on line. There is a contemporary book about Dom Pedro's visit. Check out this link.
He was nearly a perfect diplomat in temperament, looks and behavior, a patrol of the arts and science. Brazil has a constitutional monarchy, so Dom Pedro reined but didn't really rule. He was on the throne for 58 years and is credited to some extent with keeping Brazil a unified country. It did not have to work out that way. Spanish America broke up into many often hostile states. Portuguese America, i.e. Brazil, could have done the same. You can think of several possible separate nations and some like Rio Grande do Sul managed to declare and maintain independence for a while.
The Dom Pedro reined until overthrown by a coup d'état on 15 November 1889. It was strange. Dom Pedro didn't try to put it down and just left the country, commenting, "If it is so, it will be my retirement. I have worked too hard and I am tired. I will go rest then." I suppose after 58 years on the job he was ready for a change.
The picture at top shows the CG and Smithsonian receiving the Dom Pedro papers. Among them was this concert program in the next picture. The Emperor sponsored a concert of Brazilian music for American audiences. Below is something going the other way. It is a Chickering piano, made in Massachusetts. These were evidently among the best pianos made at the time. This one still works. Chickering was founded in 1823. It was acquired by the American piano company in 1908 and the name was eventually used by Baldwin piano company which became a subsidiary of Gibson Guitars. They stopped making pianos in the U.S. in 2008. It is sad when an old craft tradition ends.