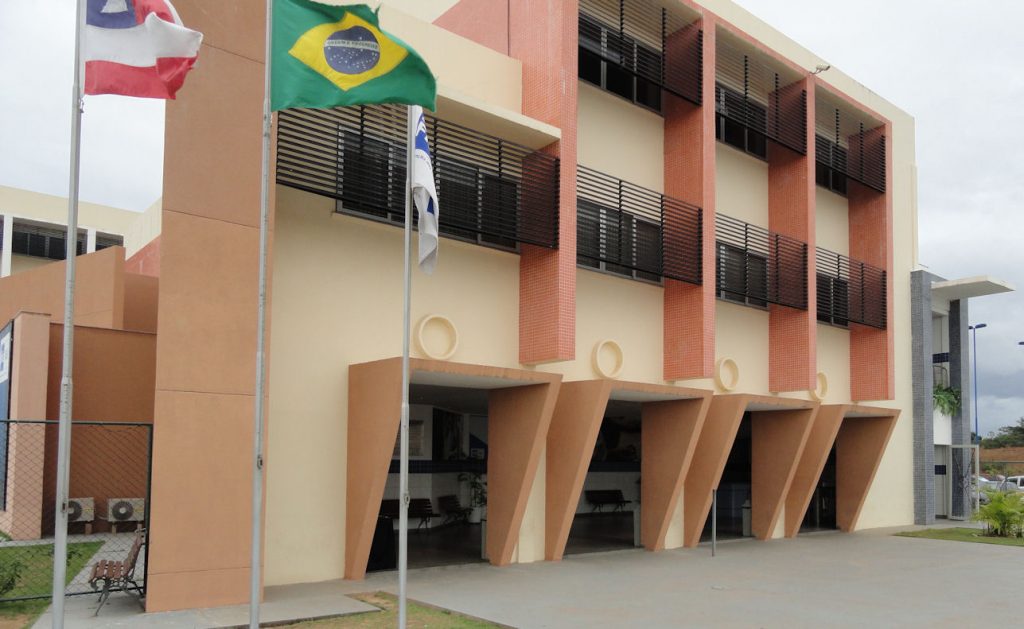 I am not sure you could call SESI (Serviço Social da Indústria) an NGO, since it has a mandatory contribution, was established by government fiat back in 1946 and the president of SESI is nominated by the president of Brazil. On the other hand, SESI is private and non-profit. SESI is supported by contributions by industry and not open to all Brazilians. SESIs are a membership organization. Only workers in the covered industries and their families are eligible to participate in SESI programs. There are similar organizations for commerce SESC (Serviço Social do Comércio) and transport SEST (Serviço Social do Transporte). SESI and SESC were established in 1946; SEST came only in 1993. I was already familiar with SESC, as I have visited a couple in São Paulo.
SESC, SESI & SEST evidently work in similar fashion, so I describe SESI with the stipulation that the others resemble it.
Each Brazilian state and the DF have their own SESI and there is significant autonomy and diversity among them, not least because their budgets come from local industrial contributions.
We don't have anything exactly like SESI in the U.S. They are sort of like a YMCA on steroids. They provide social services, health, education, leisure and cultural activities as well as programs to promote good citizenship. They have swimming pools, gyms & theaters. The mandate seems fairly flexible. Our English-coaching I mentioned in Salvador was done under the ambit of the educational mandate.