Our groups of Brazilian education leaders went East, West and Center to learn about Americans higher education and to explore opportunities for linkages, especially Science w/o Borders. Then we came back to together, gathering in Washington to discuss our experiences. We went all over the country, but we seem to have had remarkably similar experiences. I suppose that is because the ingredients were the same: Brazilian & American higher education folks talking about their interest in internationalizing their programs. There were some variations. 
One significant difference evidently was the fame of Science w/o Borders. In the Eastern campaign, we had to explain details of Science w/o Borders, but most of our interlocutors already knew a lot about the program. Our Western group reported less general knowledge of the program. I can think of several reasons why this might be true. I also have considered the possibility that it might simply be a perception difference on our part or self-fulfilling, i.e. we got what we expected. But I don't think it much matters. One of the central goals of our trip was to inform and persuade. In this we succeeded. Whether it was explaining details to the already reasonably well-informed or bringing new information to the erstwhile benighted, they've got it right now.
We found almost an embarrassment of riches. The American higher-education system provides more opportunities than can be exploited. A welcome challenge is the choosing among the many opportunities, but we should not believe that the beguiling number and variety of choices is not a serious challenge. Two extremes must be avoided. Our Brazilians friends are aware that they need to take care not to concentrate too much on a few places or dissipate their resources and people across to broad a spectrum.
IMO the best options are in the land-grant colleges and similar institutions. They have long had the mission and the infrastructure needed to take in large numbers of students from diverse backgrounds and they have first-class research capabilities in practical sciences – the kinds of things you need to build a country.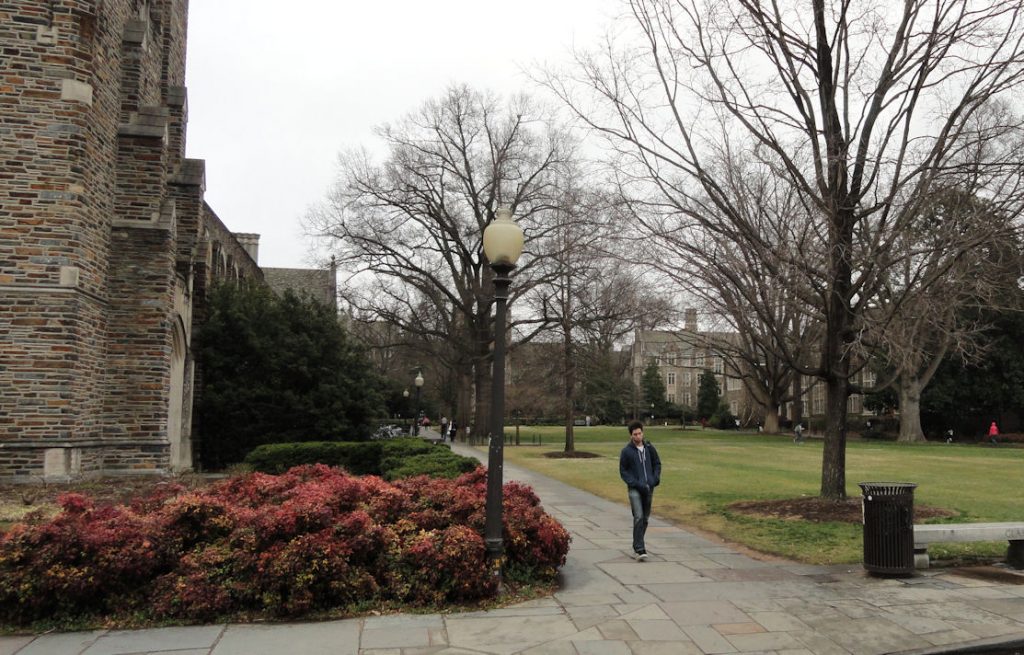 We were also mightily impressed by the community colleges we visited. They have the capacity to train large numbers in English and study habits. I believe that my Brazilians friends experienced a minor epiphany when the toured community colleges (our group visited Northern Virginia Community College and Montgomery College) and I did too, BTW. Before this visit They were not much interested in sending their students to community colleges, which they saw in the old paradigm as second-class or junior colleges. We were surprised by their connections with local firms and flexibility in responding to their training & research needs. Something along the lines of the American community college paradigm will be a key ingredient in Brazil's development, especially in the integration of the new middle class into prosperity. Brazil has excellent universities to train the best-and-brightest. What they need is that bridge.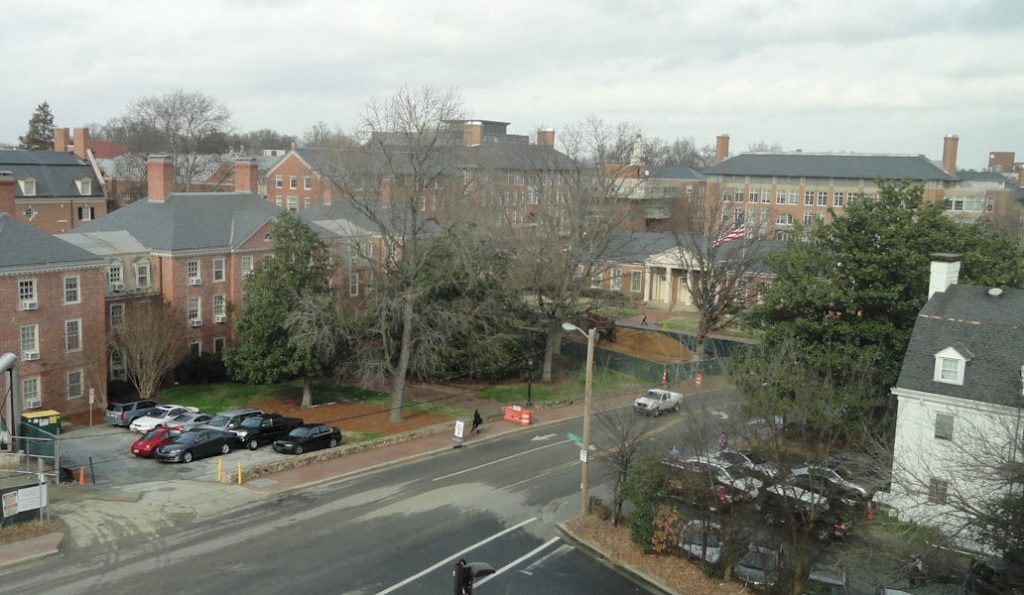 I was less enamored by the receptions we got at our elite universities. Maybe they are less hungry because they already have much more demand for places in their universities than they can possibly satisfy and maybe they think they have enough international connections, but the difference was palpable. We got enthusiastic receptions at the excellent middle ranked universities and community colleges; the elite universities were polite but we tended to get one or two officials explaining that it was hard to get in. This is no real problem. As I wrote above, there are more opportunities than our Brazilian friends can exploit.
I believe, and told my Brazilian friends, that rankings are overrated. As a practical proposition, you can get as great an education at a big state school as you can at the elite institution. They understand this and are sophisticated enough to look to programs and department, not to the big name. If you want to study water resources, you are a lot better off at the University of Nebraska than at Harvard, for example.
So I think this trip succeeded in fulfilling all the expectations. The Science w/o Borders initiative will succeed and we helped.
My pictures are from the recently completed trip. Most people will recognize the picture up top as the Chrysler building in New York with its art deco crown. The middle picture is the quad at Duke University in Durham, North Carolina. The bottom is the University of North Carolina Chapel Hill. It was our first public university.