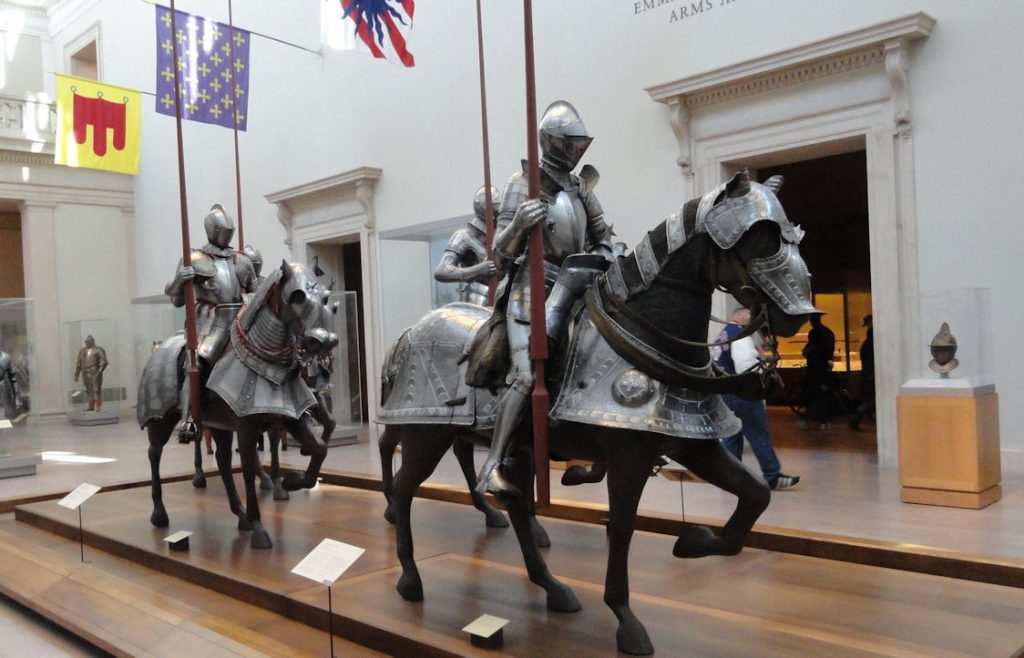 We met dozens of Brazilian Science w/o Borders student during this trip. The American instructions that received them like to bring them out to talk to us and they like to talk about their experiences in America. I can say with conviction that the kids are all right. They are adapting well as enhancing the reputation of their country.
The biggest challenge is an obvious one – the weather. There is no place in Brazil that has weather as cold as they are encountering in New York or even Virginia. Lucky for them, this has been an unusually mild winter in most of North America. Nevertheless, it takes a little while to get used to cold and to learn the art of layering.
A more pressing problem is time management. Students in Brazil spend more time in class, but have less homework.The SWB students mentioned that they have needed to manage their time and priorities more closely.Being a student in America requires more self-discipline, they said.On the other hand, if they manage their time well, they have time off on weekends or in the evenings.This is not a lesson only Brazilians need to learn, of course.I learned it the hard way in college and have to relearn it all the time even at my advanced age.
They didn't think that it would much help to have some kind of course in time management before leaving Brazil. It is something you just have to learn by doing, they said. I suppose that is true. They also were not that enthusiastic about additional English before coming. They said that they perfect their English faster in the real world situation. The vocabulary they need is too specialized and only their fellow engineers actually can help them learn it. I have to qualify this statement a bit. The students we met are very good English speakers already. They came with TOEFL scores above 90. Many in the second and third waves of Science w/o Borders student may not have this level of proficiency. In other words, some additional training might be useful.
We don't need to reinvent wheels that are already turning really well. Our Brazilian students praised the reception they received from the student services departments. American universities are accustomed to foreign students. They know how to help and have created structures to do it. They have already thought about, tested and implemented all of my bright ideas plus many more that I have not thought about. Sometimes you have to let people do the jobs they do so well, w/o second guessing them or substituting your own judgement for theirs.
The students praised the hand-on project based approach in American education. I mentioned some of this cross-discipline teamwork in previous posts. Everybody seems to like this as a learning tool, a way to speak English and a way to see how and why what they learn is important. Americans working with Brazilians on common goals. This is great.
I am reminded of the old saying that you don't make friends fact-to-face; you make friends shoulder-to-shoulder, working on common endeavors toward shared goals.
My picture is from the Metropolitan Museum of Art in New York. I managed to get over there for a little while in Sunday.