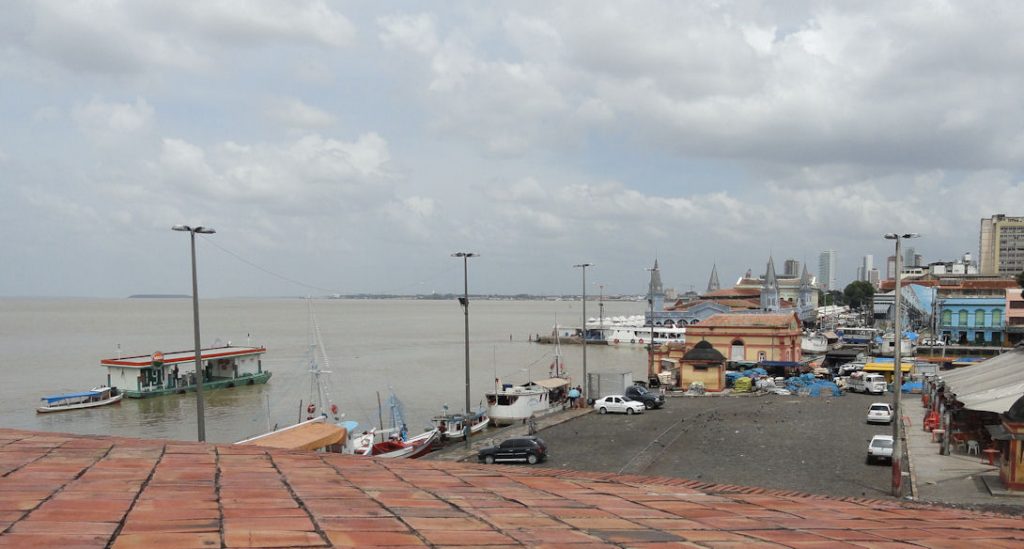 Belém is the kind of place I expected it should be. When I was in Manaus, I didn't especially feel like I was in the Amazon. It was like another big city. In Belém, in contrast, you can actually see the Amazon.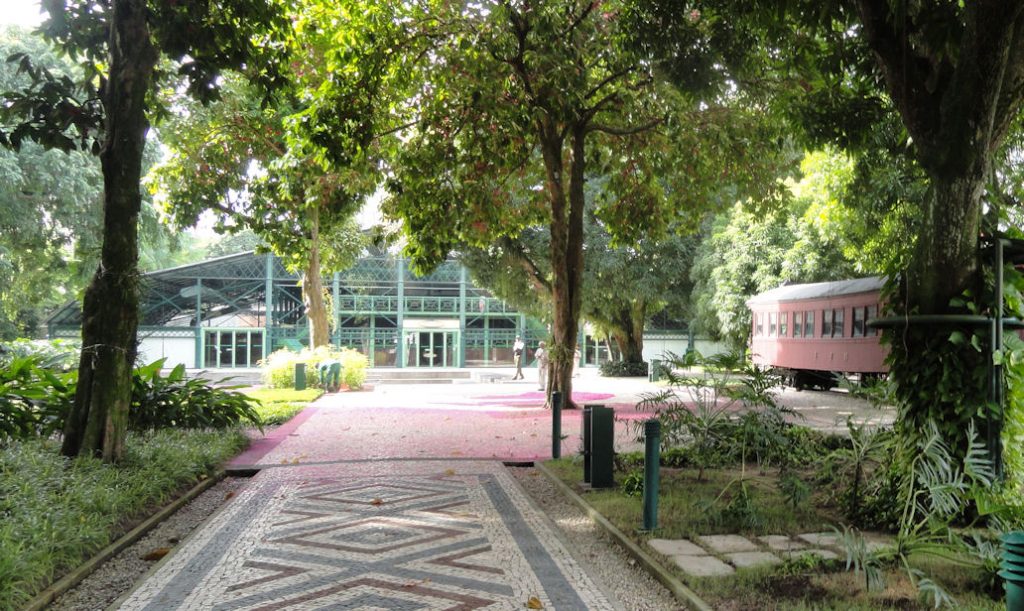 I will be writing more about what we did in Belém. We were very busy. But I am also very busy today, so writing the history will have to wait. In the meantime here are a few pictures. You will notice at the top that his is just really pretty. As usual, the picture doesn't capture all the beauty. The reddish dust you see on the path are pedals from flowers falling from the trees.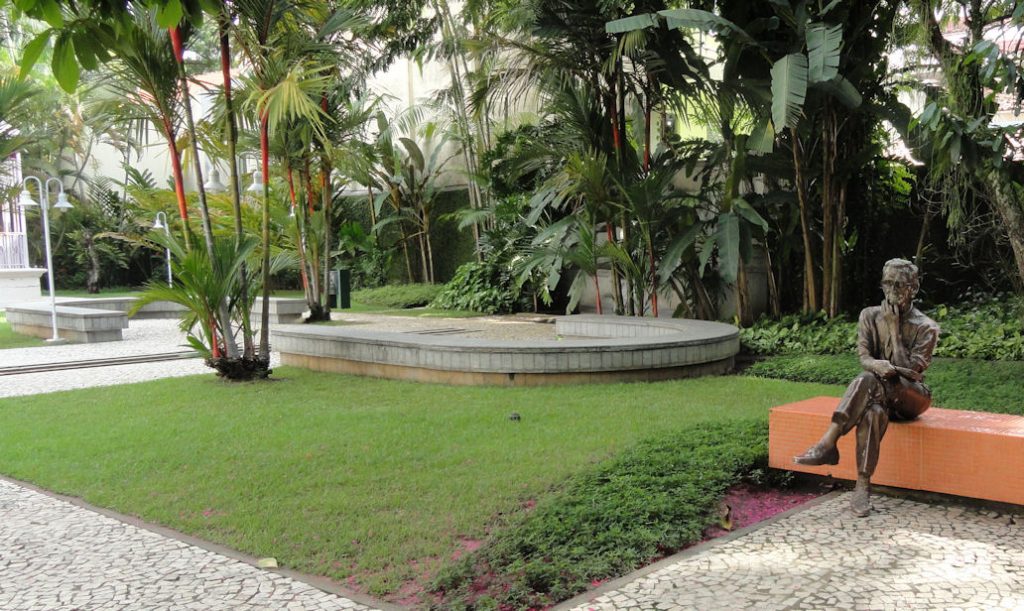 Above is a local poet Ruy Guilherme Paranatinga Barata. It is a nice memorial to get to sit for eternity in a beautiful garden.