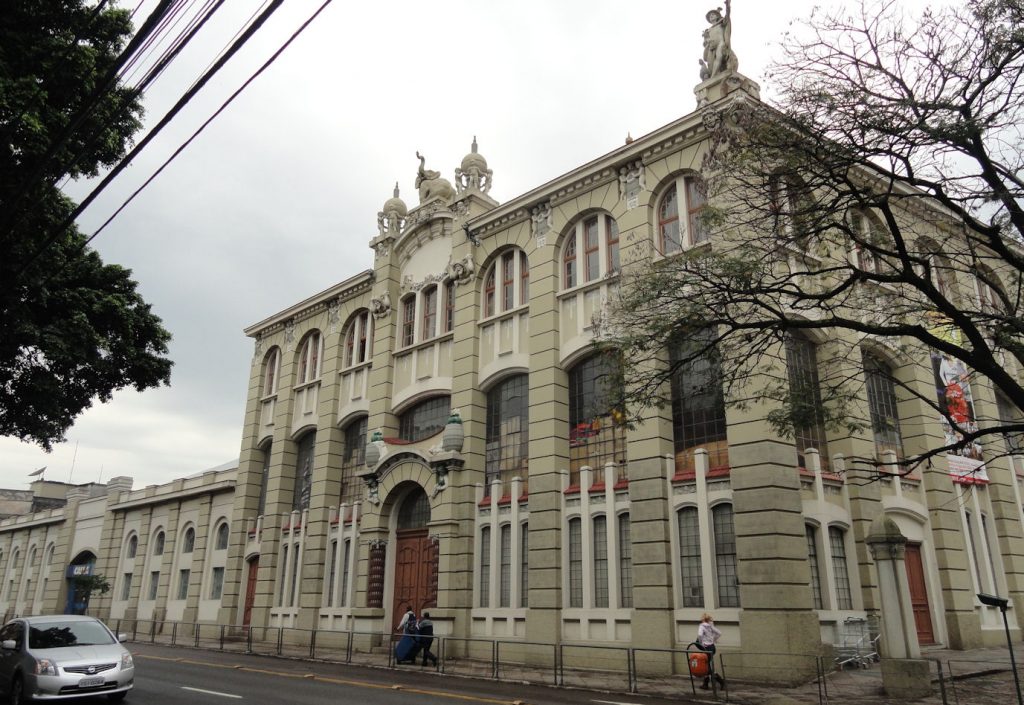 I took a little more time to look at Porto Alegre. The city has improved a lot. I was familiar with some of the buildings before, but they had often been a a poor state of repair or in bad neighborhoods. Both conditions have improved. The first group of pictures is from an old Brahma Brewery. When I lived in POA, they actually made beer there and you couldn't see much because it was behind a wall. It is now up-scale condos and shops, but you can see the original buildings and the details that they rarely include in buildings anymore.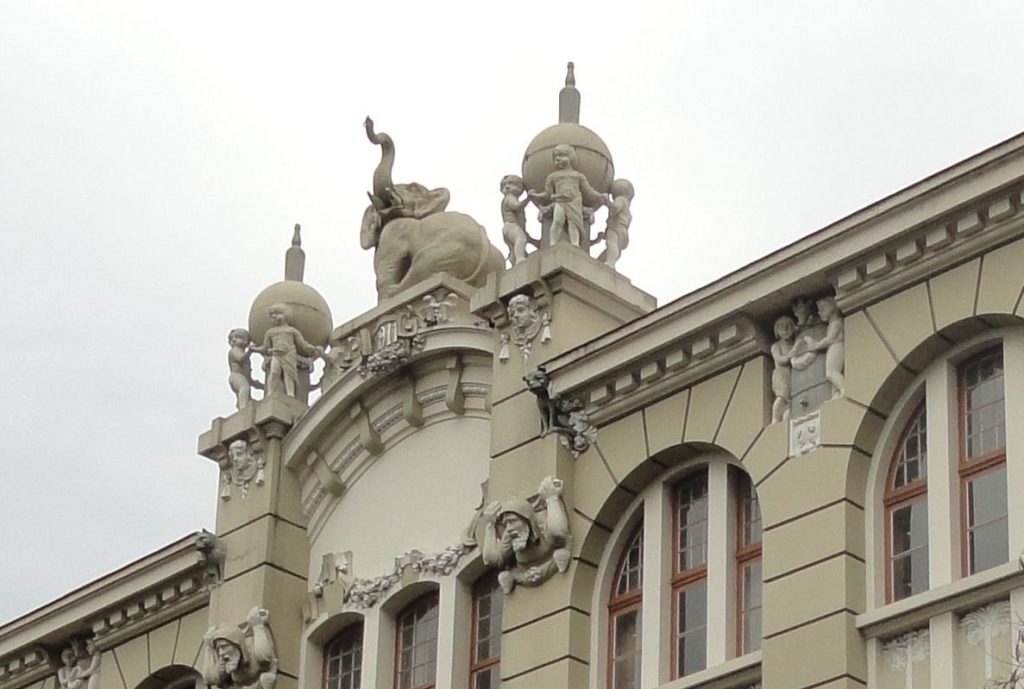 Above and below details from Brahma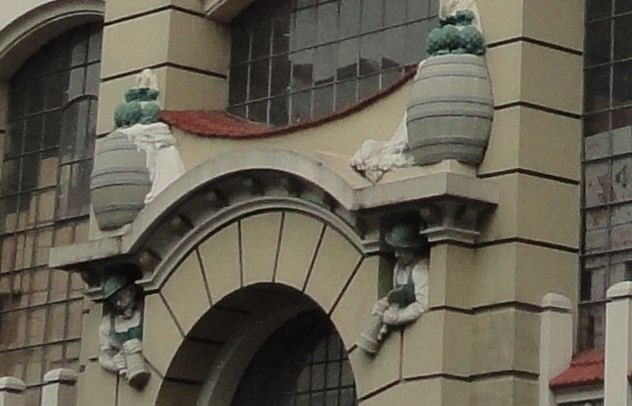 Below is King Gambrinus, the legendary inventor of hopped-malt beer we all know and love.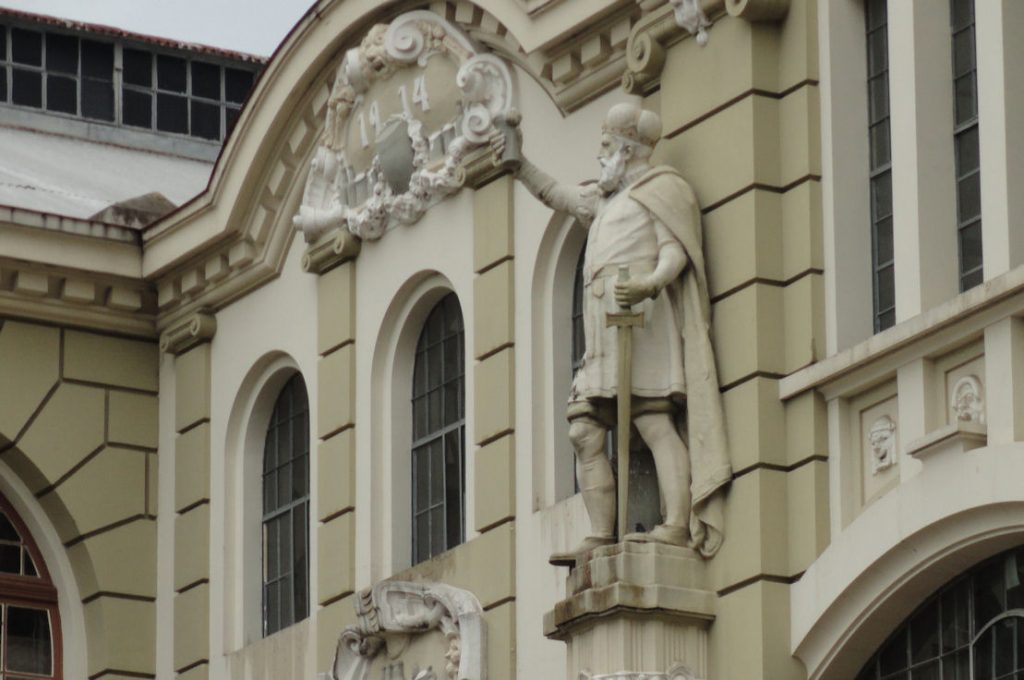 Below is the Caixa da Aqua – the water works – build about the same time as the Brahma Brewery. It must have been a heady time for Porto Alegre. Pure water has done more for public health than almost anything else.