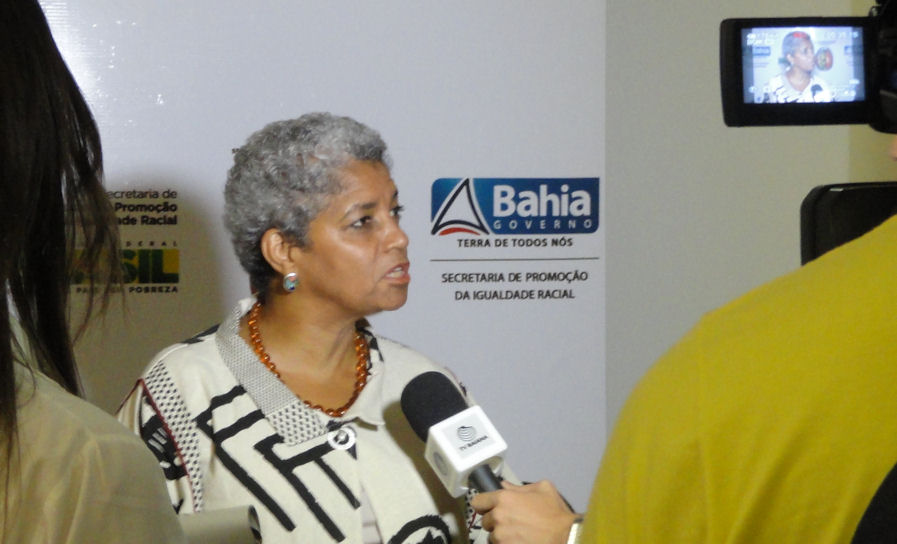 I met former Atlanta Mayor Shirley Franklin at breakfast. She told me that she was the sewer mayor, since it was during her tenure that Atlanta's antiqued sewer and water systems were renewed and she had managed to push through rate hikes. I liked her immediately. I have been reading a book called "The Big Thirst" about the challenges of providing clean water in the 21st Century. Actually getting water projects done is one of the biggest challenges for any elected official. The pipes are usually underground, where nobody can see them. The costs of addressing the problem are usually obvious and up-front, while the benefits come later and will be taken for granted when they come. I love any politician with the courage & persistence to tackle this problem.
Ms Franklin came to speak for us at a conference on how to leverage big sporting events to help be more inclusive of all members of society and create sustainable economic benefits. The actual title is "Promoting Entrepreneurship and Racial Inclusion within the Context of the Mega Sports Events"
She brought experience from Atlanta's successful Olympic games. Brazil will host the World Cup of Football in 2014 and the Summer Olympics in 2016, so this experience will be useful.
She also brought a report with her, a lessons learned from Atlanta written in 1996. The Brazilians were delighted to get their copies, but Ms. Franklin told us that nobody had asked for it before. I guess it is just hard to learn lessons. The old saying of George Santayana comes to mind, the one about no remembering history and being doomed to repeat it. Or maybe it is just that we want to reinvent the wheel each time have have a big event. Maybe this time, at least, experience will be helpful.
The idea is to use the big money and international attention brought by big sporting events to help the local society. Too often, sports are really a money loser for the community. Everybody loves them, but the costs of the stadiums and related infrastructure is not actually recouped, much less used for profit. Atlanta was one of the few venues that ended in positive financial territory. That alone is an accomplishment rarely equaled and never exceeded. But there is more.
As Shirley Franklin explained, Atlanta used the games to help the community. They made sure that people were trained to to the work that needed to be done and that these skills could be used after the closing ceremonies and the excitement of the games was just reflected on old sports archives. This is an achievement worth emulating. I hope our Brazilian friends can take advantage of this. I think they will.
My picture shows her being interviewed by local TV.
I will post a copy of the report when I get the PDF.