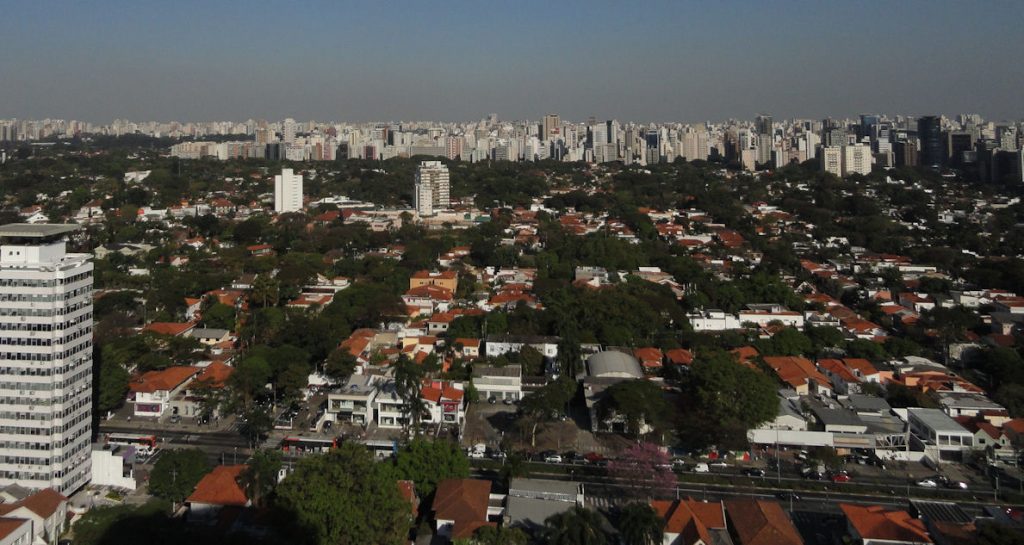 I watched "Remember the Titans" today. The story is a common one, retold since the time of Homer or Gilgamesh. Different people, maybe even enemies, come together to achieve a common goal and in the process of working toward the goal they become a team. They learn to respect each other by working together. Winning the championship is not the story; becoming a team is the real theme and long-lasting mutual respect is the long-term outcome.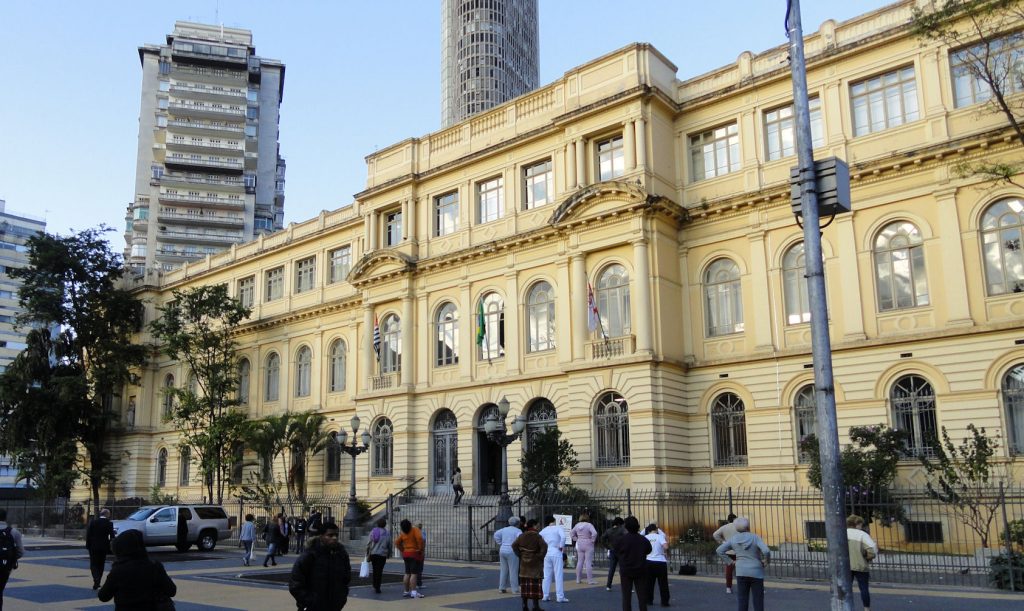 A successful public diplomacy program is like that. We don't win friends in the long run by always being right or by convincing people of the righteousness of our cause; we win friends by working together on a common cause.  And the process of doing the task is often more useful than the final outcome. Creating a process IS the goal if your purpose is to make friends for the long run. The key to finding joy in this endeavor is to find a worthy common purpose that will absorb the energies of the participants and capture their imaginations.   I mentioned our school principal exchange before. I didn't know a thing about it a few months ago, but I love this program.  It takes top-performing Brazilian public school principals and sends them to the U.S. where they work with American counterparts for three weeks. Then they come back to Brazil to report on their experiences to their Departments of Education and their colleagues.  They hold their big conference in a different city each year.  It will be in Recife this time on November 5.This year we will have representatives of twenty-four of the twenty-six Brazilian states. They usually do not come from the biggest cities in Brazil and they do not go to the biggest cities in the U.S.  It is a heartland –to-heartland exchange as well as a heart-to-heart emotion.  Next summer, after keeping in contact over the intervening months, the American principals will come to Brazil. I wrote a little about the principal exchange in an earlier post. This is a great process in  and of itself and if we achieved the goal of bringing the principals together I would consider it a grand success. It puts Americans and Brazilians in a common quest to improve public education in our two countries.  But it is even deeper than that.  The Brazilians and the American institutions involved take the selection process very seriously. Dozens of Brazilian principals vie for each opening. Thousands of people are involved and I believe they are improved by it.  
Our youth ambassador exchange is celebrating its tenth anniversary next year and it keeps on getting better. It started out when then U.S. Ambassador Donna Hrinak wanted to do something to reach a youth audience in the wake of the 9/11 attacks. Our PA section came up with the idea of sending twelve ordinary young people from public high schools to the U.S. It was a modest start and it is still not a program that reaches masses of people, but it has grown. Now we send thirty-five and work with 7500 students. And again the process is what touches most people.
This year we got around 7500 applicants, as I mentioned above. All speak English and are good students. They apply through sixty-four of our partner organizations throughout Brazil, all of Brazil including little towns in places like Acre or Rondonia, where we can rarely tread. This partnership is valuable. They are BNCs, education departments and schools, all of which are willing to devote many hours of their people's time to the service of what they consider a worthy cause. Everybody is a volunteer and they do it for the love of learning and the future of their country. In the process we build friendships.
The applicants write essays about American topics – in English, which are judged by boards that include university professors, teachers and BNC officials. They narrow the field to 180 finalists. After that a board in Brasilia made up of our CAO, our lead Brazilian employee plus some other people from consulates in Brazil. Thirty-five get a scholarship to visit the U.S. This year, since it is the tenth anniversary, we want to send "plus ten" or forty-five. We are looking for corporate sponsors for this addition, which is another opportunity for partnership.
All the finalists get something. Those not chosen as youth ambassadors get a week of English immersion at one of Brazil's great BNCs. I wrote about the last time here and here.
The lucky winners go to the U.S. During their first visit in 2002, Secretary of State Colin Powell took the time to meet with the group. He spent more than a half hour with them, which is a lot of time for a busy guy like him at that time. Subsequently, they have met other Secretaries of State plus people like Laura Bush and Michelle Obama. It is a class act.
We always get a lot of great press in Brazil, which magnifies the reach of an already great program. This year we believe we will get the winners announced on one of Brazil's most popular TV variety programs. It will reach millions of Brazilians with the kind of excitement generated by American Idol. I am not at liberty to reveal details now, since we are still in negotiations, but I am reasonably certain that we will make a big noise o/a October 22. So this is a great program in terms of tangible PR results, as is the principal exchange. We get press and we get noticed. By I return to what I consider more important, the lasting relationships. We have friends all over Brazil who have worked with us on these programs and recall our common success. Long after the newspapers have composted and the television glamor has faded, these relationships abide.
My pictures show the city of Sao Paulo from the offices of the Lemann Foundation and the SP State Ministry of Education.