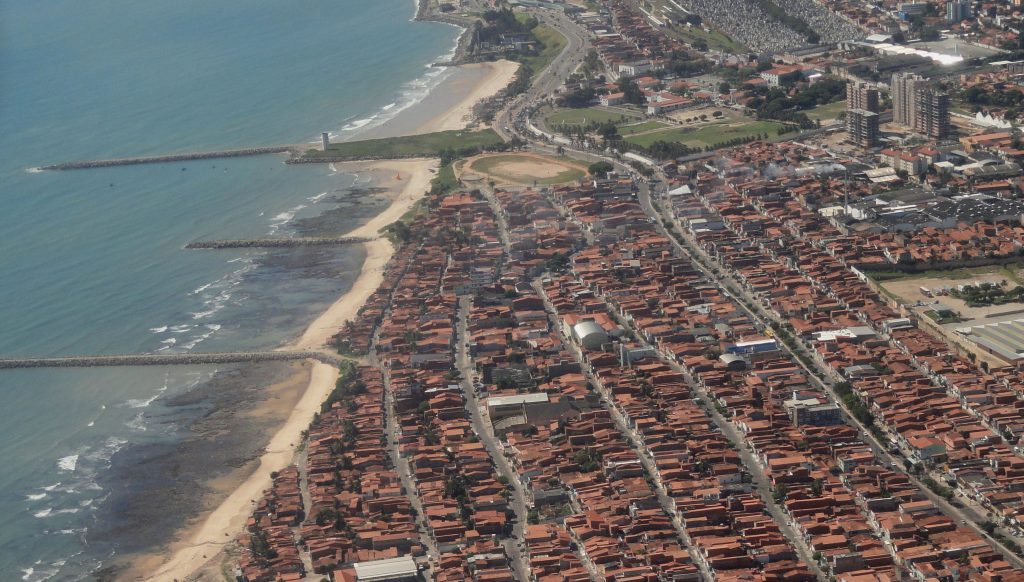 CENTENE (see link) has the challenge of getting science into common use.  Centro de Estudos e Sistemas Avançados do Recife (C.E.S.A.R.) does that as its primary task.  Its job is innovation or more correctly translating innovation into profitable and sustainable enterprises. I talked to Claudia Cunha and asked her what she meant when she used the term innovation. This is not a simple question. Innovation is one of those terms that everybody loves but sometimes defines in different ways and often when people say innovation, they mean totally new products, but don't include the actual application. I was pleased to see that we agreed on the more inclusive definition. Innovation, of course, includes new technologies or processes, but it also includes different ways of using old things or organizational changes that increase productivity. And it always means actually bringing improvements outside the think tank or the laboratory.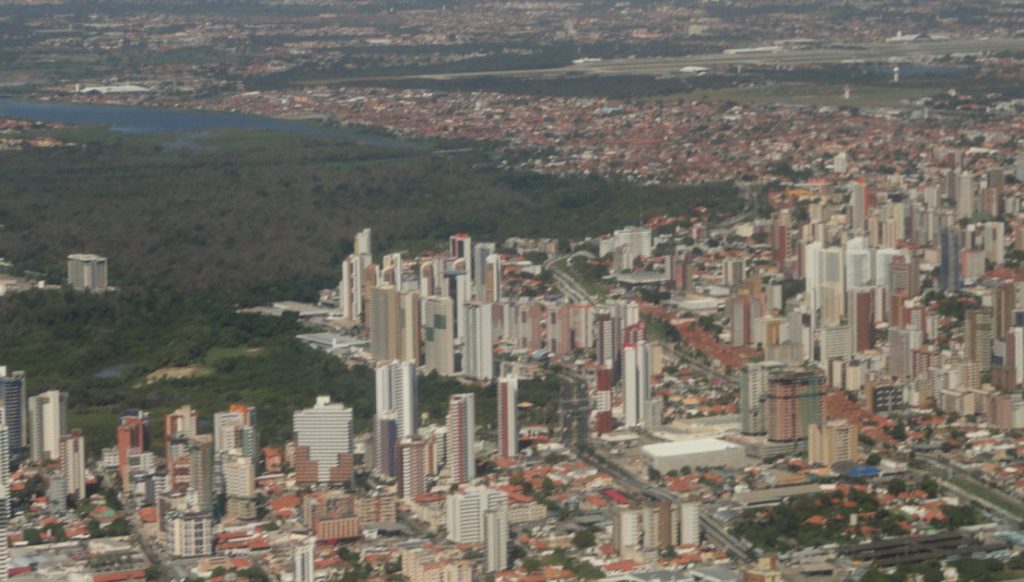 As a sidebar we talked a little about the challenges of productivity in the recent economic downturn. All wealth creation is ultimately based on productivity, but productivity means that you can produce more of the things you want with fewer inputs of time, materials or labor. In other words, productivity – in the short run – costs jobs. More precisely, productivity improvements costs jobs in existing enterprises and in existing clusters, while creating them in other places where they might not be seen as the result of productivity, not a good argument for politicians. This is a problem as old as innovation, but it is worth thinking about it all the time when arguing for more productivity.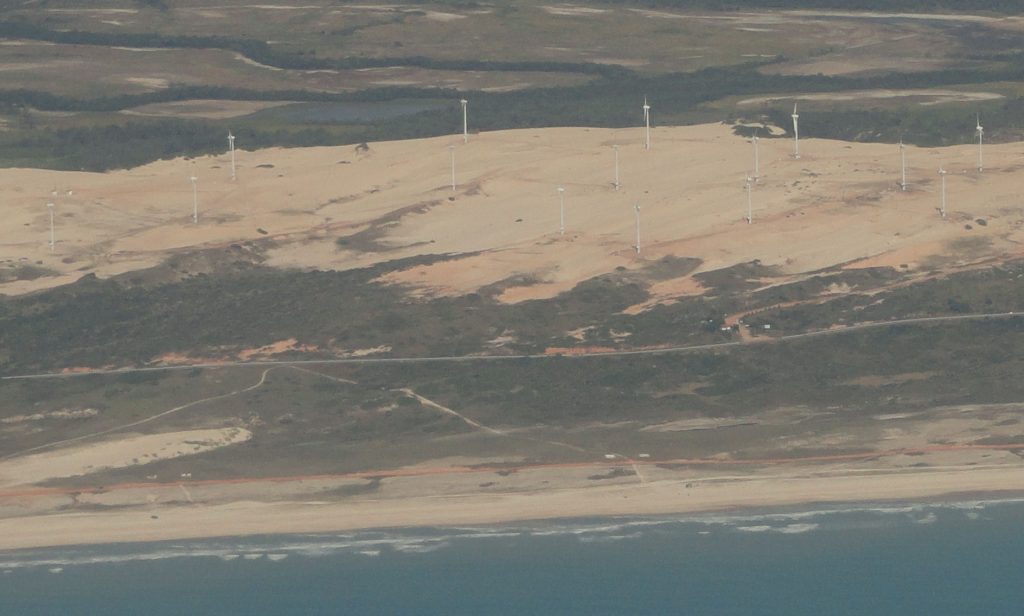 CESAR is an incubator and a consultant. It works with existing firms (such as Motorola, Samsung, Vivo, Oi, Positivo, Dell, Visanet, Bematech, Bradesco, Unibanco, Banco Central do Brasil, Siemens, Philips, CHESF e Agência Nacional de Águato and others) to improve their products and processes. It also provides financing, incubates and then sells off startups. We couldn't talk about all the aspects of the work. They maintain strict separation of lines of endeavor, since they are working with proprietary information.
Suffice to say that this is another non-profit that makes a good living. They want to have "profit" in order to do more. Profit, after all, is the price of survival. The CESAR method has been successful in Pernambuco and now has been established also in CESAR Sul, in Curitiba, Paraná. I don't know why they still call is CESAR. Maybe it should be CESAPR (for Paraná).
My pictures are not from CESAR. They didn't want me to take pictures, lest I inadvertently reveal some proprietary information. The pictures are Fortaleza, where I made a stop on the way to Manaus. I got them from the plane just before they made us turn off electrical devices, which I learned includes cameras. This is still in the Northeast (CESAR's district) so I figured it was appropriate enough. Up top is a low rent district that still has a nice sea access. Below is the city itself and finally are some windmills taking advantage of the steady winds.