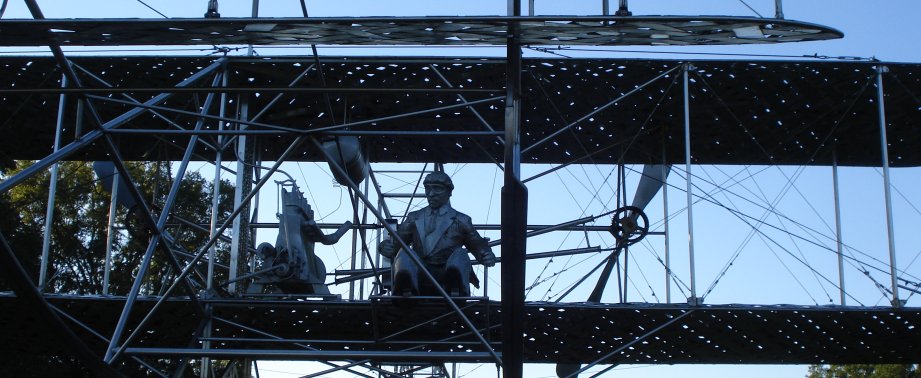 The Air War College is located on Maxwell Air Force base in Montgomery, Alabama. It is a pleasant place and it is still summer in Alabama. The housing is nice. I am here for three days of seminars. It has been interesting so far. I like to get away sometimes and think about the work. I only wish I could translate the ideas better into practice.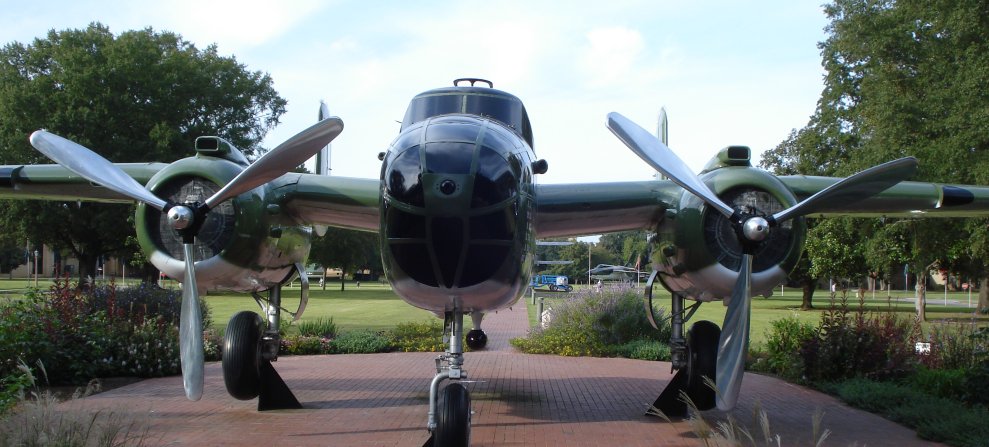 Above is a B-25. It is also called the Mitchell bomber, named after Billy Mitchell, who warned America that the Japanese could launch a Pearl Harbor style attack. For his insight, he was court martialed, although later he was honored. Too bad he was already dead. He was a Wisconsin boy and the airport in Milwaukee is named for him too.
The Mitchell bombers planes were used in WWII and were the planes used during the Doolittle raids, when we showed the Japanese that we were serious about taking the war to them after Pearl Harbor.
Below is some of the housing on the base.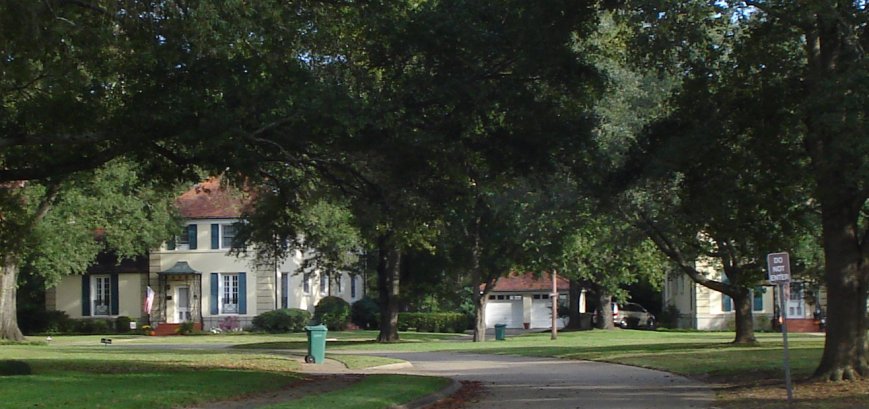 Below is the Wagon Wheel restaurant, where we had breakfast. It is simple eggs and bacon … and grits for those that like them.