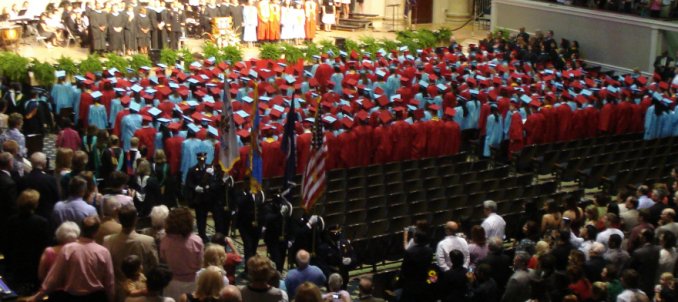 Espen graduated today. Our last kid is now graduated. He will study computer engineering at George Mason University this fall. Espen has done well in school and I believe he will do well in life. He has an internship at Lockheed-Martin over the summer. It will give him great experience.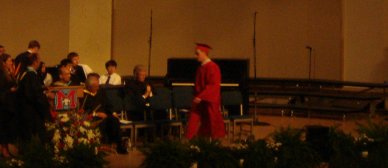 A graduation like this is bittersweet. I am proud of my boy and glad that he is well on his way as an adult, but I miss the child and the baby I held. Time flies.
I was happy with the public schools the kids attended.   George C Marshall is a good HS and the kids got a good education there. They held the graduation at the same place as Alex's, at DAR Constitution Hall.  This is the link from Alex's graduation.  Alex & Espen have been working out as you will see when you compare the pictures.