You usually think of breezes as cool and refreshing. This is not always true. I recently returned via Kuwait, where at the camp we experienced a steady hot wind that was actually painful. It felt like being in the stream of a hair dryer. The wind also sun backed hot dust. It is really unpleasant.
I just think it is odd that you feel cooler when you protected from the breeze. It is a new and unwelcome experience. I figured I would cool off with a shower. The water tanks are outside, so the "cold" water was uncomfortably hot. On the plus side, there is no need for a towel. You just put on your clothes and walk out. You feel cool for a few precious minutes; then you are dry and a little dusty.
A guy from Nevada once explained to me that up in the north you don't go out in the cold winter.  It is same in the hot desert, just reversed.  Painfully hot and painfully cold are both dangerous.  In fact, a Minnesota winter will kill you faster.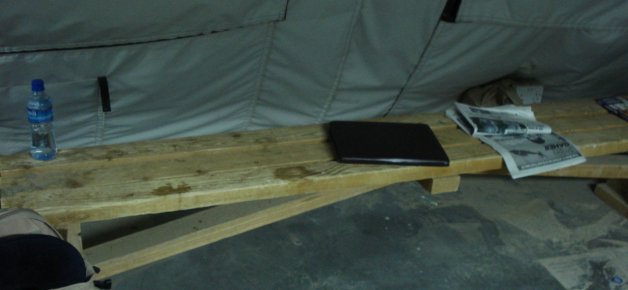 I took the good advice and hunkered down in my tent.  Unfortunately, the tent is a little on the depressing side, as you can see from the pictures.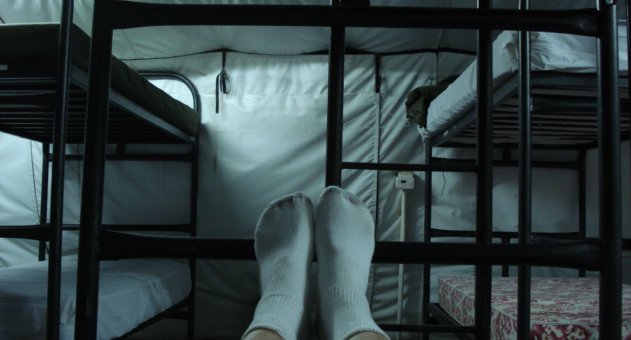 Being in Iraq is better than being in Kuwait.  I have my own quarters and my own stuff and- odd as it sounds – Al Asad is just better than Ali Al Salem.   We even enjoy cooler temperatures.  The high reaches only around 110-115 degrees and it is nice in the early mornings.  I know 110 sounds horrible, but it really isn't.  As they say, it is a dry heat and there is a big drop in temperature at night.   It just is not very pretty.  Below is some of the nice parts.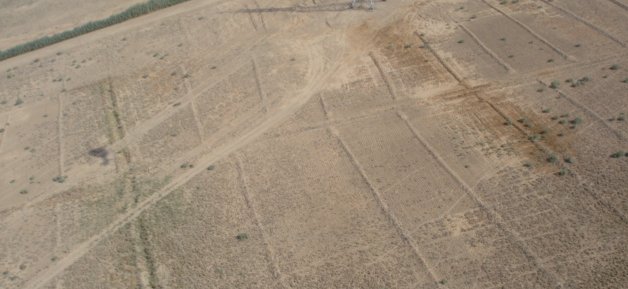 BTW – it is even nicer in Rutbah and Al Qaim, where you have something closer
A good routine is to be active early in the morning and hunker down inside during the extreme heat of the day. I went running at dawn, which was around 0500. The thermometer said it was 86 degrees, so it was a lot like a warm afternoon back home. Not bad. Taking advantage of the 0430-0730 time frame changes the impression of Iraq as hell. This is also the cleanest part of the day. The dust tends to rise a little after dawn. It must have something to do with the hot sun warming the ground and changing the wind patterns, but I don't know.
Of course, following this happy routine is not always possible.  Sometimes you have to be out and travelling during hot part of the day.  It is then that you earn that hardship pay.  Most uncomfortable is flying in helicopters.  You get the unpleasant combination of hot air, hot exhaust, sun beating down on metal surfaces and the requirement to wear helmets and body armor.  Humvees and MRAPs have air-conditioning that works reasonably well.  It is still uncomfortably hot, but not so dire.  I pity the Marines who have to stand post during the day.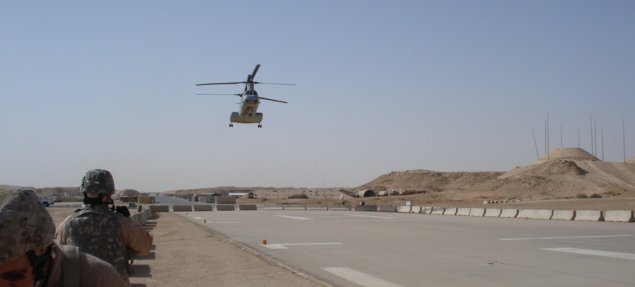 A veteran Marine told me that Al Anbar was relatively green back in 2003. Relatively is the operative word, but it was wetter in 2003. A little bit of green would also create a different impression. The general rule is 5-7 dry years and one wet one. The locals call the wet year "normal" and complain re the drought during the other ones.
I guess the bottom line is that timing is important. In the summer, you have to be out and active before 0730. Forget about it after that. On the other hand, winters have pleasant cool weather, and it is nearly perfect in Novembe-December & February-March, expect for the occasional duster.