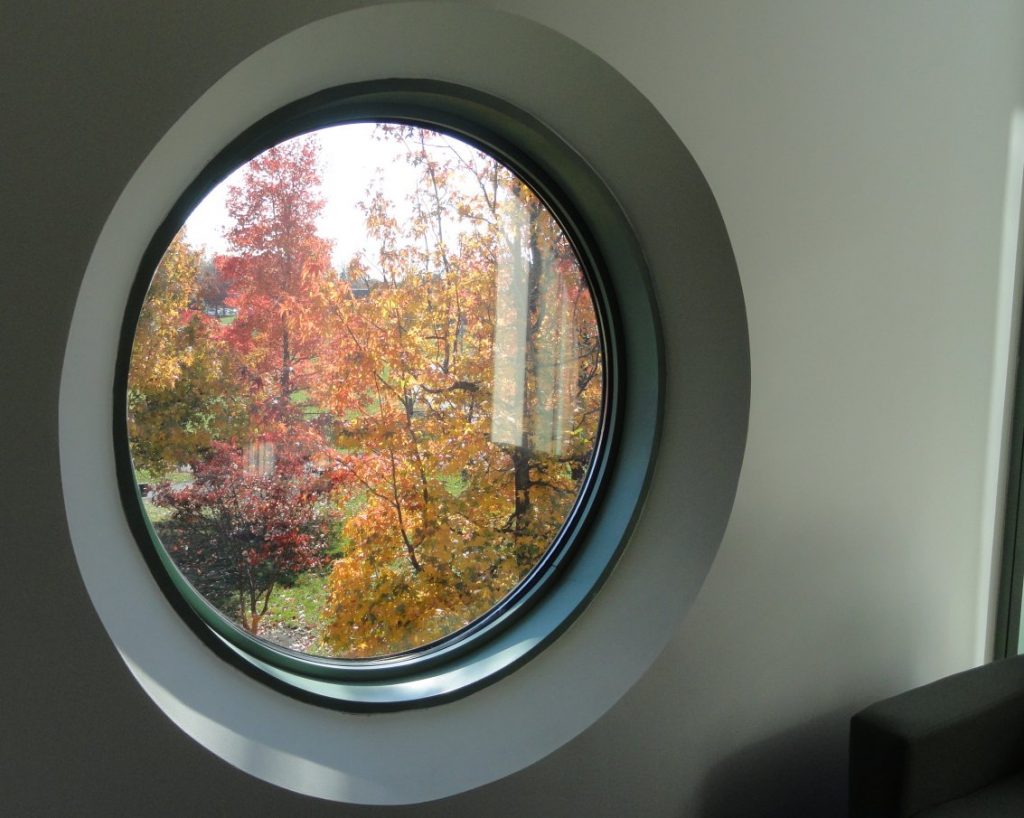 Language learning is really a total experience, at least for me. I have not been writing as much to the blog for that reason. This is the fourth time the FS has given me language training, although only the third language, since Portuguese is a repeat. Now I watch Brazilian news and read Brazilian papers and books every day.  I have only four hours of actual instruction, but I think that I am doing at least ten hours of Portuguese-Brazil related stuff every day. 
This even goes for my walking around IPOD. I loaded on Brazilian music. The kind I like is "musica sertanja." It is a lot like country or maybe more like Western music. It kind of reminds you a little of Marty Robbins. I have learned that it is very popular in Brazil, especially in the interior of the country.
My favorites are Jad & Jefferson. I bought one of their albums from I-Tunes. They do a great harmony. One of my favorite songs is Não Aprendi Dizer Adeus, a song that seems to be an old standard. I bought a version by a duo called Leandro e Leonardo and also one by a guy with a famous name Julio Caesar. One of the singers who sound the most "country" is a guy called Sergio Reis. But if you watch the Youtube, you see that he still has the Brazilian arrangements with the pretty girls backing him up. Much of the music has to do with traveling the country roads and being on the sertão, which is much like our home on the range. A nice calming song is Deus e Eu no Sertão, by Victor & Leo. That means God & me on the open range and it is what you might expect, extolling the simple pleasures of being out on the range. The clip linked above shows what the range in Brazil looks like. I think that the pictures are mostly from the state of Mato Grosso do Sul. One of the singers popular with young women is Zezé di Camargo. Watch him sing the Brazilian national anthem at this link and you will understand why. They even made a movie about him and his brother Luciano. It is the story of a couple poor guys from the state of Goiás who make good.
I also bought a bunch of Brazilian movies. I mentioned "Tropa de Elite" in my earlier post, but I pretty much buy whatever I can find on Amazon that is still in Portuguese. I don't have any particular desire to watch dubbed movies, although I am happy for the subtitles. They are sort of gritty sometimes. I will do the English titles.  One called "Man of the Year" could have been made by Quentin Tarantino. It has the feel of "Reservoir Dogs."  A theme seems to be journey movies too, which is okay with me since I get to see Brazilian countryside. In this general theme, I have "Central Station," "God is Brazilian" & "The Middle of the World." Two more that I really cannot characterize, but are a bit depressing are "House of Sand" and "Behind the Sun."
I notice some of the same actors in the movies in widely varied roles. An older woman called Fernanda Montenegro seems to have first opportunity to be in any movie made in Brazil. She also has a big part in a currently popular soap opera called Passione. I tried to watch it for a while, but I really cannot follow it. TV Globo provides only scenes, so you have to keep on clicking on them to keep the action going. Anyway, it seems like a good soap opera, but it is still a soap opera.
This has been my most holistic language learning experience. It is more fun, because I have been able to jump over a lot of the boring drills and get more into the substance of both the language and the society of the country.