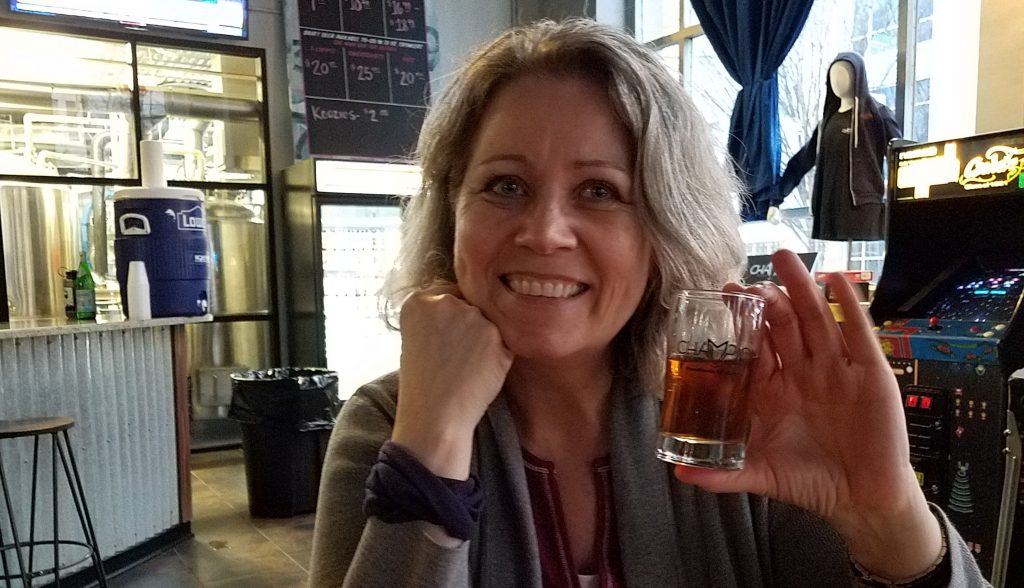 I always assumed that we would sometime move to Arizona. Chrissy's sisters live there and it seems like a good place to retire.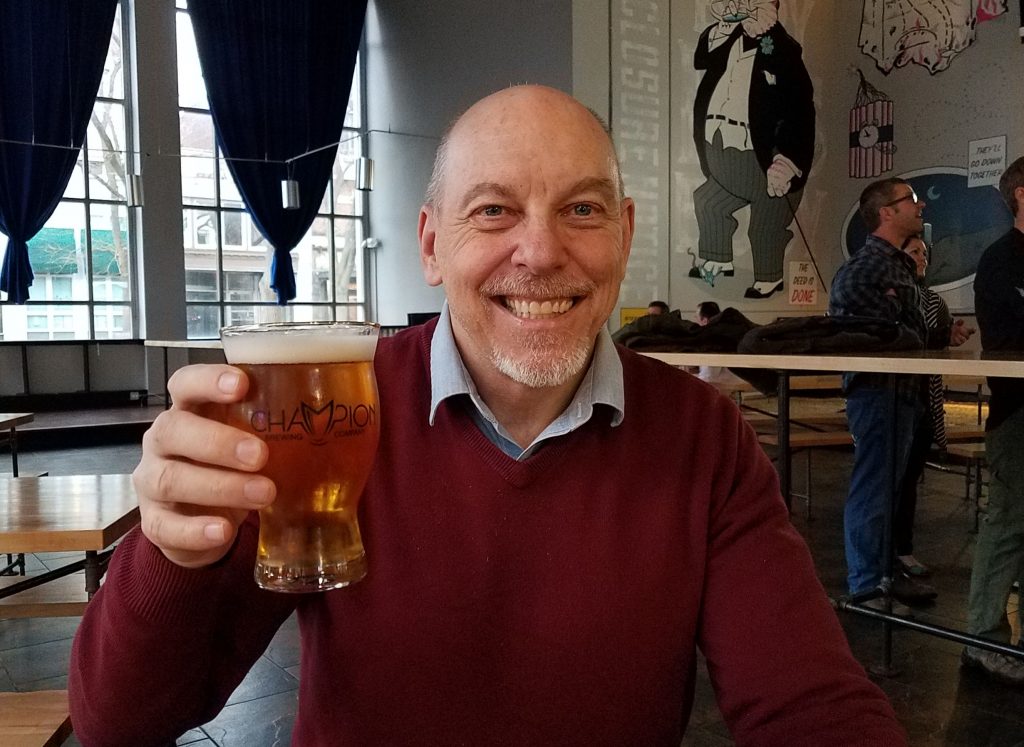 But in the last few years I have become very much more attached to Virginia. It is where my forests are and it is where I have developed a network of people interested in forestry and improving the environment.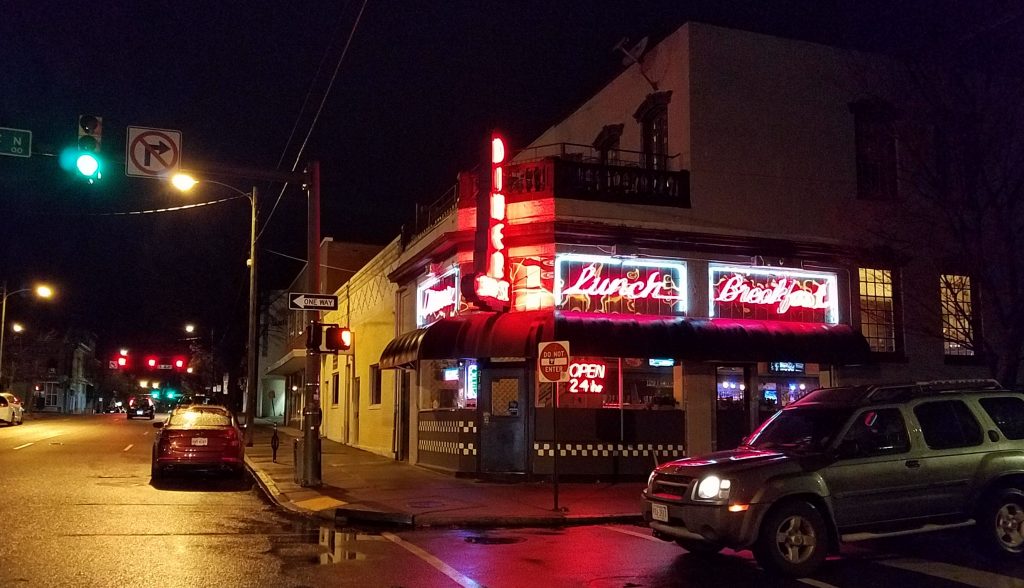 I am not saying that I could not leave Virginia, but it has become MY place more than I ever thought possible. This is not something I expected.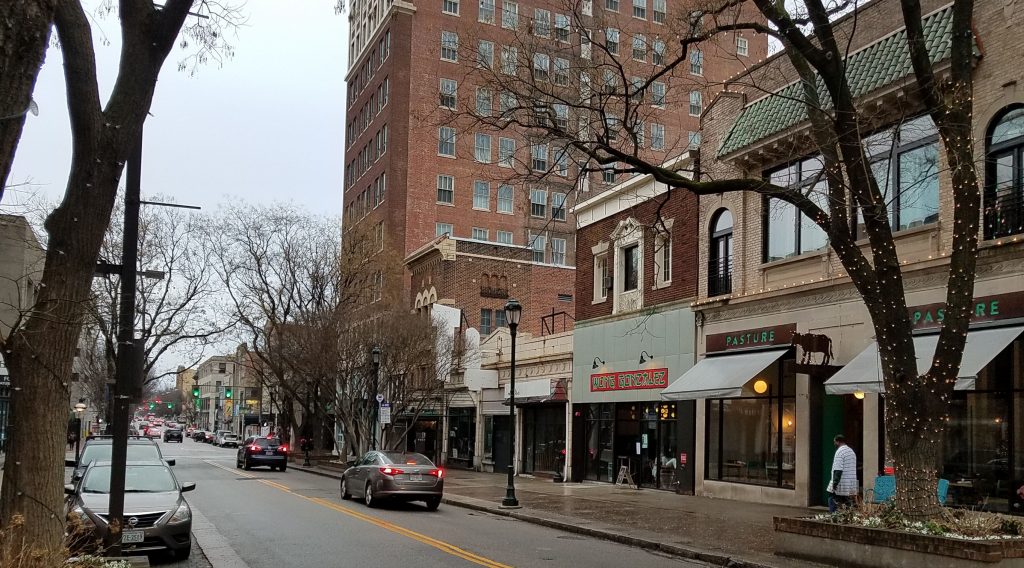 So looking for a retirement home, We are more interested in the Old Dominion. But it is expensive to live in Northern Virginia. Real estate taxes are high and property values are too.
Our friend and neighbor Steve Barch suggested that we might like the Fan District in Richmond, so we are down here to look around. Richmond also is one of the top brewery cities in the world. This means something.
We came down today and will look around tomorrow. There is no urgency in the decision, but good to think about it in advance.
Chrissy & I went to the Champion Brewery. We had a flight of beers. CJ kept the little one, but I got a regular sized St. Vitus Dance. It was really good.
We had supper at the Third Street Diner. Penultimate picture is Grace Street in Richmond and last is my usual Love's photo.