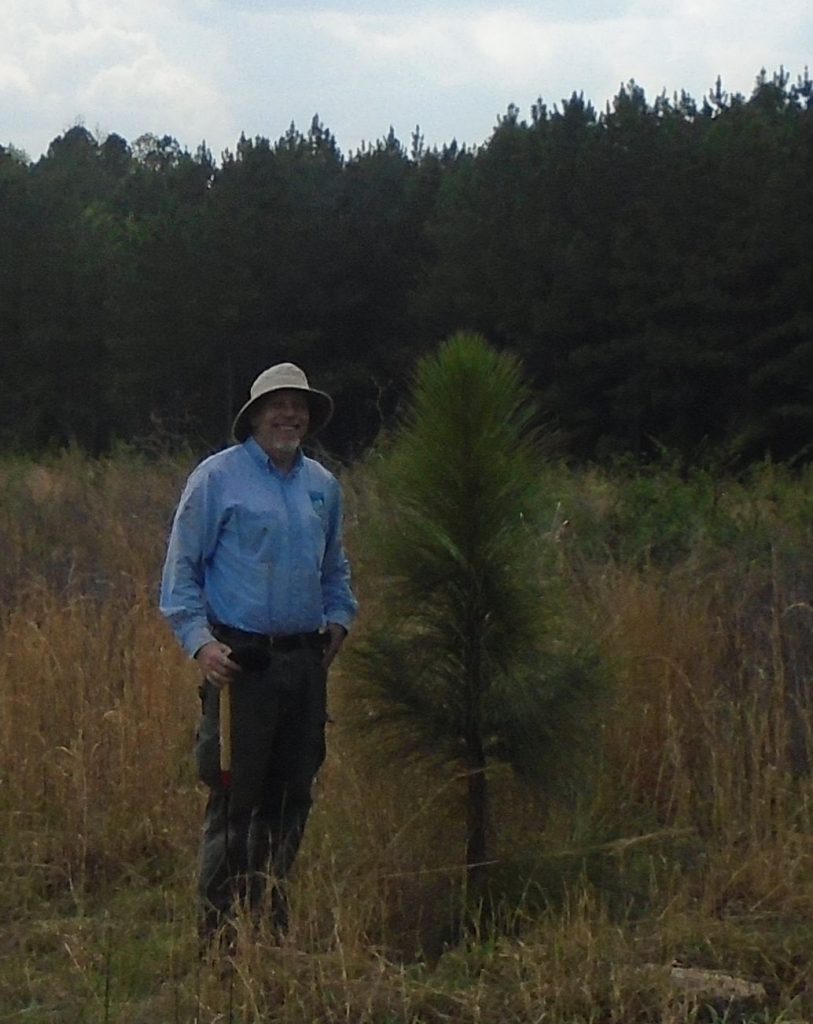 Alex and I went down to the farms to look around and see what might need be done. We were a couple of weeks too early. The trees have mostly leafed out, but the pine trees have not started growing yet. Still, everything looks green and healthy. There has been a lot of rain this year, so the streams are full and there is mud on the roads.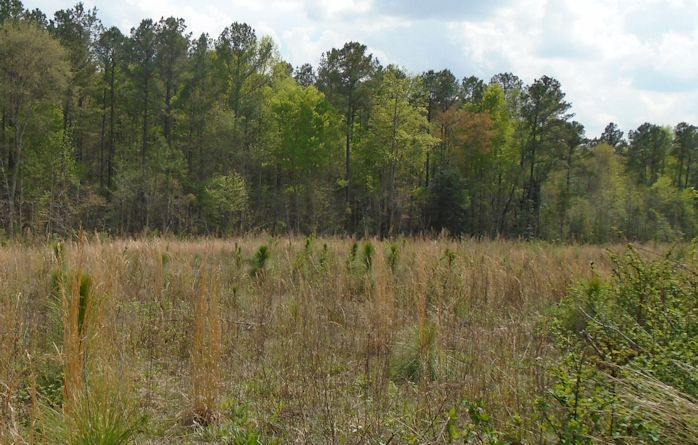 We are looking to harvest around 45 acres of loblolly on the new farm. Alex is going to get three bids on the logging. I would like to have it done by end of summer so that we can get new trees in the ground in November-December. I want to try some of those new hybrid trees. They are expensive, so I figure that we can plant them much farther apart and let the natural regeneration fill in between them. We can spray to suppress the brush and let the pines survive. They are supposed to grow 25 feet in five years. If they really grow so much faster, it will be evident in a few years. If not, the natural regeneration will be okay. That is my plan anyway. I think it will be a good experiment.
We will doing some kind of harvest each year for the next years. We will harvest 45 acres of the new place this year and probably get the next 45 in 2016. In 2017, we will do the second thinning on the Freeman property and then the first thinning on CP in 2018. I would like to burn under the trees in Freeman in 2019. Then we get a little rest.
The Freeman property is looking good. The hunt club built their headquarters on six-acres that I sold them for that purpose. It is very attractive building, suitable for parties and meetings.
My longleaf pines are looking good. I did a little bit of work with my scythe knocking down brambles near them and – sadly – taking out a few volunteer loblolly. There are only five acres of these, so my slashing makes a difference. You can see my picture with one of the longleaf pines.  I will get a picture again for comparison each year. The big ones are about six feet high; others are still in the grass stage. They are odd trees. They spend a couple years looking like grass and then they shoot up.
The longleaf were planted in 2012.  You can read about the site preparation here.