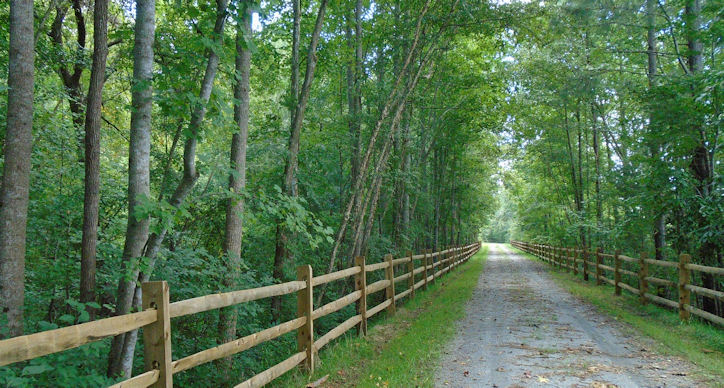 The Tobacco Heritage Trail (THT) follows an old Norfolk & Southern right of way in Southside Virginia.  We walked about a mile up and back on the part near the CP tree farm in Brodnax.  Besides the location in tobacco country, I didn't see much sign of tobacco heritage, but it was a great trail.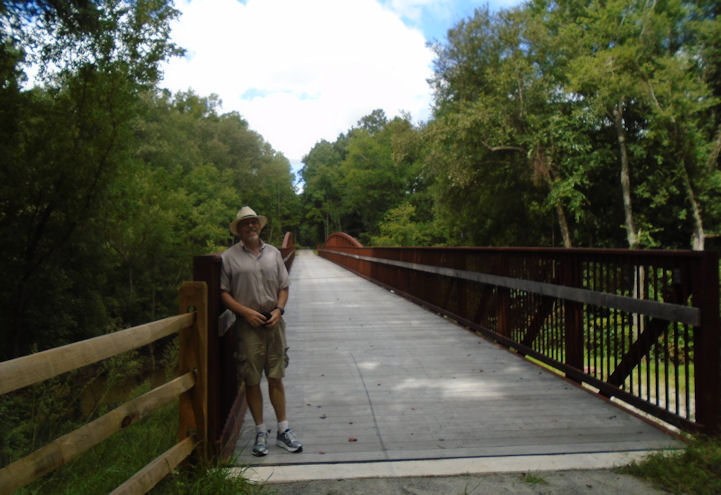 You can see from the pictures that the trail is well designed with some good infrastructure.  The surface is perfect for running.  I think that next time I go down I will try it out.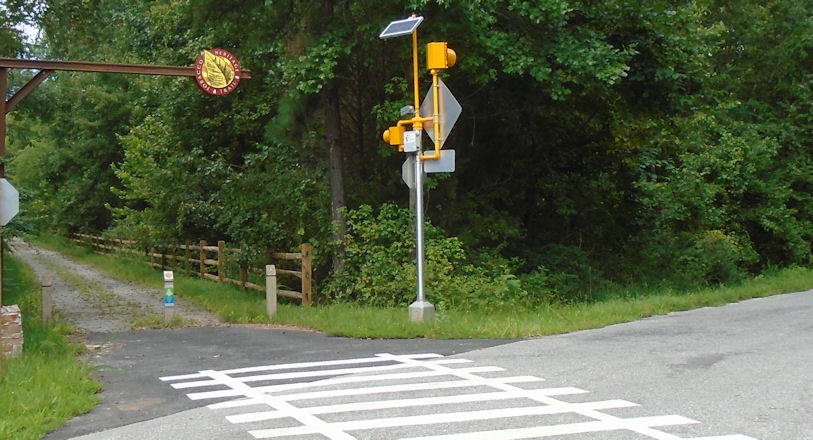 When complete, the THT will include 174 miles of trail in five Southside counties. The East Coast Greenway will use 55 miles of the trail, stretching from Lawrenceville to Clarksville.