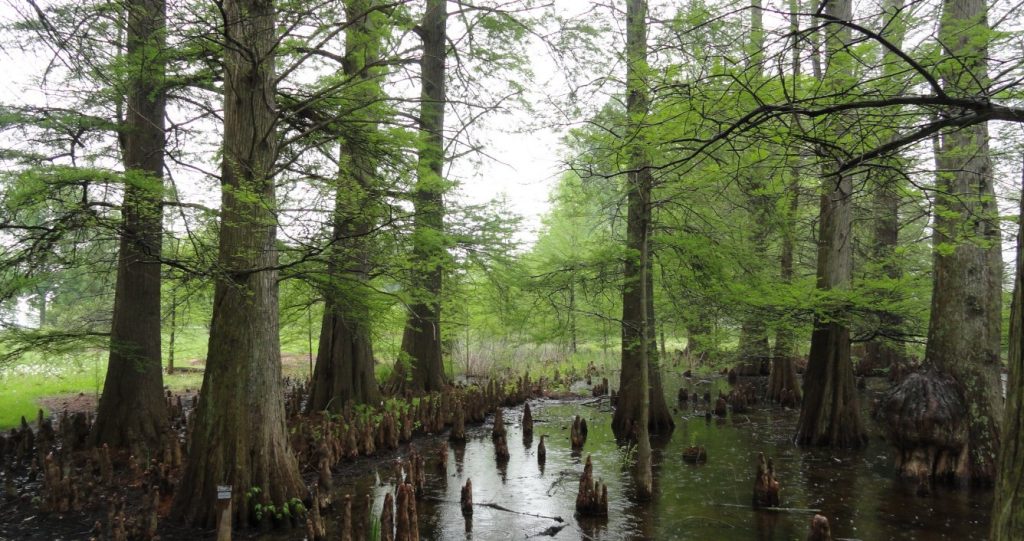 I have been on that road many times before, but I have never seen so many dead deer. We saw twelve dead deer by the roadsides. The population is really high. Besides that, even with that, the drive from Virginia to Columbus, Ohio was uneventful.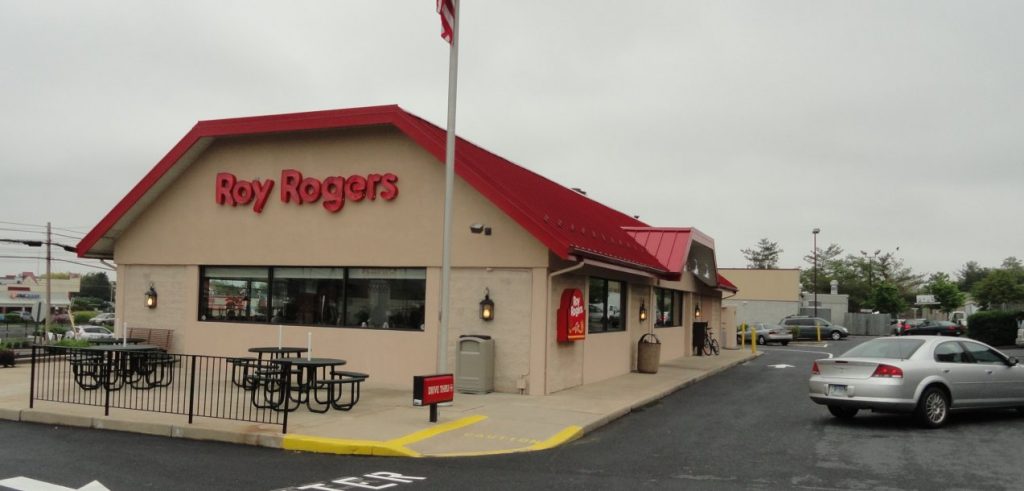 We made only a few stops. We stopped at a Roy Rogers for lunch. We don't have them anymore in Virginia, so we wanted to go in for old times' sake. We stopped for gas at Pilot and at a Pennsylvania rest stop that featured a miner memorial. The only long stop we made was at the Dawes Arboretum. That was a chance encounter. We saw a sign and stopped in. I took some pictures that are included. I will explain them at the bottom.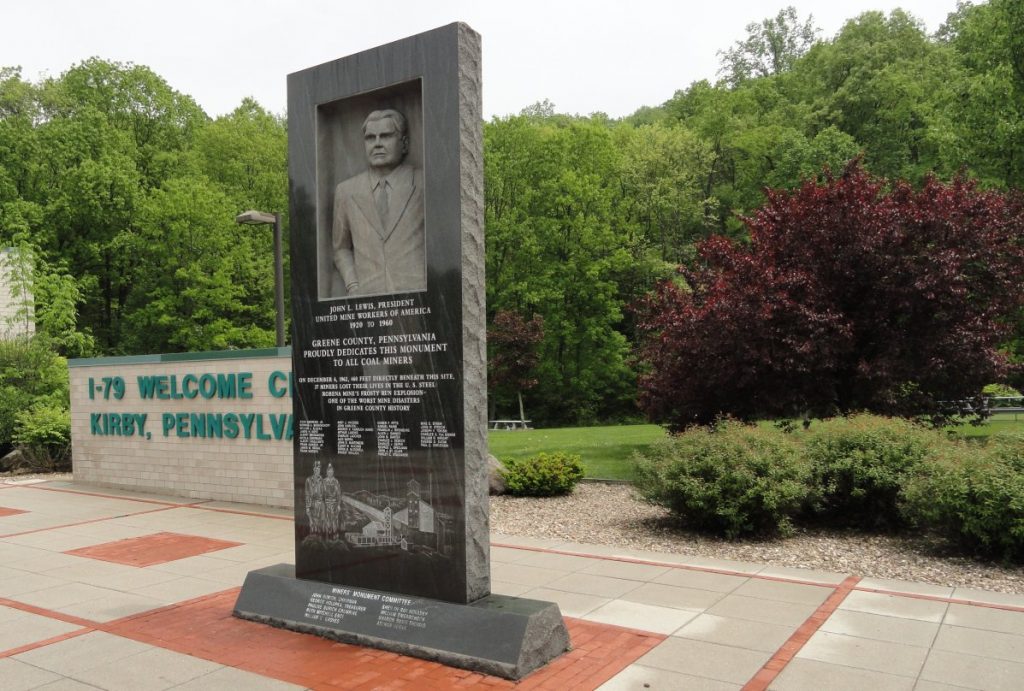 We have been to Columbus many times before because it is about a day's relatively easy drive from Washington. But Columbus was always just an overnight stop. We got here a little earlier this time, so we stopped at Columbus' "German village." As the name implies, this is the part of town built by German immigrants. According to the brochures, the place thrived from around 1840 to the end of World War I. It seemed very familiar. It has some characteristics of Milwaukee, not surprisingly. There were more brick buildings and the neighborhood is more intact than comparable ones in Milwaukee.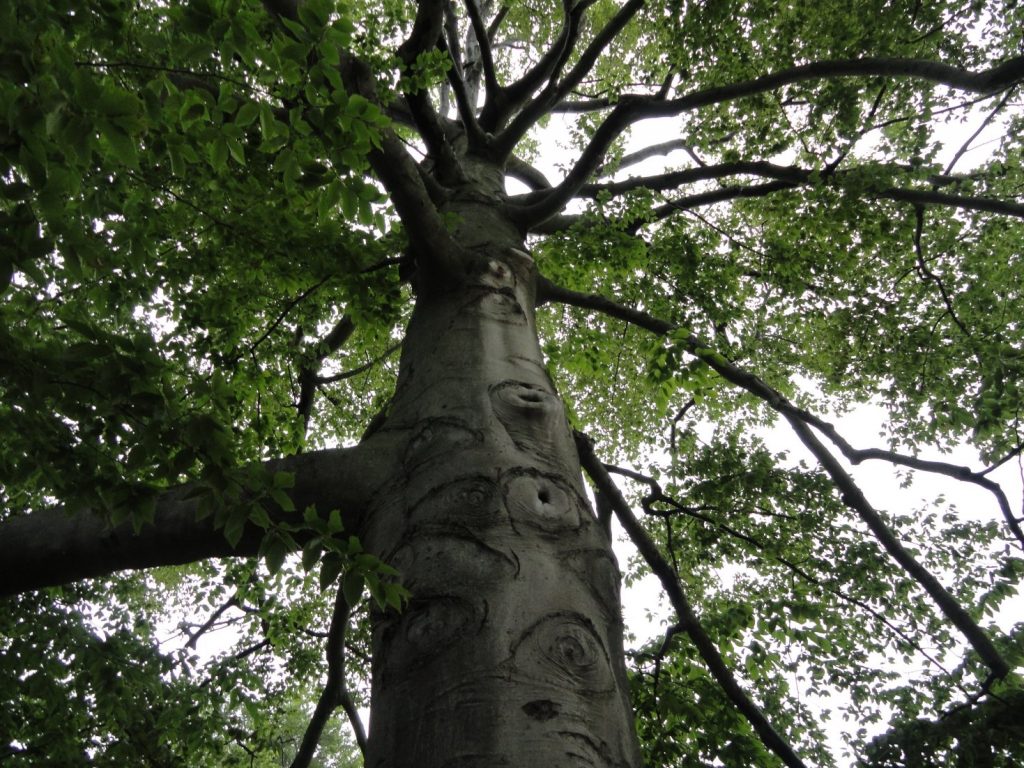 We ate supper at the Schmidt Haus. They had German sausage & potato salad, very good. The restaurant also featured a duo (an accordion player and a tuba player). I had a good time. Chrissy liked it too, but maybe less.
Pictures:
The picture up top is the cypress swamp at Dawes Arboretum. Of course, it is not natural. Bald cypress will grow as far north as Minnesota, but they do not naturally reproduce outside the south. The northern boundary of their natural range is just about the southern line of Virginia. Next picture is Roy Rogers. The one below that is the Miners' Memorial. It commemorates a mining accident that took place under the rest stop and killed 37 workers. The man portrayed is John L Lewis, the famous leader of the Mine Workers. Next is a big beech tree at the Dawes Arboretum, one of the biggest I have seen.
The pictures below are from the German Village.  The first is a couple of houses on the same lot. The German village is pleasant and upscale, judging by the cars parked outside the houses. I suppose that the people who lived here originally were not so rich.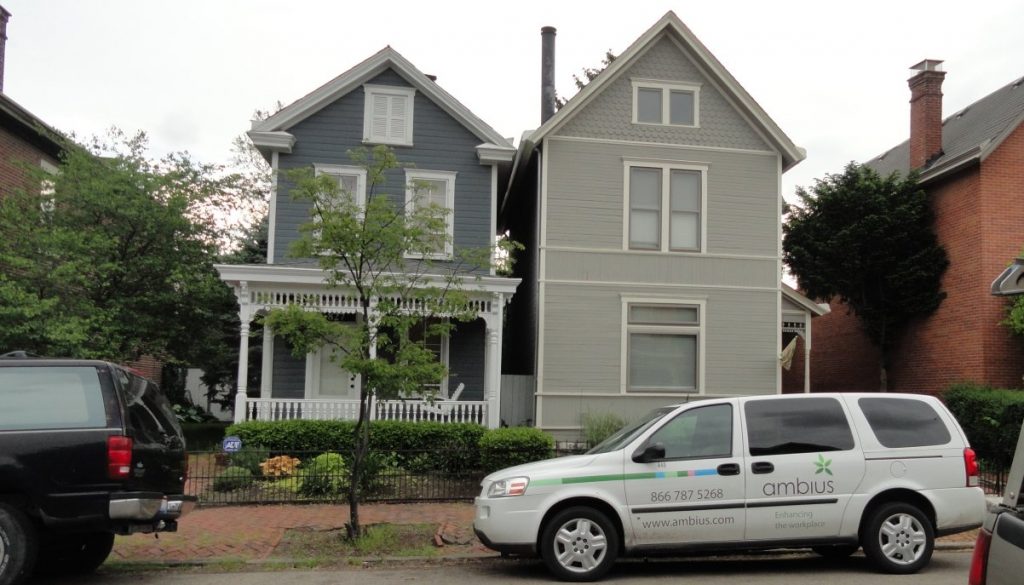 Below is the Schmidt Haus restaurant.  It used to be a livery stable.
Above shows the amusing use of mixed languages. They use the German "haus" plus English fudge and gift. Fudge doesn't mean much but "gift" in German means poison.