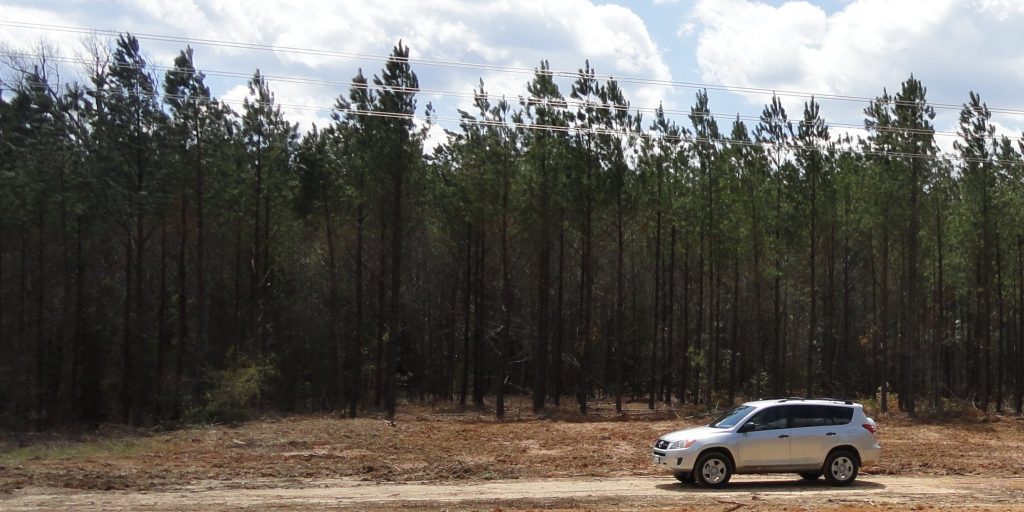 I went down to the farm to plant my American chestnut seeds. The American Chestnut Foundation sent me two of them for contributing to the Foundation. They are supposed to be from trees resistant to the blight that since it was discovered in 1904 has nearly wiped out what had been one of the most important forest trees in Eastern North America. The Foundation wants to have them planted in as many different places as possible in hopes of developing a really blight resistant tree. Of course, we may not know for decades or maybe never. My land is a little outside the native range of the American chestnut, so my two isolated trees could well survive even if they were not resistant, since the blight just might not get at them. I probably should not have taken them anyway; I will not be around enough to take care of them. I put them in good places on a north facing slope, cleared the nearby brush and put rocks & mulch around the places to mark and protect them, so I they have a better than average forest seedling chance. But I can check on them only until I go to Brazil; after that they are on their own.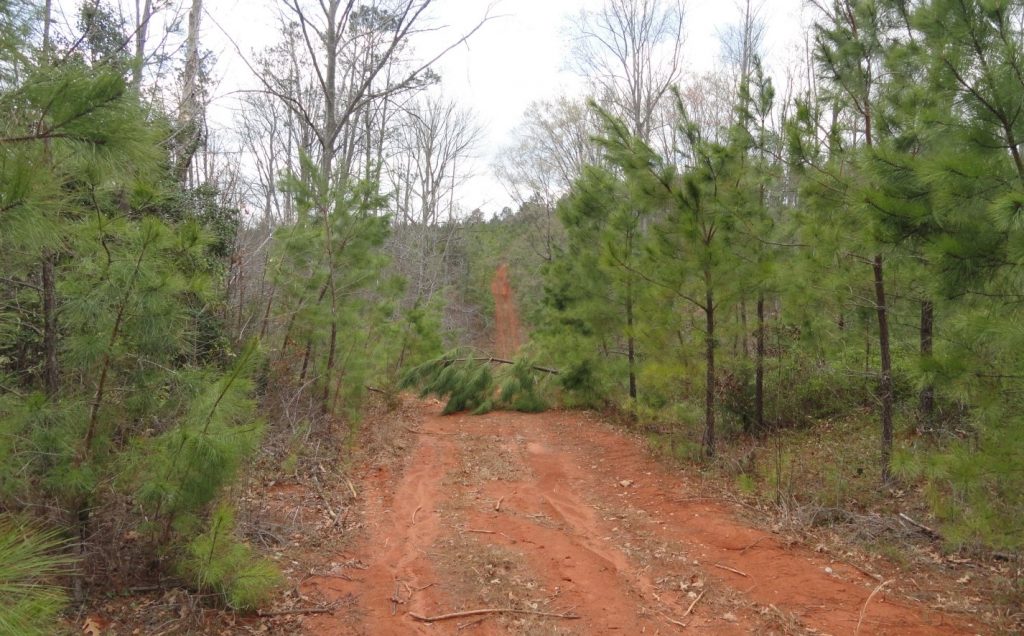 I took down the new car. I bought a Toyota RAV4 to take to Brazil. It has 4-wheel-drive, which I expect will be useful in Brazil, and is a model that is sold in Brazil. There is a dealer in Brasilia, so I can get service and parts. I was going to get a Ford Escape. They have Fords in Brazil, but not have the Escape, so I figured it would be better to go with the RAV4. The RAV4 is a little more expensive than the Ford Escape, but not much & the additional cost and trouble of getting parts would end up costing more than the price difference. I also thought about buying the car in Brazil, but the Brazilian currency appreciated so much against the dollar in the last year that it just doesn't make sense. That, plus the generally higher prices there means that it would cost nearly twice as much to get one locally. When you live overseas, you become a currency trader whether or not you want and currency fluctuations make really big differences for big purchases.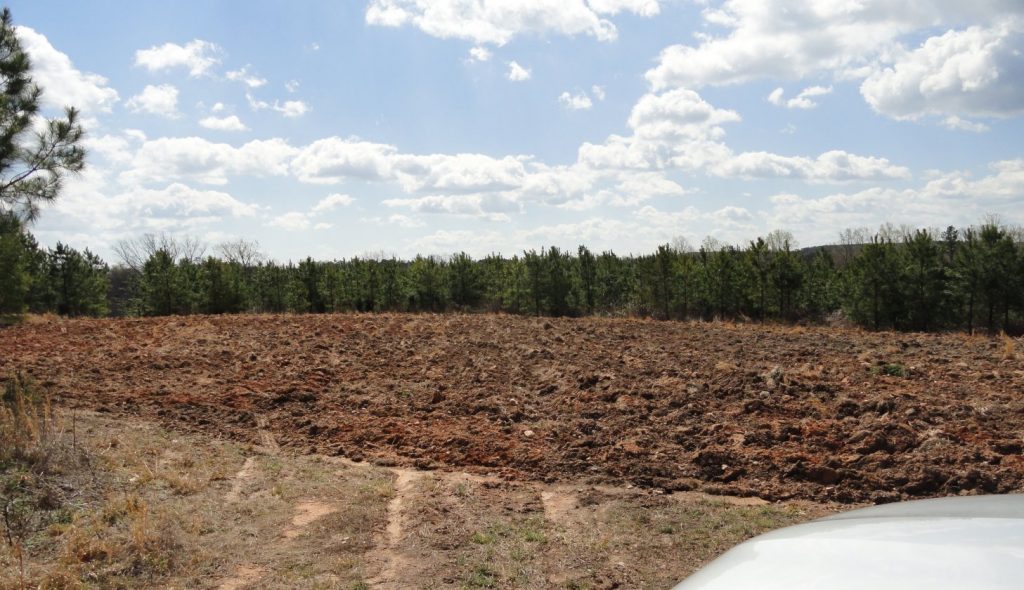 Anyway, I plan to get lots of use out of the car in Brazil. I can drive to a large part of the country from Brasilia, but some of the roads can be challenging. I tried out the new car's 4-wheel-drive on my forest road. It rained yesterday, so there was some of that southern red mud that is both slippery and clingy. I took the car up my steepest and messiest road. The RAV4 easily made the hill. I could feel the wheels engaging differentially. I would never have tried it with the two-wheel-drive truck and I generally don't like to use the steep road because it tears up the dirt. But I made an exception. I needed to test the car and if I am going to get stuck, I prefer to do it in Virginia, where I can call helpful neighbors, rather than someplace in the Amazon jungle. Besides, the tree harvest a couple of months ago paid for the car, so it seemed sort of appropriate.
The picture up top shows our new car in front of the trees which made it possible. Actually, not those trees, since the ones that we sold are gone, but the same sort formerly in the same general location. The next picture shows my forest hill road. I did clear off that tree that fell across the road. An ice storm back in January hit this particular part of the woods harder than average. The bottom picture is one of the food plots. The hunt club prepared it for replanting.