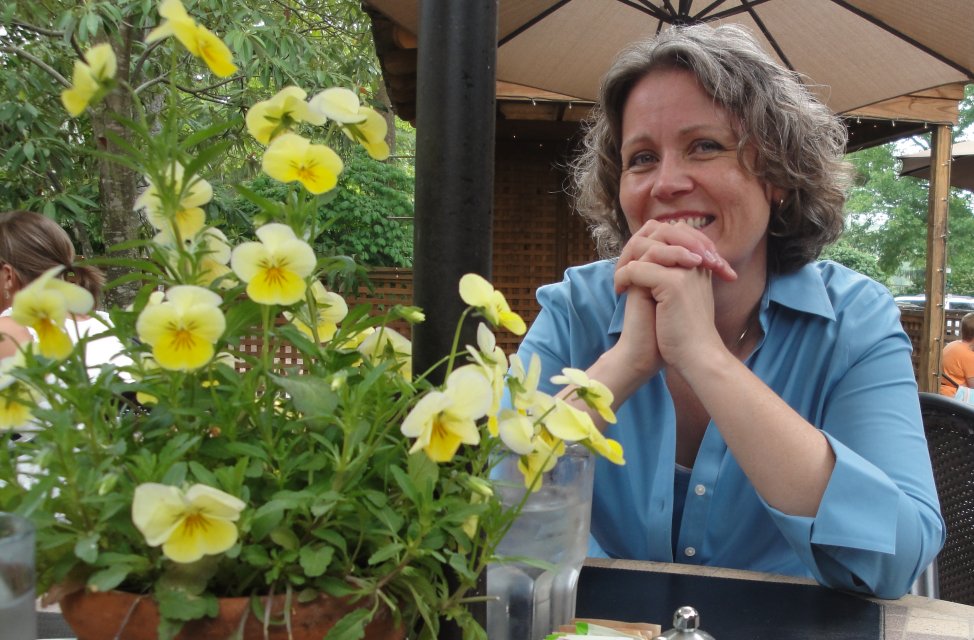 I don't understand "good wine." I tend to like sweeter wines, which are considered "cheap" and less classy. I also like the "oak" flavors. Chrissy and I went to the wine tasting at the Biltmore. They gave us a kind of a checklist. I thought that three of the wines were okay: a Biltmore Estate Chardonnay, a Riesling and something called Tempranillo. Some of the wines come from North Carolina grapes, but others are California wines according to the Biltmore recipe. I think that means that they put it in bottles at the estate. You got a special deal on three bottles, so Chrissy bought one of each.
I don't know how they will be in larger quantities. Lots of things taste good in small amounts, like they give you on the tastings. But we got it now, so I guess I will see. I would have enjoyed a beer tasting. I know I like beer in larger quantities.
When I was in Warsaw I got to take part in a bourbon tasting, sponsored by Jim Beam. The organizers told us lots of stories and legends about bourbon and the various kinds of bourbon. I think they made some of them up, but they were good stories so why mess with the legends. You really can tell the black label from the white label bourbons, but only if you drink one right after the other. A good time was had by all. The Jim Beam guys were smart. They had a lot of their wares for sale and offered them while everyone was in the type of exuberant moods provoked by whiskey tasting. I bought three bottles of higher-class/higher-price bourbon than I would have normally.
I learned a little. Bourbon is aged in warmer places in North America. It is good to go in seven years. After that, it gets a little harsh. Scotch can be aged up to 18 years, since it is cooler in Scotland. But it doesn't get any better after that. Actually it doesn't get much better after 15 years, but paying more for anything over 18 years is a waste of money.