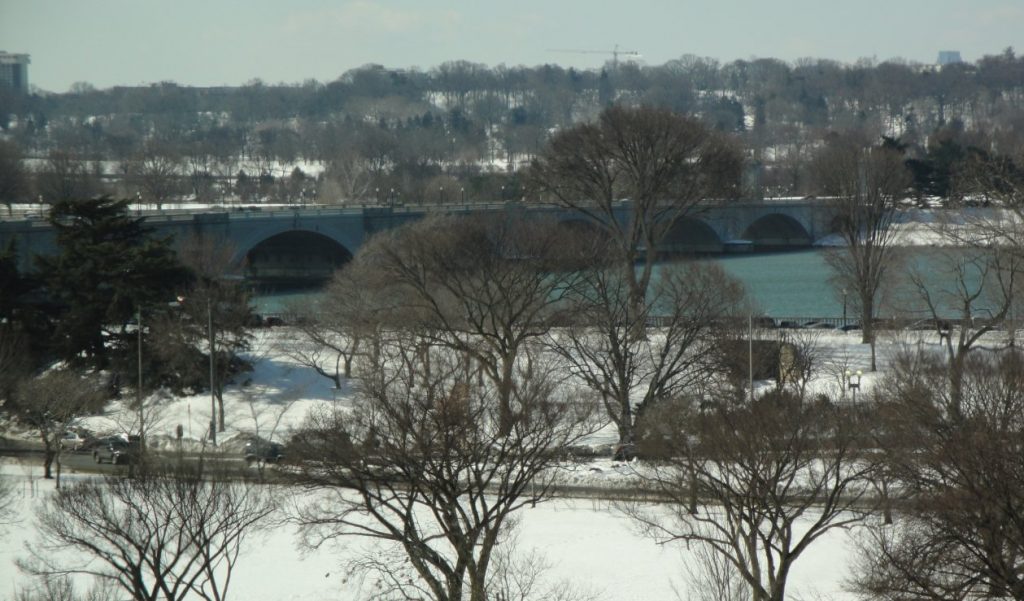 Washington is under more snow than any living person has seen and this has been the longest time ever when my running path were snow clogged. But Washington is pretty in the snow, as the pictures show.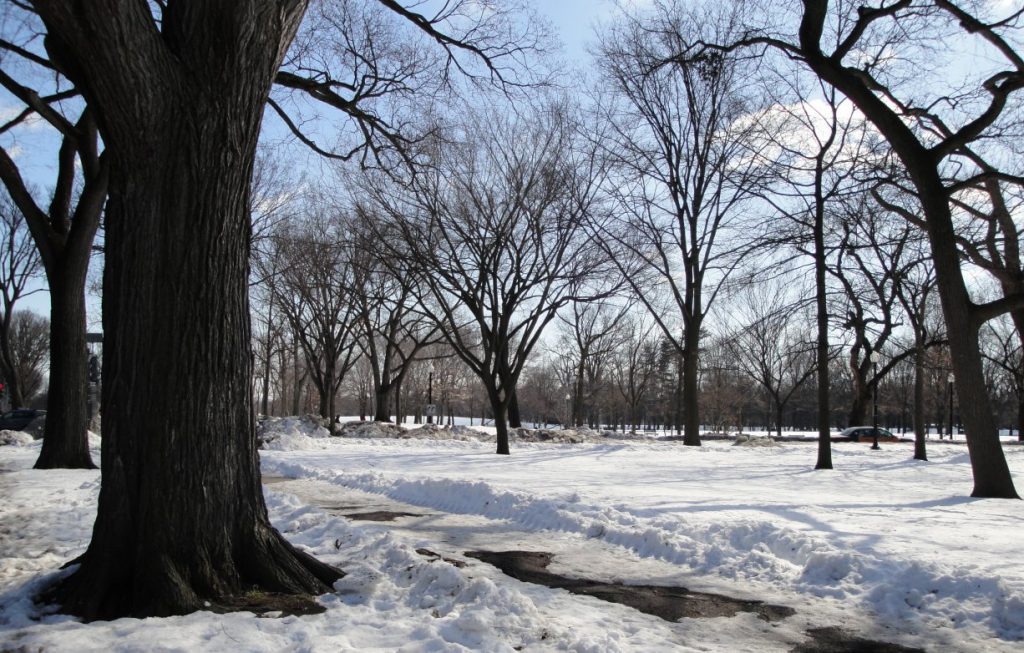 It was warm and sunny today and the snow has the consistency of a snow cone. It will take a few more warm days to melt it all off.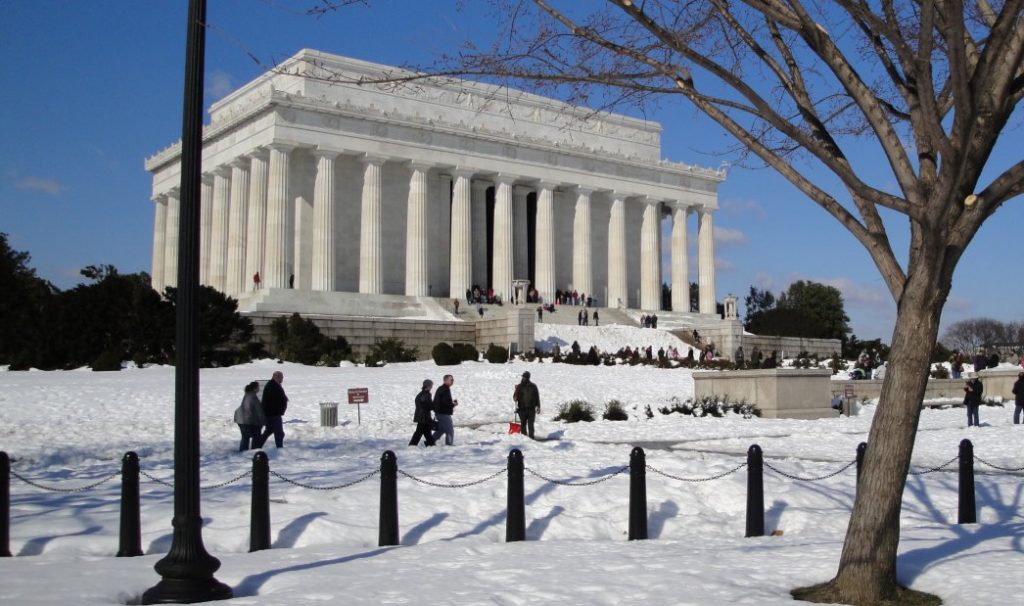 Above is the Lincoln Memorial. Below Robert E. Lee's house and Arlington Cemetery from across the Potomac.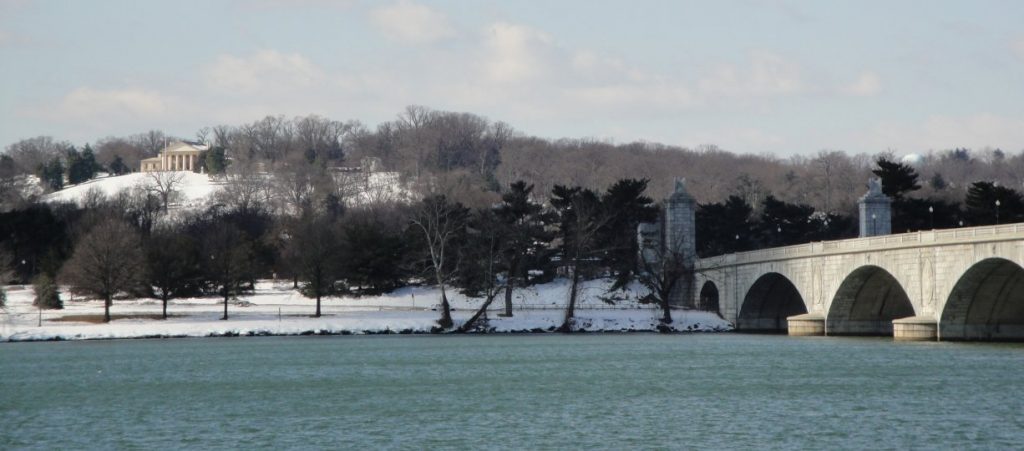 Below is the snow covered running path near the Vietnam Memorial