My big boss Jeremy is retiring. I will miss him. The generation of great officers who were running the show when I came into the FS is passing. Now I am among the old guys.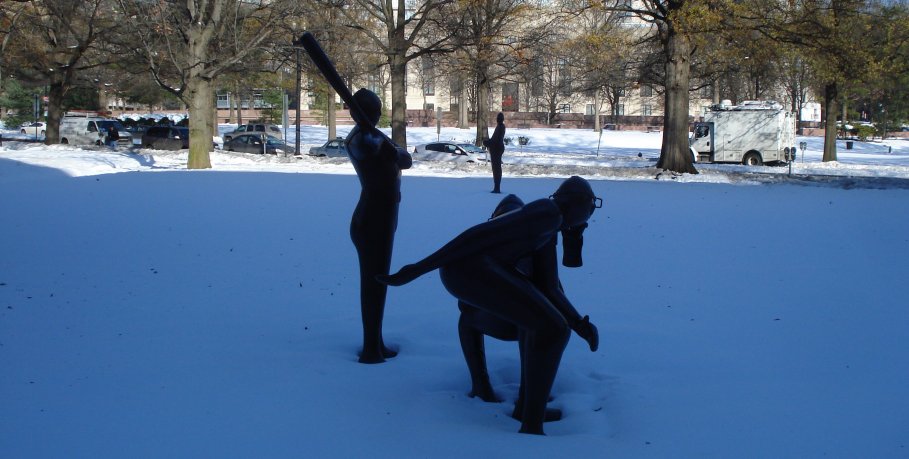 We went out for the last breakfast at a downtown hotel and I walked back to work after. Although I walked through an area near the State Department, I don't usually go this way and I found some interesting things for pictures.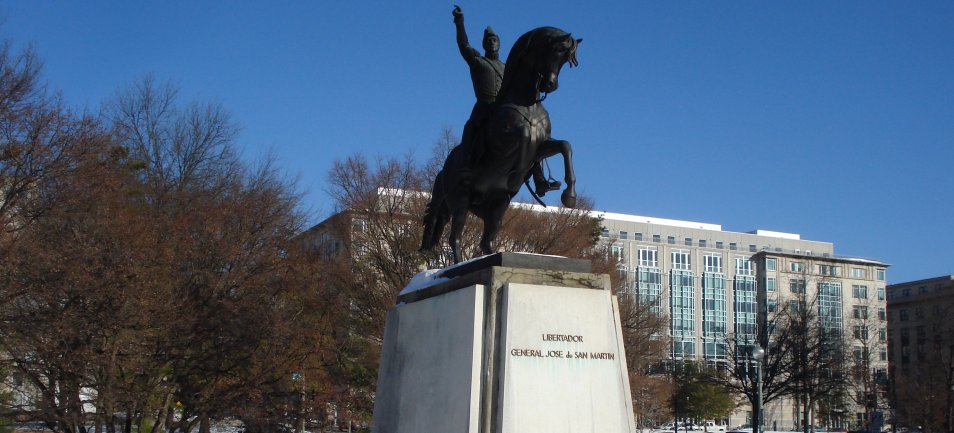 Above is the statue of Jose de San Martin the liberator of Argentina. Below is John Rawlins, a Civil War general and friend of US Grant.
Below is the Octagon, the headquarters of the American Architectural Society.