My colleagues and I have been working hard to get the President's speech in Cairo out on new media. We are breaking new ground. No private firm is as worldwide as the U.S. State Department. It is exciting. I don't often write so directly about my work, but I think this time it might be appropriate, since even the NYT noticed us. This is what I have been doing all day.
Interacting with President Obama"Be among the first to get highlights of U.S. President Obama's June 4 speech in Cairo and tell us what you think. Go to http://www.america.gov/sms.html and be part of the action." That is the tweetable text telling mobile users worldwide how they can be part of President Obama's historic speech in Cairo.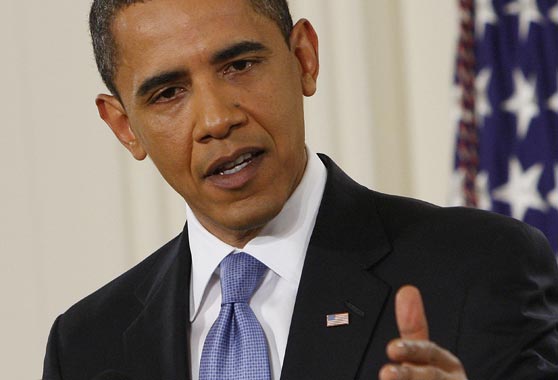 President Obama's June 4 speech will certainly be carried on traditional media all over the world and the U.S. State Department will add an interactive twist, using new media tools such as SMS messages to reach mobile users as well as interactive blogs, live chats and platforms such as Facebook and Twitter.   This is in addition to outreach efforts by a digital outreach team, communicating with the blogosphere in Urdu, Persian and Arabic and translations and more traditional webpage posting of the speech in Arabic, Bahasa-Indonesian, Chinese, Dari, French, Hebrew, Hindi, Malay, Pashtu, Persian, Punjabi, Russian, Spanish, Turkish and Urdu.
Those interested in interacting can participate in several formats. They can comment on blogs at (http://blogs.america.gov), join a social network (http://www.america.gov/communities/social-networks.html), chat and watch a live webcast (http://www.america.gov/multimedia/askamerica.html) or comment via mobile using the Clickatell system.
Interest so far is significant. The chat room, for example, already had more than a thousand participants signed up, some of them lurking inside a couple days in advance. The mobile/Clickatell experience will represent the first time a President has been fully interactive on a mobile platform from an international location. The new media allows a greater connection with people. I think we got it right this time. Gotta be here tomorrow at 5:30. Tomorrow will tell.