Below – Path to Potomac from NDU. Notice the red oaks on one side and the laurel oaks on the other.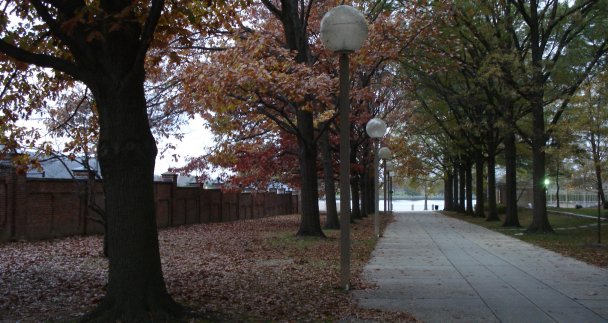 I have to leave before 0700 to get to the task force by 0800.  NDU is about a fifteen minute walk from the Waterside Mall stop or around a half hour from Federal Center.  I prefer to walk to Federal Center.  That way I don't have to change trains.   I like the walk, although according to the Washington Post the area near Waterside Mall is not a safe area. I don't intend to change anyway, so I don't suppose I need to look into it any further.

Below is the escalator to my Metro stop.  The etiquette is that people stand to the left and walk to the right.  I like to guess who will stand and who will walk.   I believe my record is good. I admit that I might have confirmation bias, but you can often predict by body type.  Tourists also tend not to walk, but I think they just don't know the local custom.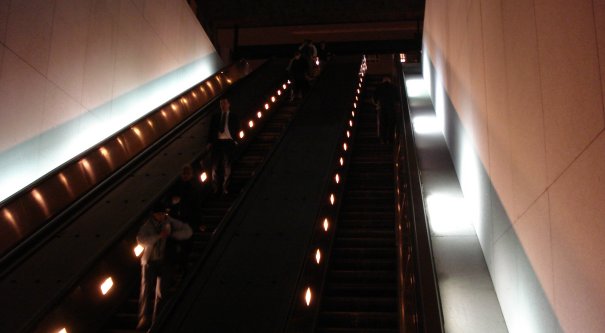 Below is my Gold's Gym.  I used to go there three times a week, but I still have not renewed my membership.   Tomorrow.  Gold's Gym is simpler and cheaper than some others.  My kind of place.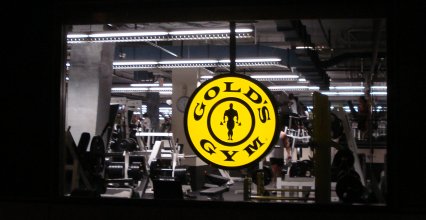 The walk along the Potomac from the Metro to NDU is a little out of the way, but it is nice.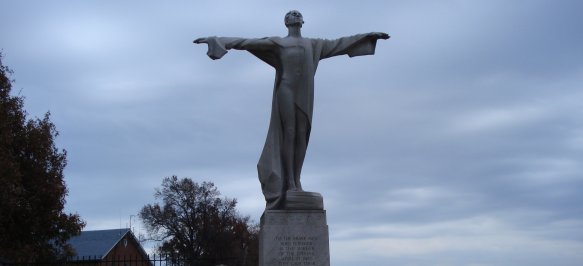 I came across this monument to the victims of the Titanic.  It says it was commissioned by American women to thank the men of the Titanic for letting the women and children go first.   This sounds crazy to people in our more cynical age, but that is evidently how it happened.   The movie "Titanic" had to go against the historical record and show a more cynical picture.   In a similar situation, when the Lusitania sunk Alfred Vanderbilt gave his life preserver to a young woman even though he couldn't swim.  His body was never recovered.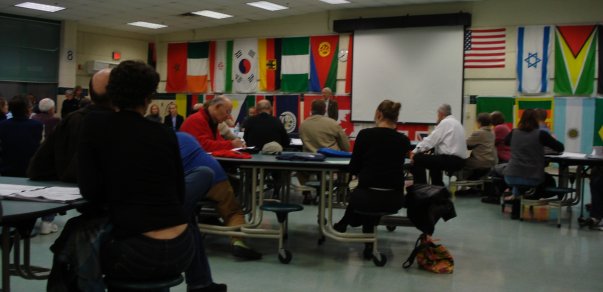 In the evening, Chrissy and I went to a zoning meeting.   They are talking about raising the density of the lots on both sides of our townhouse complex.  Some of the buildings could be as high as 115 feet.  We will be like a canyon between all these buildings.    But density makes sense near the Metro.    It is good to see all the citizens involved in their communities.   Although some of the same people make the same comments and complaints.