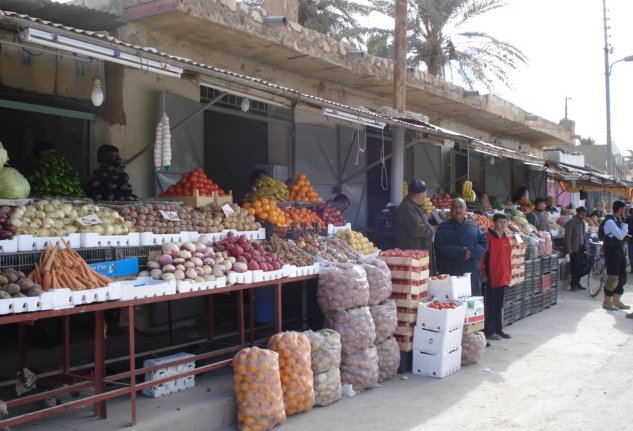 Marines who were here a couple of years ago told that this was a truly unique experience.   We walked through the marketplace in Haditha.  The same place that had been a no go zone was now a thriving place, where we could just walk around and talk to shop keepers.  Some of the shop keepers complained about petty crimes and burglaries.  A local police commander claimed that the situation was under control.  In any case, nobody wanted to go back to the bad old days – not so long ago.
As I walked through the city, I noticed a lot of people with red hair.  I do not know what explains this anomaly or even if it is an anomaly at all.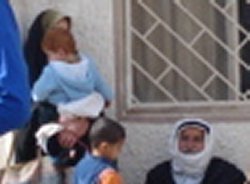 BTW – "hadith" in Arabic describes oral traditions relating to the words and deeds of the Prophet.  The town of Haditha has a lot of traditions associated with it and most of what Americans associate with the place is probably bad.   It is not like that anymore.